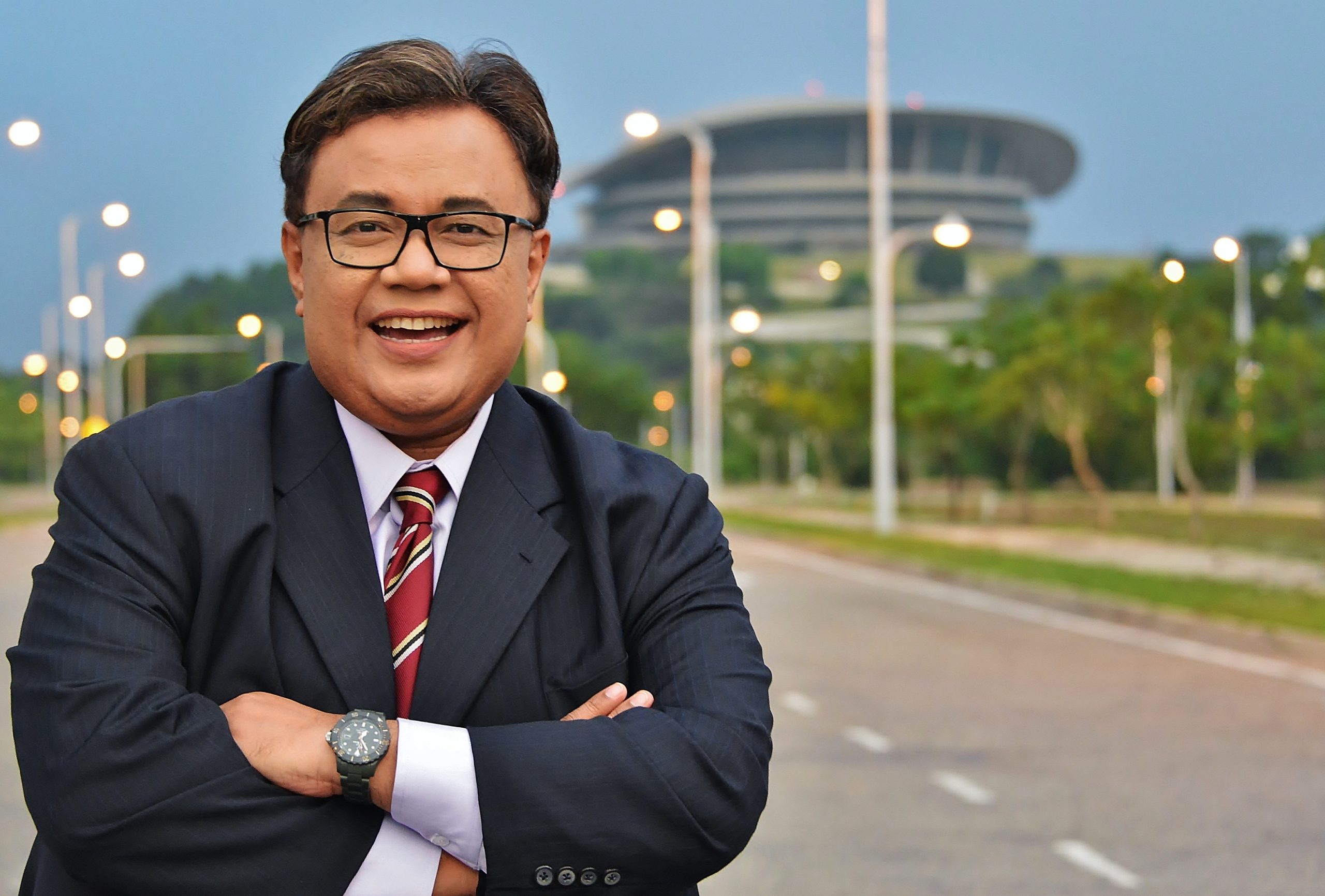 Suhaimi Sulaiman Appointed as New Director General of RTM
Mr Suhaimi Sulaiman, a well-known broadcast personality, has been appointed as the new Director General of Radio Televisyen Malaysia (RTM).  The new DG promises to make RTM more efficient, reliable, and dynamic for its audience.
The Minister of Communications and Digital, H.E. Fahmi Fadzil, expressed confidence in Mr Suhaimi's expertise in the broadcasting industry, citing his extensive experience in the field of broadcasting and administration. The Minister hopes that RTM's performance will go up and get a lot better now that he is in charge.
Mr Suhaimi, 61, began his broadcasting career with the Malaysian television channel, TV3. He has also worked for Astro Awani and Media Prima, as well as Sarawak Media Group and the Malaysian National News Organization BERNAMA.
With his broad experience in the broadcasting industry and leadership background, Suhaimi's appointment is expected to bring new direction and improvement to RTM.