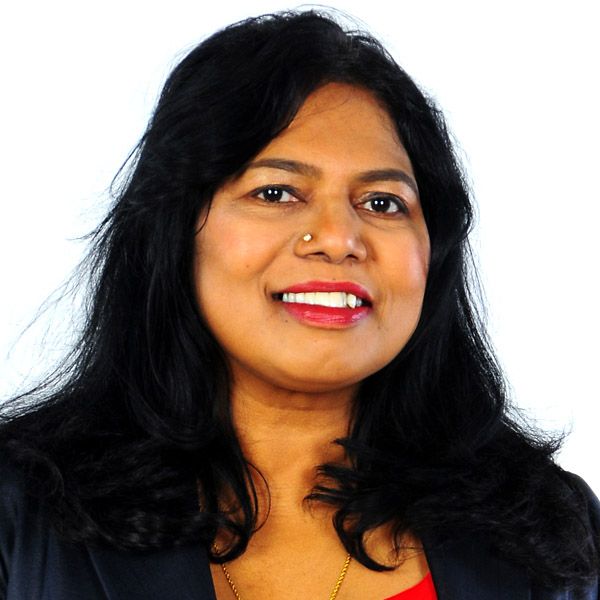 PHILOMENA GNANAPRAGASAM
Ms. Philomena Gnanapragasam holds a double degree in Psychology and Political Science from UK and Malaysia respectively. To date, she has 15 international awards for radio and television. Prior to joining AIBD Philomena was Station Manager of Malaysia's Pioneer English Radio Station, Traxxfm, RTM. Ms Philomena has significant experience in both radio and television programming. She was also Senior News Editor for Primetime television. Under her management, Traxxfm won several international awards, the latest being the Blue Ribbon Award from World Health Organisation (WHO) in 2016 and she was instrumental in rebranding the English radio station. She also played key strategist in media planning for the 13th General Elections in Malaysia for RTM. She also has vast experience from working abroad, particularly in Deutche Welle, Germany in 1995 and in Radio Australia in 2003, as well as an accredited cross-cultural trainer from Deutche Welle and has conducted multiple media trainings in the Asia Pacific region. As an industry expert, she is consulted by several universities and advises on the media curriculum for communication studies. She truly aims to inspire young people to take media to the next level and into ways of empowering audiences. Her motto is "Always Inspire and give your best shot".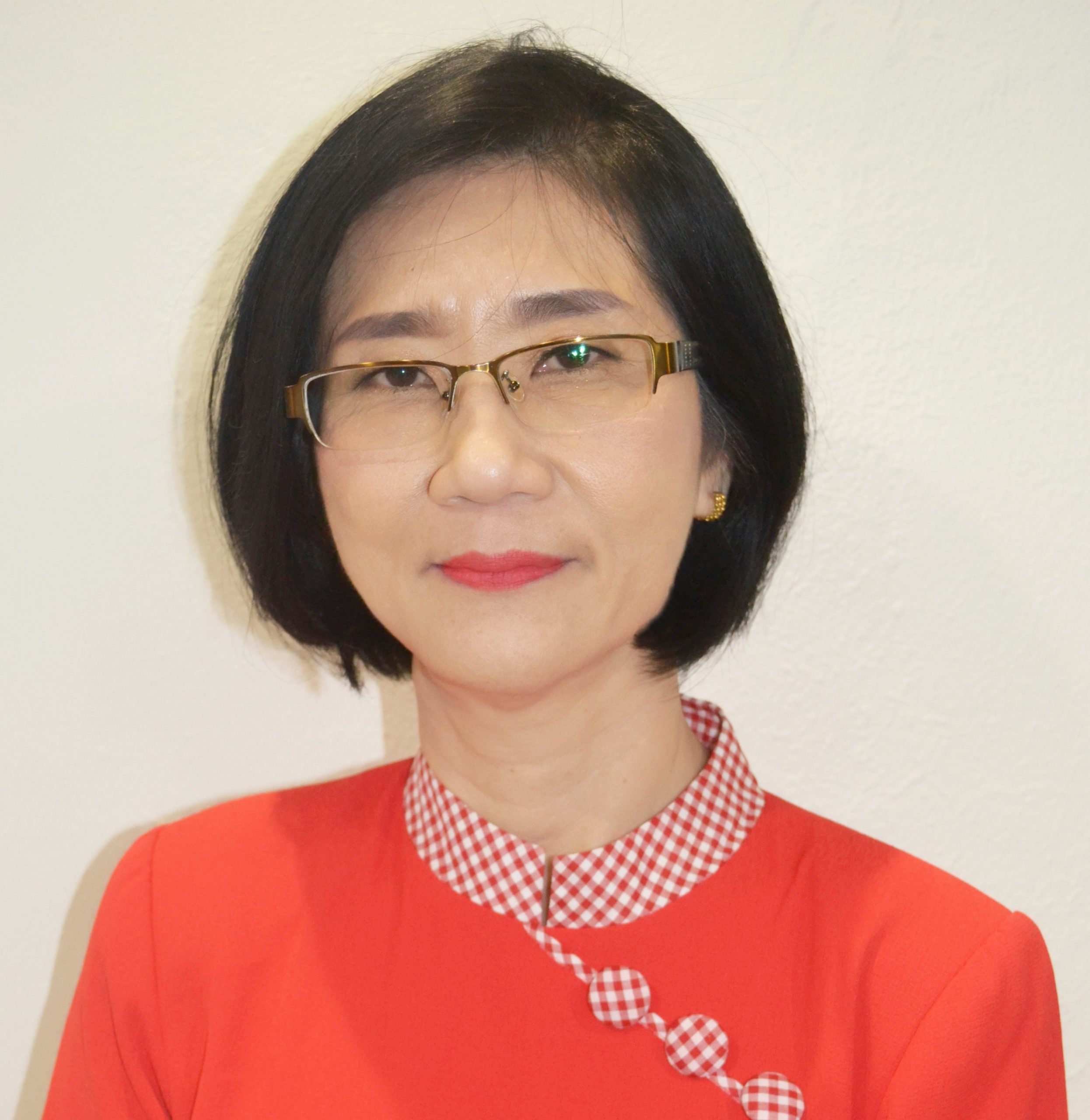 LEE LAI MEE
Lee Lai Mee joined AIBD as a Programme Manager in early April 2018 to assist in the Asia Media Summit (AMS) 2018 and its publication and continues to render her service in her appointment hereafter. In September 2019, she took over the desk of Quality Manager in AIBD and later the present post of a Chief Compliance Officer (CCO) till now. She assists the Director in overseeing the administrative and daily operations of AIBD in compliance with the ISO 9001:2015 standard. During her tenure in AIBD, she also organizes some training workshops as Programme Manager, online webinars and works as team in managing and overseeing international events like Asia Media Summit (AMS), General Conference (GC), Executive Board Meetings and other flagship activities. She is also capable to work remotely. She has 28 years experience as a Senior TV Producer in RTM, producing various types of TV programmes including documentaries, talk shows, international co-productions, nation development and live parades, women and children programmes. She headed a News Monitoring Station in the Ministry of Communications and Multimedia Malaysia for 9 years as an Organizational and Personnel Manager, analyzing and delivering real time news reports and national issues besides overseeing the daily operation of its Klang head office and state offices in Kelantan and Sabah. She was AiFM Radio Station Manager for a year, managing its 24 hours daily operation including programme content design for broadcast and roadshows. Lee holds a degree in Social Science, University Sains Malaysia (USM Malaysia). She speaks and writes English and Bahasa Malaysia. She received three times Excellence Service Award as a public broadcaster, twice the Red Ribbon Award and UNICEF ICBD Merit Award for children HIV/AIDS TV Programmes.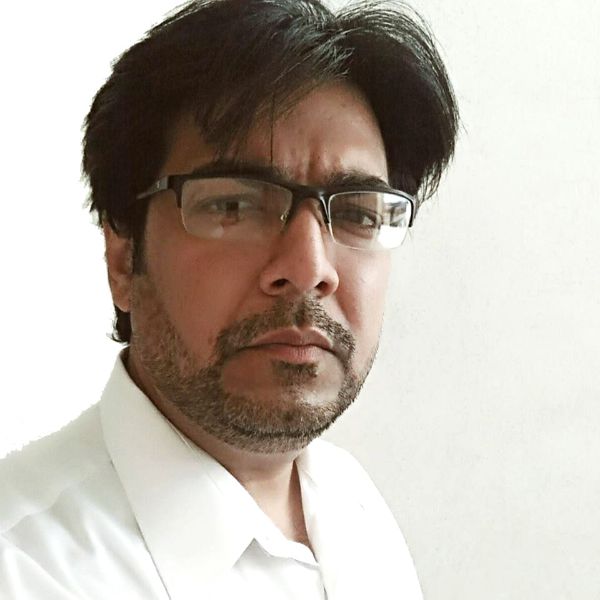 NABEEL TIRMAZI
Nabeel Tirmazi has diverse experience in the field of TV production since 2002 he has been actively producing programs on behavioural sciences, mysticism, sport-related and dramas. Apart from being a producer, he has worked in the capacity of actor, anchor and did a five-year long program as a graphologist. Before joining AIBD he was linked with Pakistan Television Corporation as a producer in International Relations Division. Numerous of his projects were screened internationally on different platforms and got nominations. Nabeel Tirmazi has also been giving lectures on various broadcasting subjects including transmedia, storytelling, narrative techniques, social media marketing, online reputation management and personal branding etc. He has also co-authored a book on 'post-production' for UNIDO Pakistan.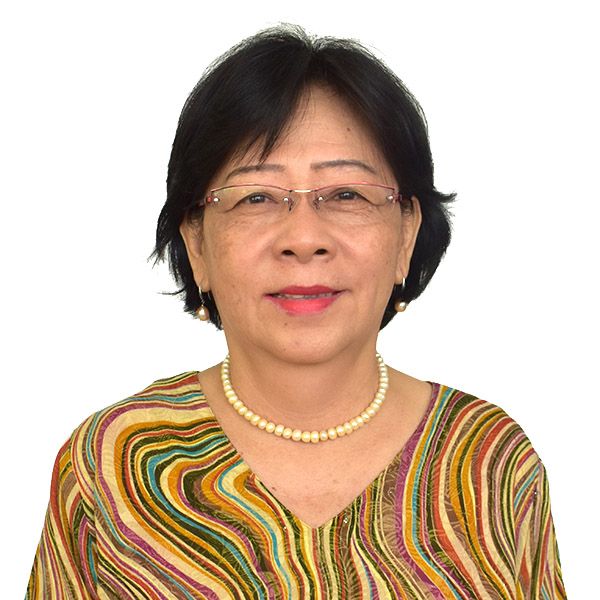 MONICA PHANG
Monica joined AIBD as the Programme Manager in June 2016 after her two-month temporary contract as Programme Coordinator ended on 31st May 2016. Her past experiences in RTM included as a broadcast journalist, a TV producer and an International Relations Officer. Other duties like drafting proposal for the National Creative Industry's benchmarking study to Europe and the smart-partnership creative industry programme to Japan and Korea. She also involved in organising RTM-ABU TV Prizes workshop, RTM's Copyrights workshop and World Summit on Media for Children (WSMC). She also presented country papers on Broadcasting for All – Focusing on Gender and Copyright Issues. She speaks English, Bahasa Malaysia and Mandarin. Monica obtained her Master degree in Business Administration (MBA) from the University of Southern Queensland, Australia in 2005.