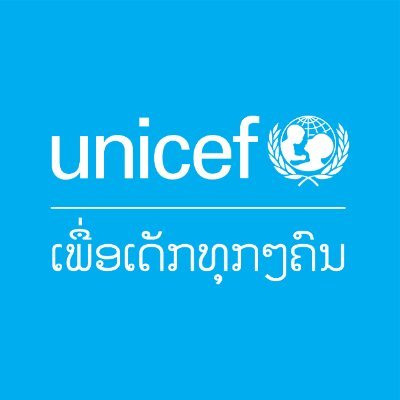 Director of AIBD Meets with UNICEF Representative in Lao PDR
On July 22, 2022, AIBD Director, M. Philomena Gnanapragasam and the AIBD team met with the UNICEF Representative in Laos, Dr Pia Rubello Britto, in Vientiane, Laos. The meeting was a part of the engagement of Laotian partners for upcoming activities in the country as well as the possibility of organising AIBD's flagship events.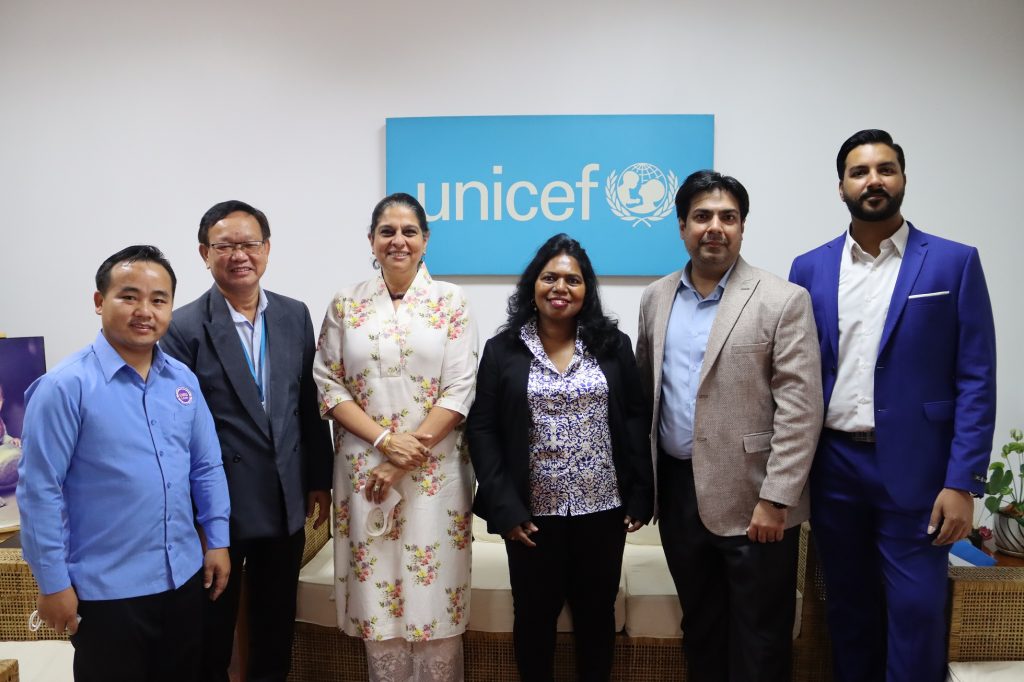 Ms Philomena discussed the recent initiatives by AIBD, especially the Health Communication Manual, Digital Literacy Pledge, and training on cybersecurity reporting for regional female journalists.
Dr. Pia stated that UNICEF in Lao PDR has been collaborating extensively with local digital influencers to disseminate various humane projects such as child abuse, education, gender equality, and so on. They have been running successful campaigns for youth awareness in collaboration with the Ministry of Information, Culture & Tourism and the Ministry of Health, along with various CSOs. However, she mentioned that there is a lot of room to upskill Laotian media practitioners (both traditional and new) to create compelling humane content which can disseminate the precise context of Agenda 2030.
The UNICEF Representative in Laos thanked the AIBD delegation for their visit and exchanged their insights. Dr Pia assured that her organisation will look forward to collaborating with AIBD for its training activities in Laos as well as becoming a strategic partner in one of the AIBD's flagship events done under the ministry of Information, Culture & Tourism of Lao PDR.