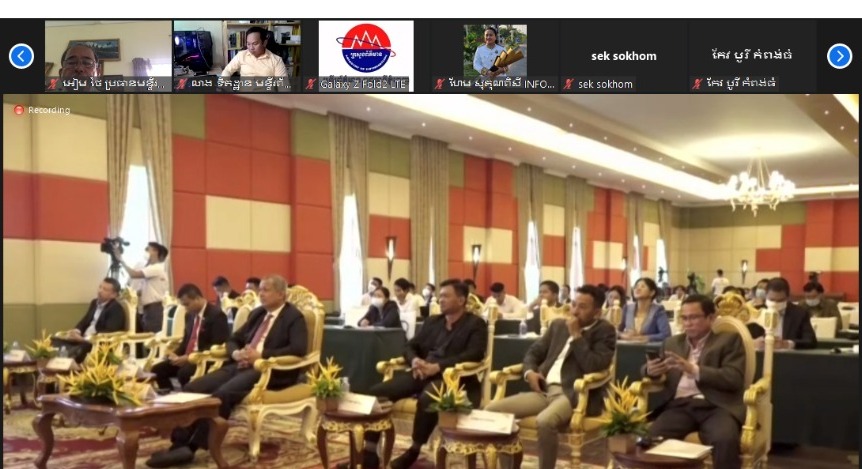 Cambodia- to create a Media Model to support its small media sector
A workshop on "Media Leadership in the 4th Industrial Revolution 4.0" envisages to create a Media Model to support and facilitate the small media industry sector for their media digitalization implementation.
The workshop is also to enable the Information and Broadcasting Department (INB) of the Ministry of Information (MOINF), Royal Kingdom of Cambodia to understand the experienced and difficulties faced by local media.  It is also to gather inputs from expert speakers for the related Directive and Legal Document.
This is in particular aimed at gauging how do media generate the IR4.0 technology to provide the quality news and contents at all possible ways and forms to the general public apart from using the tech to fight fake news and disinformation.
This was disclosed by the Royal Government Delegates of Cambodia and Director General of Information and Broadcasting (INB) of the Cambodian Information Ministry (MOINF), His Excellency Mr. PHOS SOVANN in his opening remarks at the 1-day hybrid workshop held from the Siam Reap Convention Center.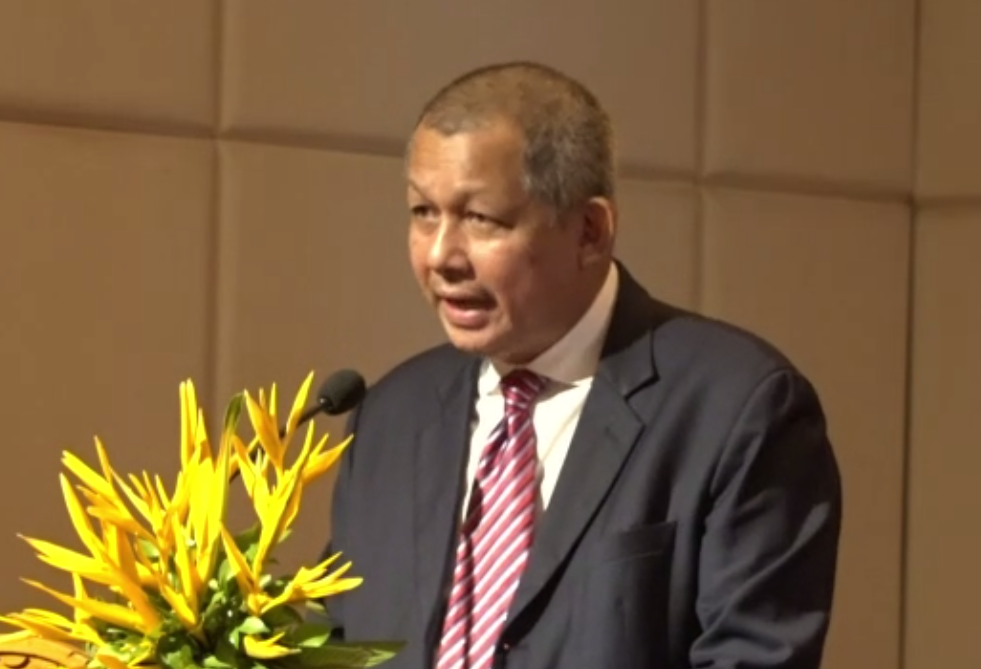 Presiding over the workshop, H.E Mr Phos Sovann hoped that attendees could deeply understand the following factors:
-on what is the IR.4.0 has to do with Media Sector?
-How does it affect the media fraternity including journalists, officials responsible of information, institution responsible for information sector (MOINF), and related private sector serving the media sector?
– How do they embrace technology to advance the Media Sector and survive in the Technological Trends and Competition of Market Globalization?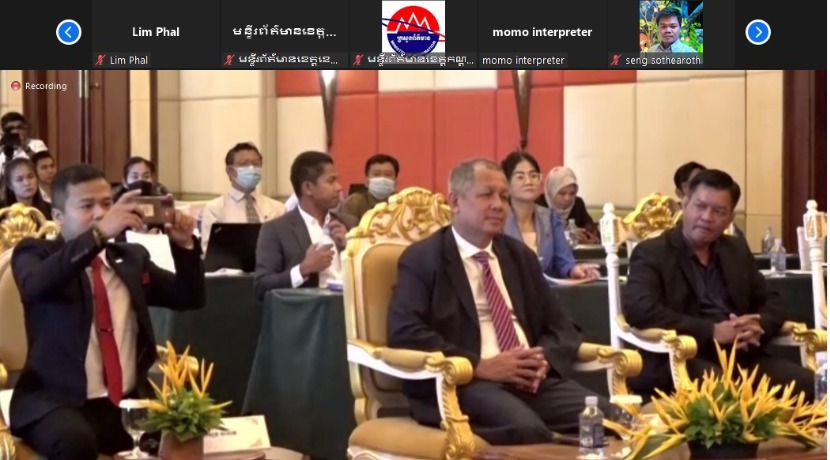 Distinguished speakers from BECIL India and local Cambodians are sharing their expertise on the following topics:
-Impact of Industrial Revolution IR 4.0 on the Media Sector;
-Media Business Model in the Age of Digital;
-Characteristics and Leadership of Media: Experiences of Thmey Thmey News;
-Characteristics and Leadership of Media: Experiences of CC-Times News".
About 70 attendees comprising officials responsible of Information of MOINF, Officials of the Cambodian Municipal and Provincial Departments of Information, prominent Journalists in Cambodia and MLC Member Countries (Cambodia, Laos, Myanmar, Thailand & Vietnam) joined the hybrid workshop jointly organised by AIBD and the Ministry of Information (MOI) Cambodia.