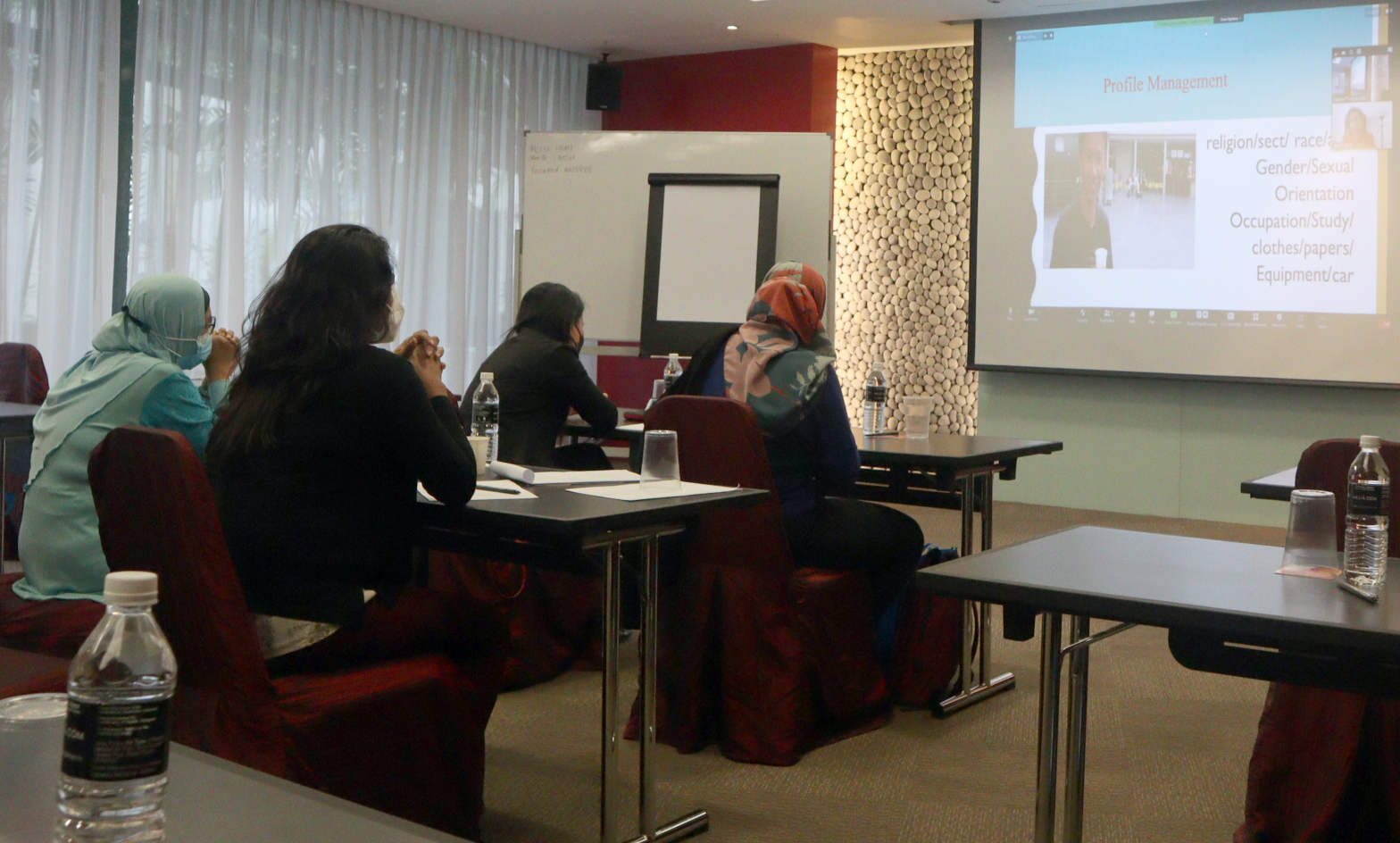 AIBD /UNESCO IPDC In-Country Workshop on Safety for Journalists: Survival Training
Participants from Malaysian media joined AIBD/UNESCO In-country workshop on Safety for Journalists on 15 November 2021. This 5-days workshop is fifth activity on the subject of Safety for Journalists under IPDC grant 2021. The aim of this activity is to train local media journalists to cope with various kinds of hostile situations.
Day One started with the opening of Ms Cresti Firtiana, UNESCO Jakarta officer. Ms Fitriana highlighted the mandate of UNESCO and the significance of such workshops on safety for journalists. She also appreciated the role of AIBD on organsing different workshops and media dialogues to raise awareness among the journalistic fraternity.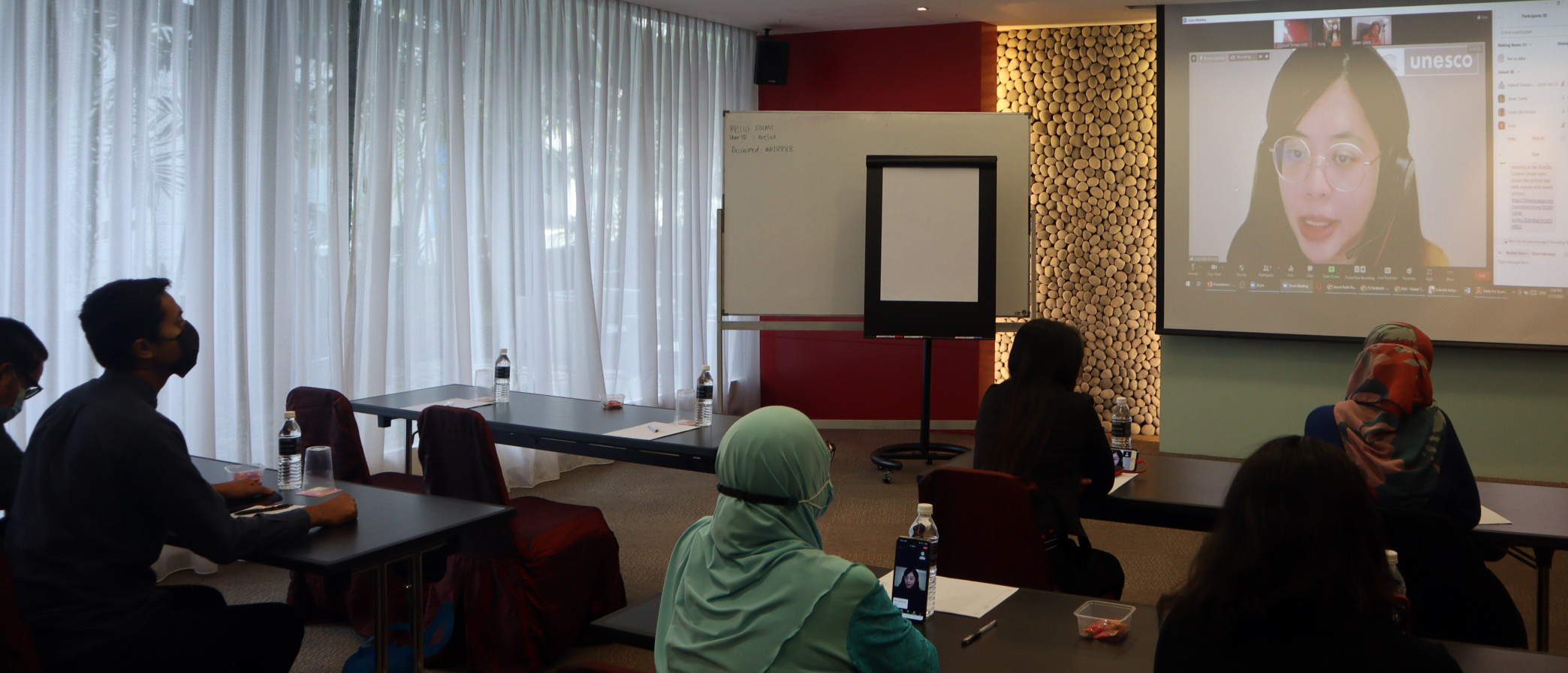 Dr Abeer Saady, a renowned war journalist from Egypt, delivered sessions through zoom platform on various topics of contemporary approach towards safety for journalists.Her topics were:
Situational Management & Resilience Strategies
Basics of Trauma Management
Challenges and Threats to on-field crews working in disaster-prone areas
Ethical aspects of Safety of journalists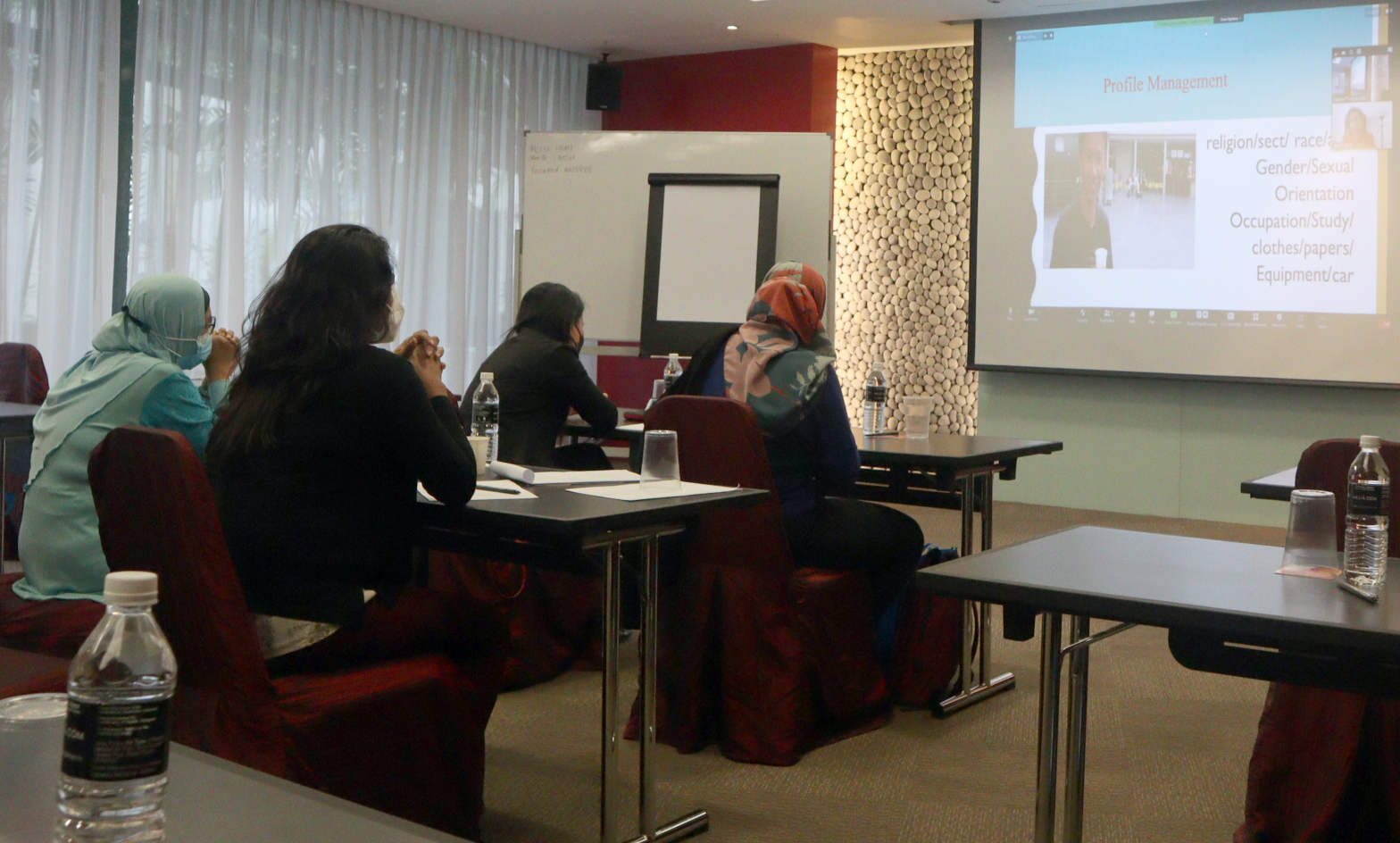 During the sessions, participants were asked to do group work on safety challenges and ethical dilemmas while interviewing disaster victims.