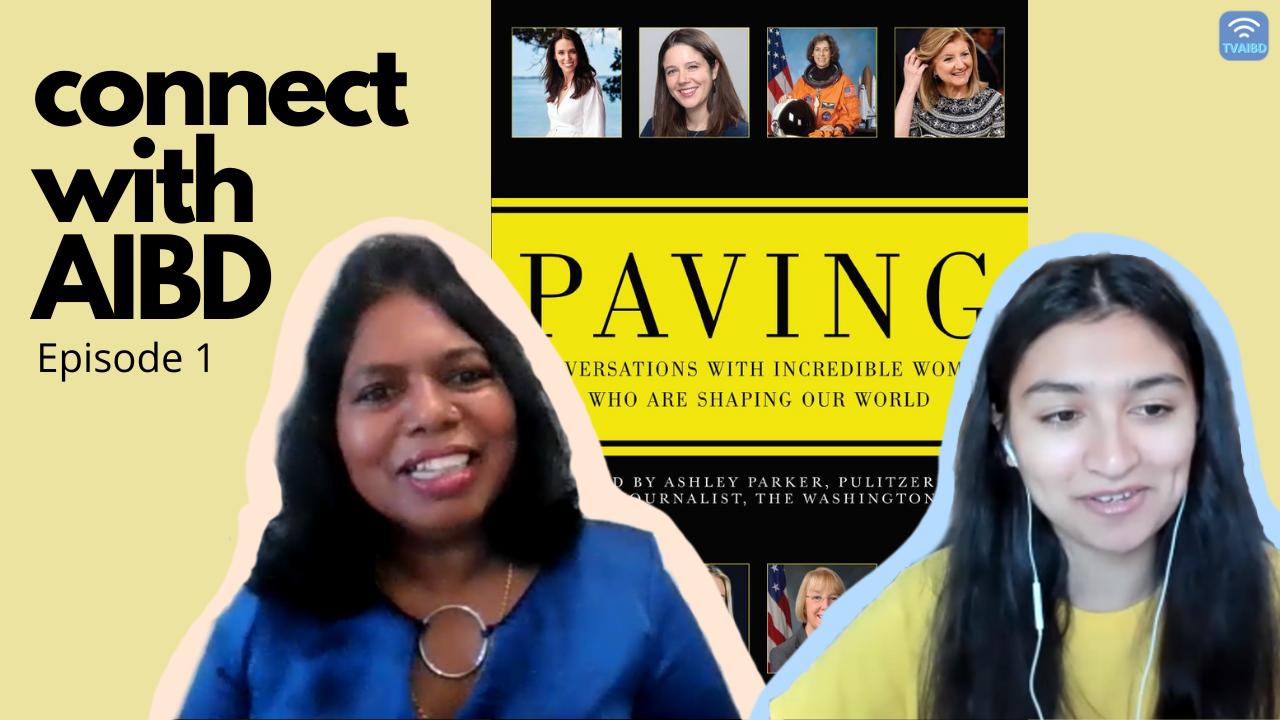 TVAIBD – First episode of Connect with AIBD
The very first episode of Connect with AIBD – Behind PAVING, features Maya Sharma to talk about herself and introduce us the world of PAVING. Maya Sharma is a 11th grade student at Eastside Preparatory School in Washington State. She has won several prizes in science, math, essay writing, and arts at school, state, and national competitions. She has tackled the topics of technology, automation, diversity, politics, and gender equality in her columns.
Click on the link below, and make sure you SUBSCRIBE to TVAIBD, turn on post notification and make sure to click on the "SET REMINDER" so that you will not miss out the first episode which will be available on 17/7/2021, 12pm (MYT).