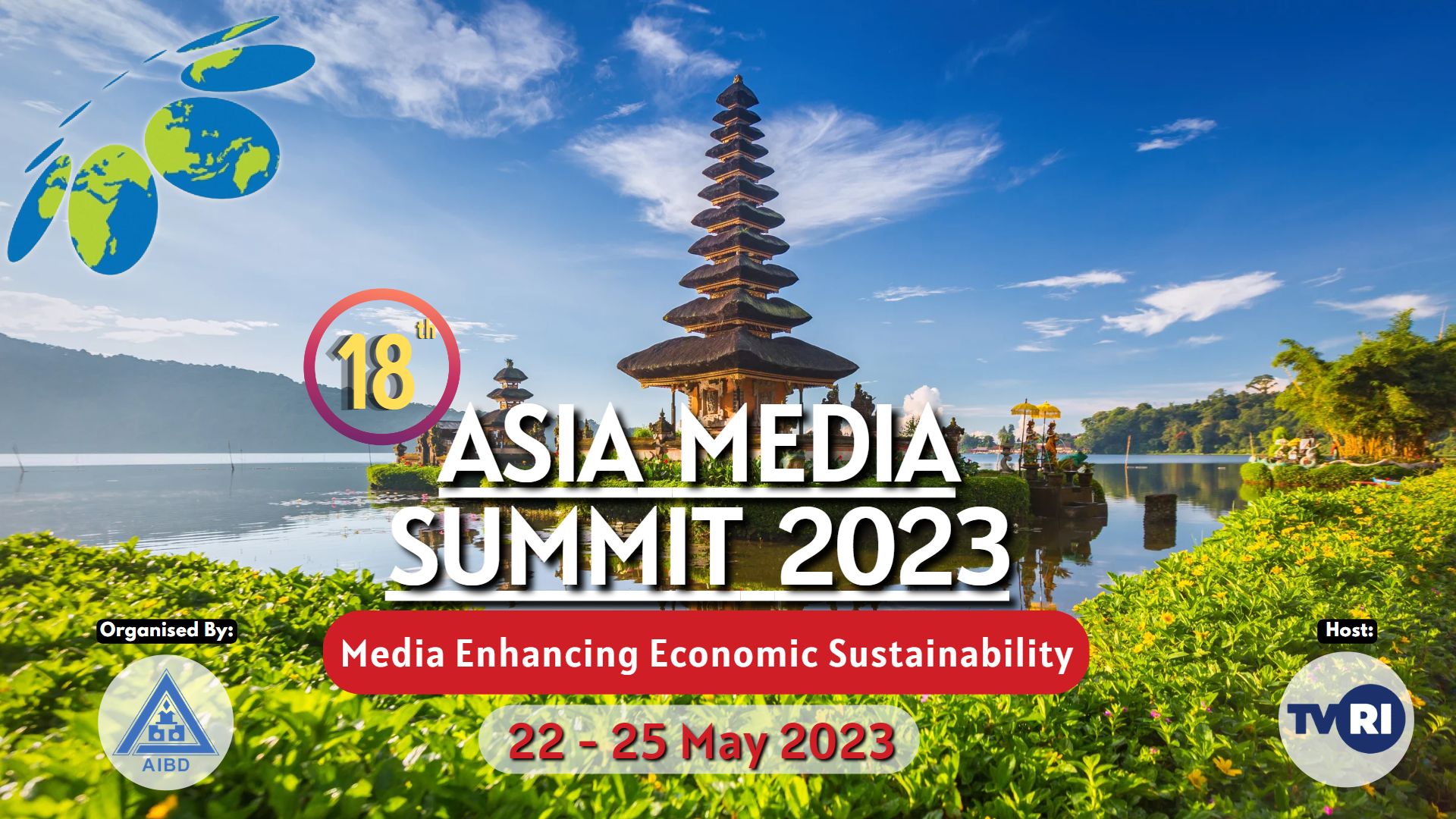 Asia Media Summit 2023 Announced
TVRI and AIBD has agreed to organise the 18th Asia Media Summit in Bali, Indonesia, in 2023. The theme of the summit will be "Media Enhancing Economic Sustainability".
During her visit to Jakarta, Indonesia, Ms. Philomena Gnanapragasm, Director of AIBD, presented TVRI with a proposal, which was approved. The Asia Media Summit 2023 will be held from May 22–25, 2023.