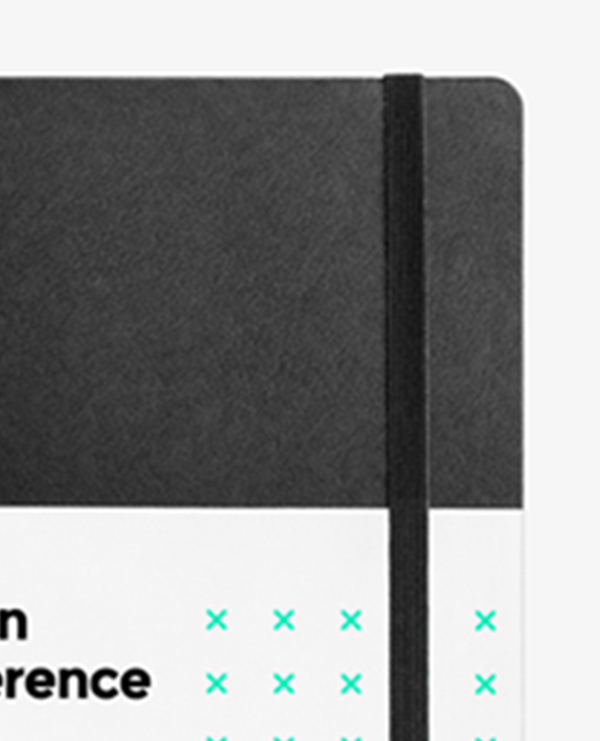 Workshop on Sports Journalism underway in KL
The three-day AIBD Sub-Regional Workshop on Sports Journalism is underway in Kuala Lumpur, Malaysia. The Workshop began today. More than 15 participants from Myanmar, Malaysia, and Vietnam are attending the Workshop.
​
Background
Sports reporting was never considered a serious journalism until very recently. In a newsroom setting the sports department would most often be considered as 'soft department', where journalists didn't have to chase hard or investigative stories. The assignments would be simple and mostly based on events taking place in a 'x' country or a 'y' region.
However, sports coverage has now become an important focus of news due to its growth, interest, and the increase in wealth, power, and influence of sports news. And, as sports coverage becomes globalised there is an increasing demand from the audience to know about the management of the sports events and coverages, especially by the officials.
For instance, in recent years; the FIFA scandal, match fixing issues in games, corruption in awarding major sporting events by sports bodies and even racism- have led sports journalists to probe and go beyond what used to be just an event coverage or a report.
Therefore, sports journalism like any other forms of journalism requires special attention, especially in developing countries, where more and more regional and international sporting events are organised.
Besides, one of the beauties of sports is that it transcends national territorial boundaries. It not only promotes peace, culture, and diversity but also brings peoples together.
Aim
While most of the newsrooms in our member countries do have sports department/section set-up to take care of the sports news and other related coverages, they have not become fully professional yet. And some of our smaller member countries do not even have that. As and when required reporters are assigned depending on the nature of the sporting events.
Therefore, this three-day workshop not only aims to teach the participants the craft of sports reporting on various platforms but also the nuances of sports journalism and its importance.
They will be given practical lessons on live commentary and identifying benefits and characteristics of each form of sports journalism including differences in style, approach, and content.
Objective
To help journalists gain practical knowledge and skills in sports reporting and also help set-up a newsroom system to have adequate coverage or a sports bulletin.
Expected accomplishments
EA1; participants can learn sports journalism as a craft- research, reporting, interviewing and writing.
EA2; participants would be able to know various forms of sports journalism- TV, Radio and Online.
EA3; participants would be able to learn different styles of sports writing/reporting- as news, as entertainment, and commentary.
EA3; participants would also be able to understand the business of sports
Consultant
V. Sivakumar- Veteran Sports Journalists and Assistant Director of Programmes (Sports and International Relations), All India Radio (AIR), New Delhi India. Mr. Sivakumar has covered the last two editions of Olympic Games held in Rio de Janeiro and London, the Asian Games held in Incheon, South Korea, and Guangzhou, China, the 2010 Commonwealth Games held in Delhi and the previous Games held in Melbourne along with many other Indian National Games and international cricket matches organized in India. He has also produced many sports commentaries.
Mr. Sivakumar also has experience in planning and executing the coverage of national sporting events held in India and abroad. As an Assistant Director of Programmes (Sports and International Relations), Mr. Sivakumar, is involved in rights acquisition of international sports events like the Olympic Games, Asian Games, Commonwealth Games among others.