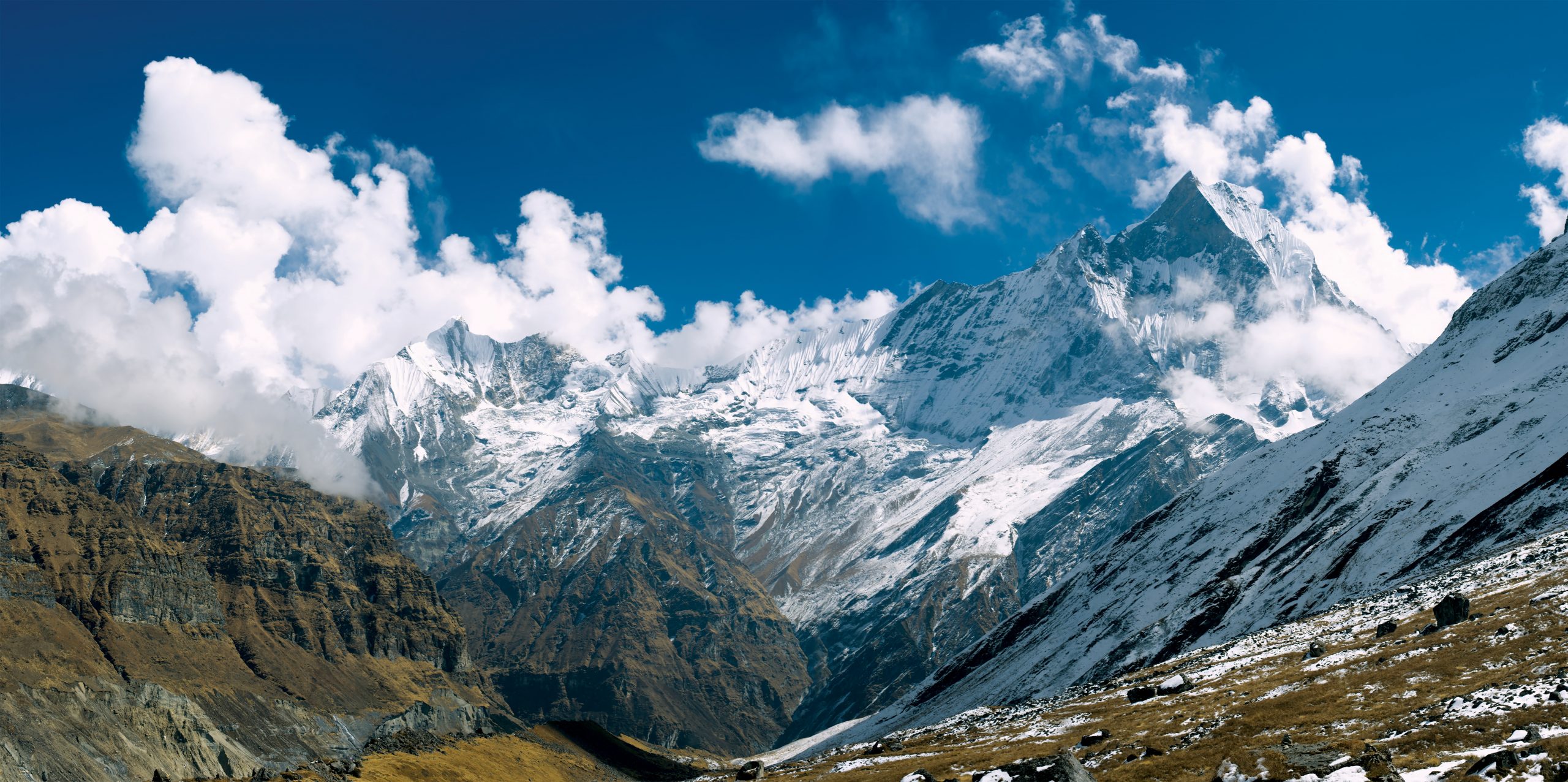 Nepal to Host Asia Media Summit 2020
Nepal has agreed to host the 17th Asia Media Summit in 2020,  Mr Suresh Kumar Karki, Executive Director of Radio Nepal, announced this during the 45th AIBD General Conference in Bhutan on 23 August 2019.
The venue will be in Kathmandu, Nepal's capital,  rich in natural beauty and historical destinations as well as home to some UNESCO heritage sites.
Through an audio-visual presentation, GC participants had a preview of what Nepal has to offer.
Mr Karki said Nepal's Ministry of Information, Communication and Technology and Ministry of Tourism have consented to jointly host the Summit.
In a simple ceremony, Mr Karki signed a Memorandum of Understanding with AIBD officials as host for the next AMS, ensuring close coordination with the Institute in ensuring a successful summit.
He suggested that the theme of the conference should focus on the role of media in national development, particularly in promoting tourism in developing countries.
Other possible themes for the AMS in Nepal were discussed during the GC. One is the applicability of public service broadcasting, which is altruistic in character,  and hedonistic broadcasters, which focus more on eliciting revenues. Two is on broadcasting for the physically challenged population in the region, and, three is  on Asian  impact on world broadcasting.
Members were encouraged to submit other summit topics to the AIBD secretariat.
Mr Karki urged members to participate in the AMS in Nepal, which will coincide with Visit Nepal's Year 20/20 to promote tourism in Nepal.