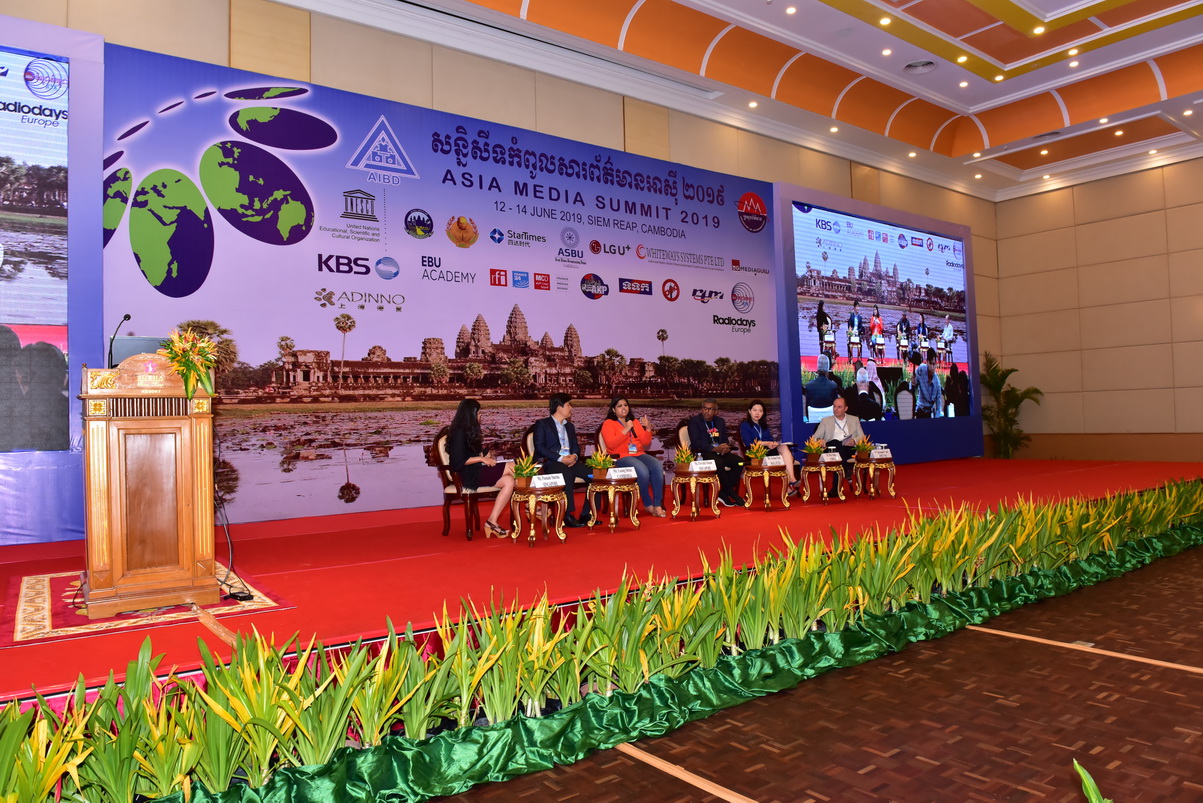 Google pursues partnerships and collaboration across products and platforms in the monetisation process for both traditional and new media, according to Ms Parvati Menon, Head of Partner Sales APAC, Google Singapore.
Speaking to participants at the 16th Asia Media Summit in Cambodia, Ms Menon said Google finds opportunities with new media entities that have a new way of telling stories as well as with traditional media, which boast of a legacy to support them.
"If you look at Google, we have partners that span across various services. It's not that we choose parties often aligned with this, who want to engage us. In customising or helping achieve specific goals, there is constant dialogue. Is it about a business that will grow in the few years and is a partnership the best approach"? she questioned.
Understanding how to monetise is a big challenge particularly in the changing media landscape, she said, adding that in advertising, 'it is about buying audiences rather than content', advertisers may be looking for extended reach.
"We have seen consortiums where traditional and new media organisations go together to support programmes. It is not who has the price journalistic content, but how this material can reach to an extended audience. We want traditional broadcasters to understand this and there are solutions", she said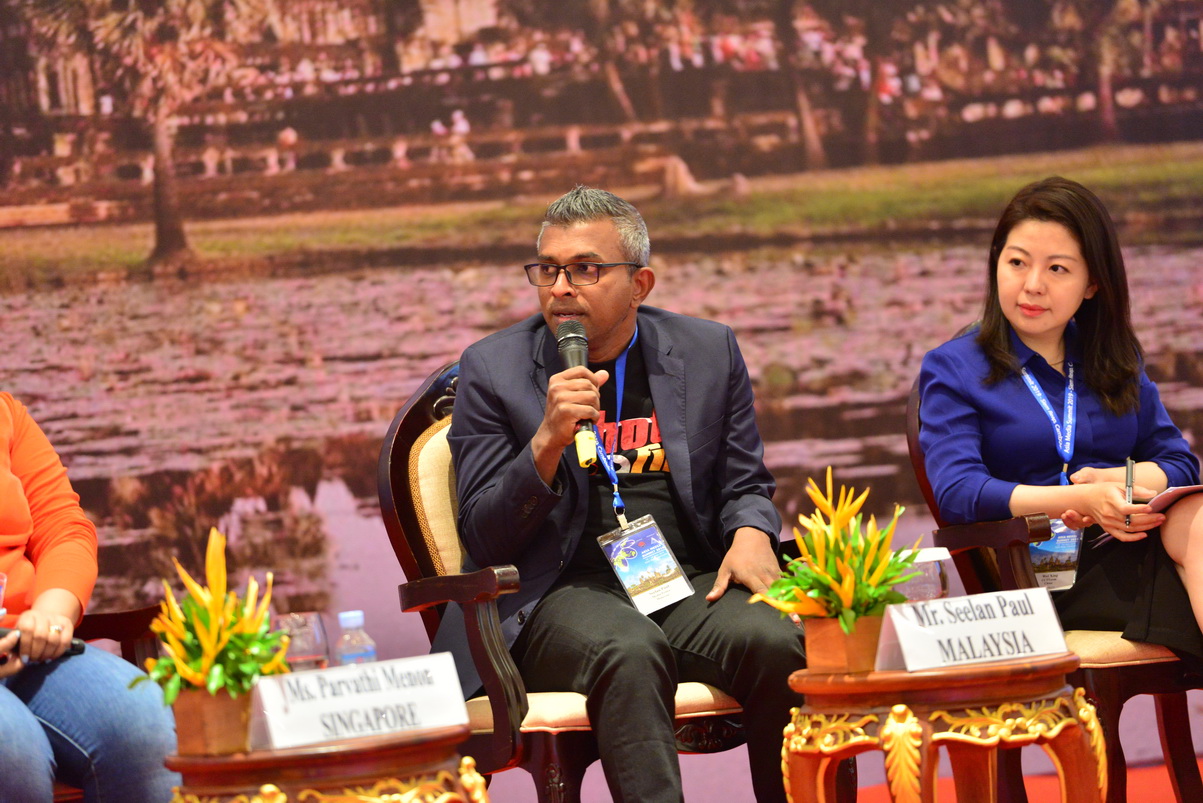 Another speaker, Mr Seelan Paul, Chief Executive Officer, RIPPLE, Media Prima Malaysia, said their media business strategy is to ensure they are in platforms where their audiences are developing content that they can monetise.
Media Prima is Malaysia's leading full-integrated media company with a complete repertoire of media-related businesses in television, print, radio, out-of-home advertising, content and digital media.
In radio, he said "people don't just listen to us; they also watch us in the studio. We develop not just audio but also visual content. We are no longer an audio platform, but a hybrid platform for us to be able to monetise".
He added that to monetise they use the YouTube platform and branded content for clients who want to tap niche audiences.
Mr Leang Delux, Chief Executive Officer, Thmey Thmey Online webpage in Cambodia, spoke about the objectives of their operations, saying they have programmes that inspire, educate, innovate and chase what's trending as well.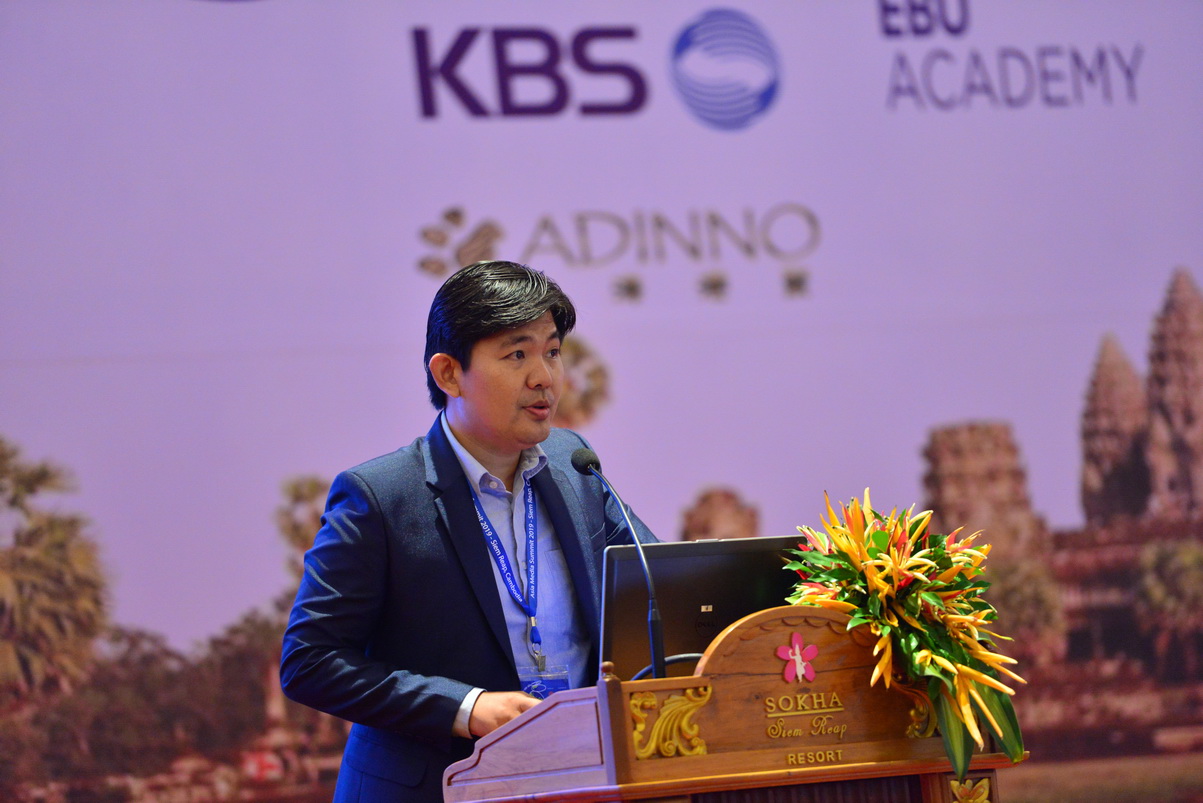 "We inspire with our content that focuses on model farmers, outstanding students and innovative people. We educate using deep interviews and meeting with experts, and we innovate by using cartoon, poems, and short videos, among others", he said.
In generating revenues, Mr Delux said the company produces public relations pieces, banners and video spots. It also offers consultancy services and project and events management, and trainings.
The Deputy General Manager of CCTV.com, China, Ms Wei Xing, spoke about the concept of omnimedia era and media integration, which was the subject of an important speech by Chinese President Xi Jinping in early 2019.
She said that China is constructing the omnimedia communication pattern characterised by the integration of different types of media at the national level.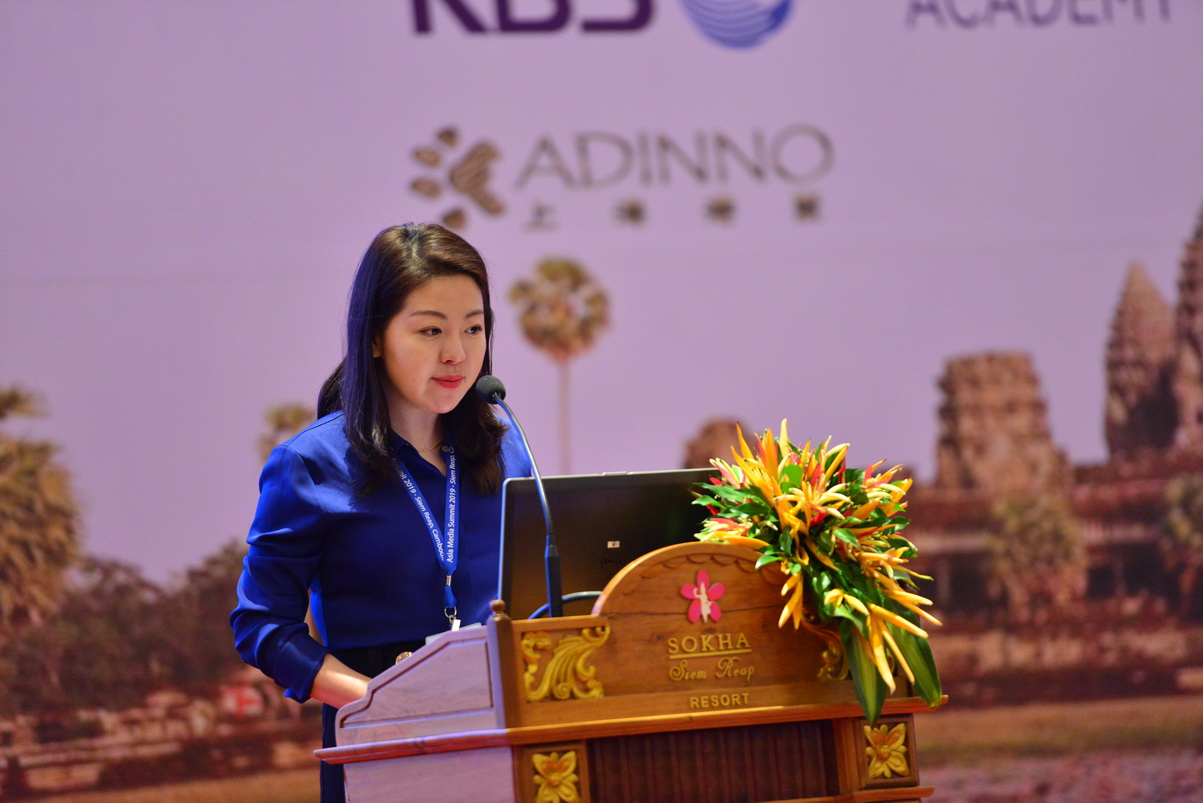 "The concept of omnimedia will assist the traditional and new media in breaking out of a zero-sum game framework, discover incremental markets, build up new markets and establish new profit models based on media integration", she pointed out.
In the omnimedia era, she stressed that "the profit models of traditional and new media are not simply in complementary or competitive relationships, but rather as an integration of mutual growth, not as an arithmetical question of addition or subtraction, but rather a "chemical reaction".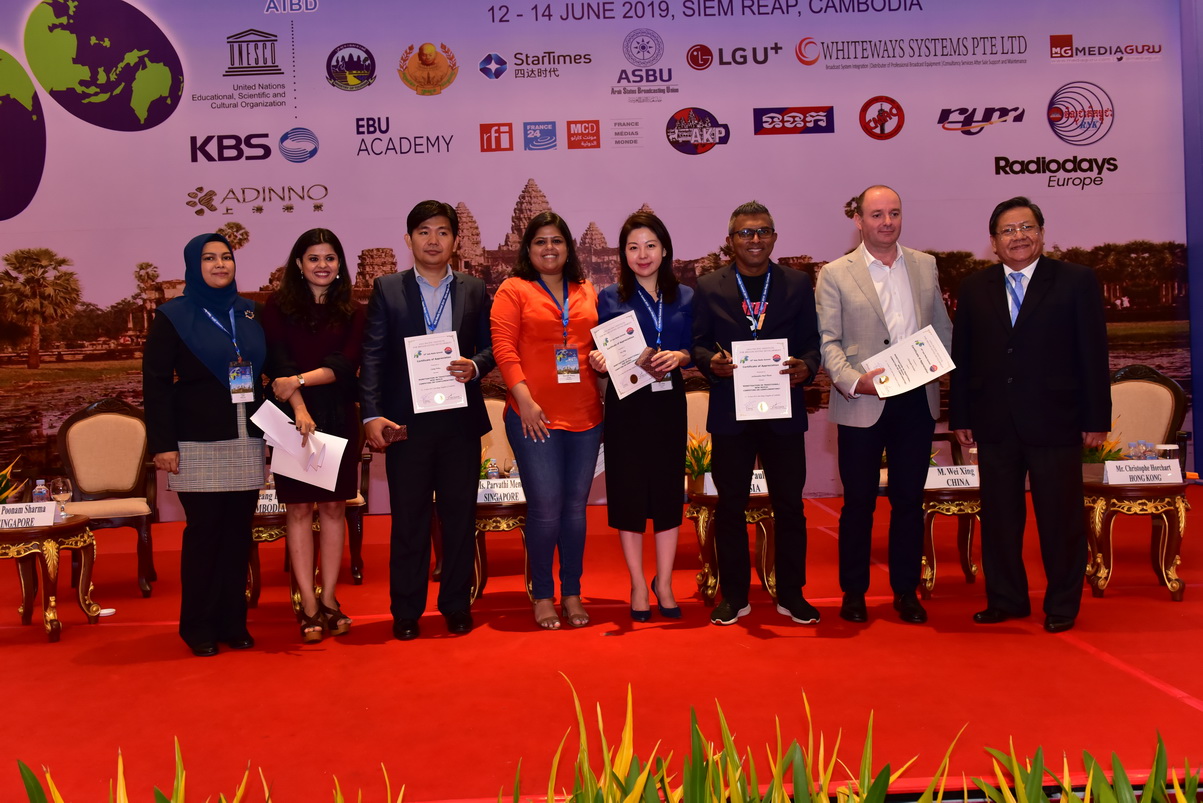 The speakers presented these perspectives at the 5th plenary session titled 'Monetisation in traditional media/new media: competing or complementing' at the Asia Media Summit held on 13 June 2019 in Siem Reap, Cambodia.
Google pursues partnerships and collaboration across products and platforms in