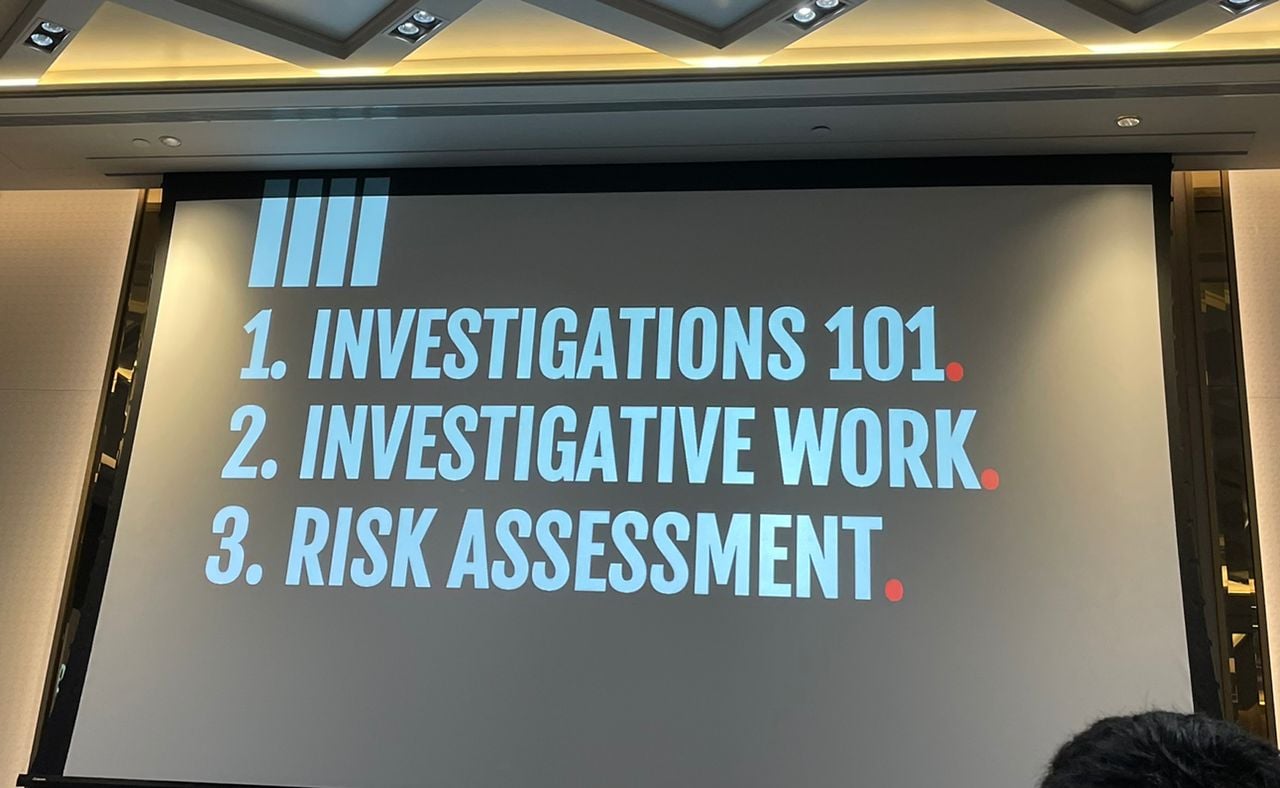 AIBD/UNESCO-IPDC In-Country Seminar on Investigative Journalism: Going Beyond the Headlines
Our very first session for the day is our Masterclass session – Investigative Journalism presented by Ian Yee.
Mr Ian is an award-winning journalist, producer, and co-founder of The Fourth, an investigative and impact media startup. His investigative work with the acclaimed R.AGE team has earned over 40 major awards as well as two Peabody Award nominations. His social impact work has also seen him selected as an Obama Foundation Leader, Acumen Fellow, UK International Leaders Programme fellow, and Pulitzer Centre Rainforest Journalism Fund advisory committee member.