AIBD/MBC In-Country Workshop on Emerging Technologies for Broadcasting and Media; Production to Delivery

Mauritius Broadcasting Corporation – MBC is the public broadcaster in Mauritius entrusted with serving nearly four hundred households.  Mauritius is one of the countries in the African region to make transition from analogue television to digital quite early.
The Asia-Pacific Institute for Broadcasting Development (AIBD) and Mauritius Broadcasting Corporation (MBC) jointly organised and conducted in-country training and a workshop facilitated by the broadcast and ICT consultant and trainer Dr AMAL Punchihewa from 15th to 19th October 2018 at MBC, Mauritius. The theme of the training and workshop was "Emerging Technologies for Broadcasting and Media; Production to Delivery".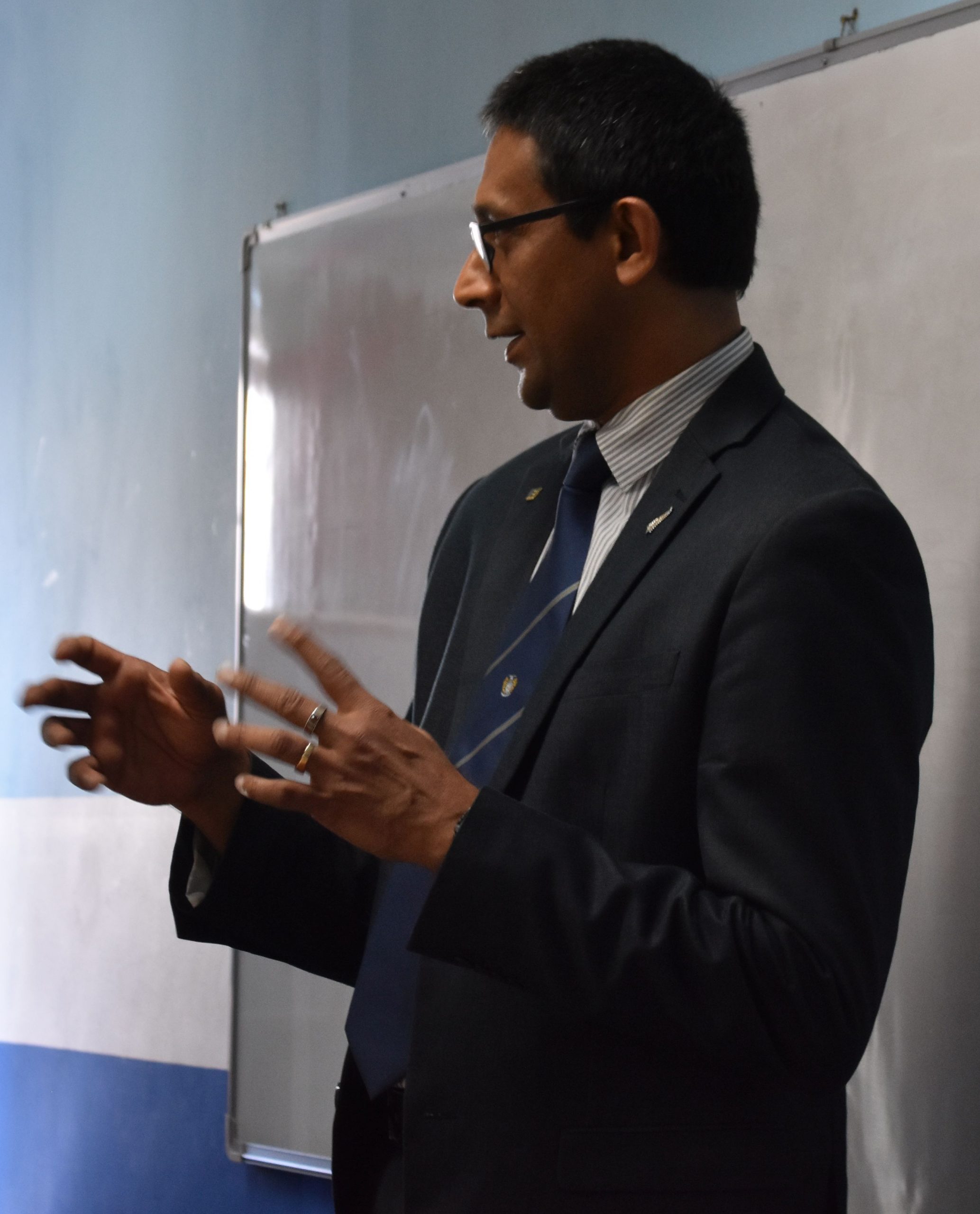 During five days; from 15th October to 19th October 2018;  senior engineers and technical staff participated in studying more than ten topic areas and twenty technologies that are driving the broadcast and media industry. Twenty staff who received in-depth training appreciated Asia-Pacific Institute for Broadcasting Development (AIBD). Having refreshed basic concepts and fundamentals in data acquisition, compression, networking, distribution and delivery, emerging technologies were described in details to emphasise their influence on broadcast and media industry. The compression technologies from MPEG-2, AVC, HEVC to VVC, acquisition mechanisms in SD, HD and UHD, Standard Dynamic Range (SDR) to High Dynamic Range (HDR), High Frame Rate (HFR) and Wide Colour Gamut (WCG) were explained upto great extent. Due consideration was given to cost of each technology against benefits they could offer during discussions.
The training and workshop not only explored emerging technologies but also examined other value added services and business opportunities that they could introduce to gain a competitive edge in the market place. Participants focused on advancements in technological aspects and its impact on business having discussed basic principles, techniques and broadcasting trends. Case studies from Asia-Pacific region and European region were presented highlighting similarities and differentiations.
Among other topics trainees were exposed to IP based media production, receive devices, catch up VOD services, immersive audio and video, online media distribution, cyber security, multi-CDN and artificial intelligence and machine learning in broadcasting. Over the five days, discussions covered a variety of technologies, infrastructures and services connected with modern broadcast station.
CDN and Multi-CDNs for media operations were discussed. Trainees were introduced to multi-CDN architectures and systems that could enhance media delivery over the Internet. Multi-CDN solution used by EBU members known as EBU-flow, currently marketed by Eurovision as Eurovision-flow, was explained with improved performance and cost benefits. It was also discussed how to improve the user interface (UI) which is an important aspect of better user experience (UX) including speech interfaces.
Trainees visited IPTV facility of Mauritius Telco and Digital Terrestrial Television network hub of MCML to get first-hand experience how network operation centres operate and building blocks of those systems.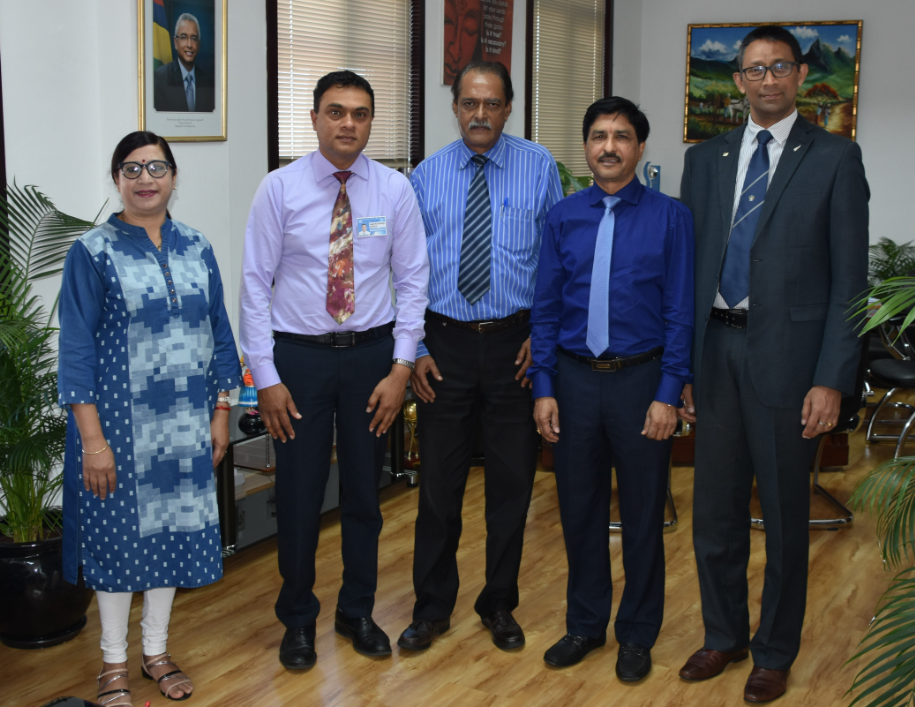 During the closing ceremony, the chairman of MBC reminded that MBC needs to think beyond traditional way and the organisation needs to attract investments.
Both MBC and trainer expressed their special gratitude to AIBD staff that enabled such valuable human capacity building event in Mauritius for MBC.