AIBD in collaboration with its global partners presents the World Television Awards 2018.
The World TV Awards are open to all broadcasters in Asia, Pacific, Europe, Africa, and North & South America from public, private sector and freelance producers.
"The Winner Prize" consists of US$ 5,000.00 cash, a trophy and a certificate presented by AIBD per Award category.
For 2018, the two World TV Awards categories are:
· Category Humanity for the Best TV Documentary on "Immigration or Migration"
· Category Science/Environment for the Best TV Programme on "Clean Water for Life"
Winners will be presented with their Awards during the Asia Media Summit to be held in New Delhi, India, from 10 – 12 May 2018, a global gathering of broadcasters.
The deadline for programme submission is 12th March 2018.
Criteria & Entry forms are available under "Form & application"
The World TV Awards 2018 are supported by Arab States Broadcasting Union (ASBU), Radio Televisyen Malaysia (RTM), France Médias Monde and Asia-Pacific Institute for Broadcasting Development (AIBD).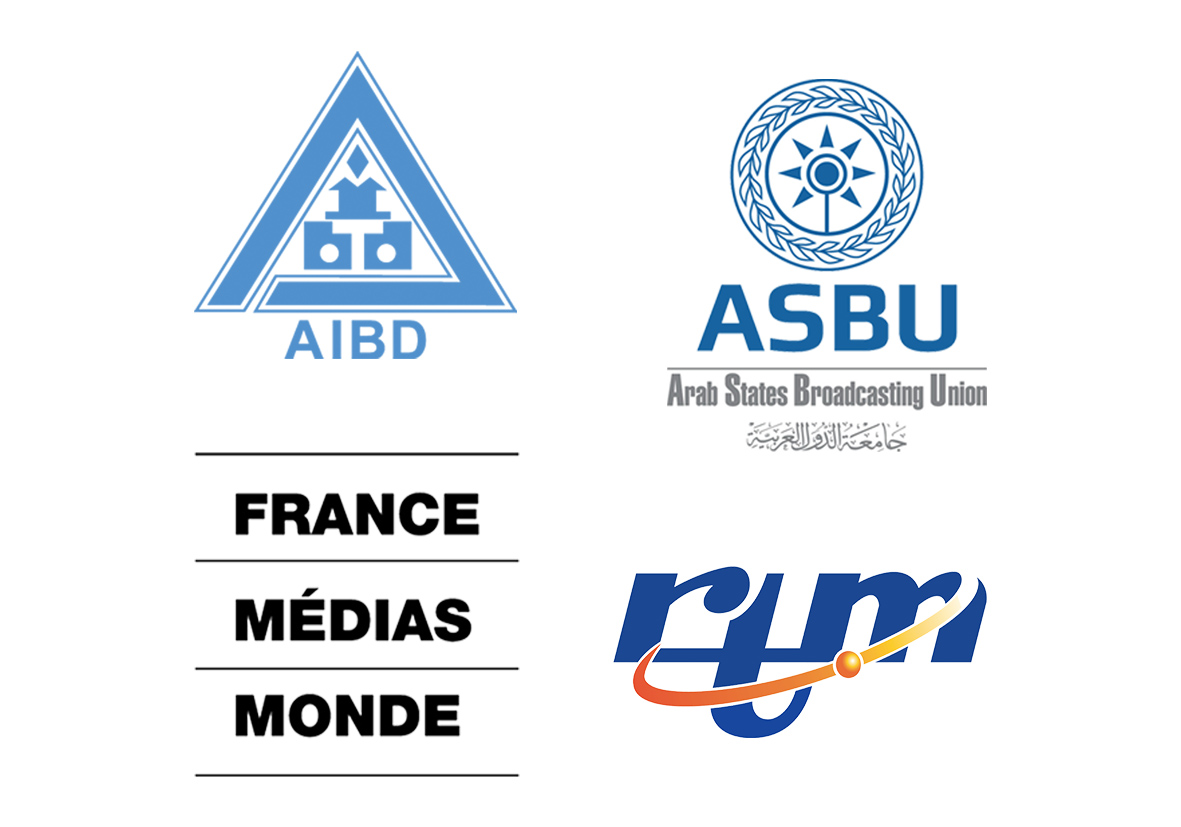 AIBD in collaboration with its global partners presents the World Television
Backed by International Telecommunication Union (ITU), the world celebrates fourth
AIBD is pleased to announce that Mr. Chang Jin from
AIBD, as a supporting organisation, participated in Broadcast Asia 2013
AIBD recently recruited new programme managers and tapped the services of the former Director General of the Korea Communications Commission under the Institute's secondment programme as part of initiatives to strengthen its human resource capacity and better serve members.
Members of the AIBD Executive Board (EXBO) gathered recently in Maldives to identify approaches to strengthen the Institute's sustainability and improve delivery of services to members.
Mr Thusira Chintaka Malawwe Thantri, Director General of the Sri Lanka Rupavahini Corporation, and Chairman of AIBD's Strategic Plan Team, says the Right to Information Act which Sri Lanka recentlypassed signals the return of democracy in the country.
Calls for more in-country training workshops and sustainability concerns dominated discussions among AIBD members who participated in the 43rd Annual Gathering/16th AIBD General Conference in Maldives.
Maldives Vice President Abdullah Jihadsays "media's key role is not to depress and dishearten citizens, but to motivate, encourage and inspire nations" in order to pave the way for future generations and build a better society.