Bali, Indonesia – Ms Philomena Gnanapragasam, AIBD Secretariat Director, and Ms Munira Murad, AIBD consultant, visited Bali, Indonesia, on January 25, 2023, to discuss the upcoming 18th Asia Media Summit with officials from Televisi Republik Indonesia (TVRI). The summit, set to take place from May 21 to 25, 2023, is a premier event for media practitioners from across the region and is expected to attract a diverse group of international attendees.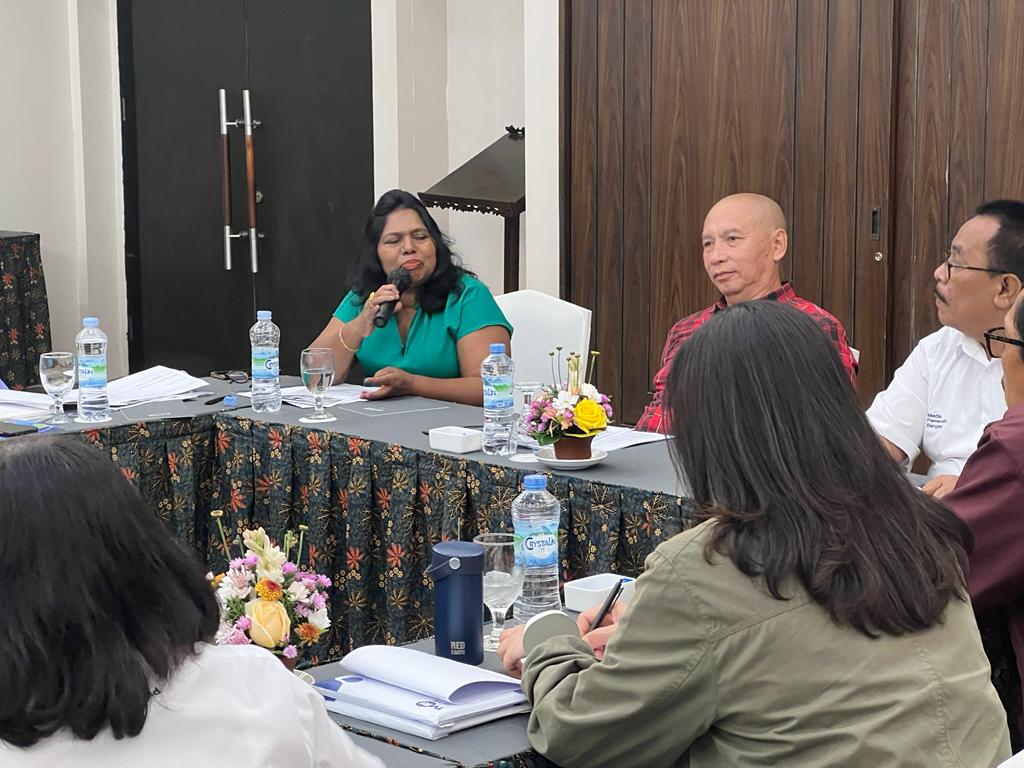 During the meeting, various issues related to the preparation of the summit were discussed, including the invitation of foreign media practitioners and VIP officials from other countries, as well as logistical matters. Ms. Philomena and TVRI officials also discussed ways to enhance the participation of media organisations from the Asia-Pacific region in the summit.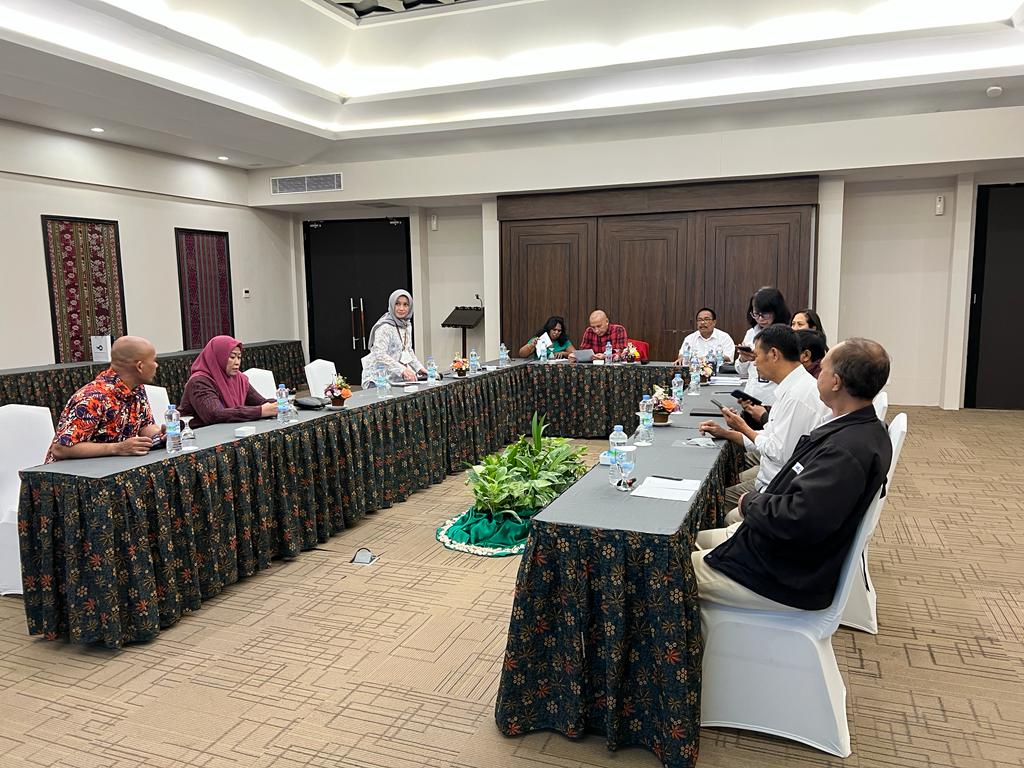 The meeting was productive, with both parties agreeing to work closely together to ensure the success of the summit.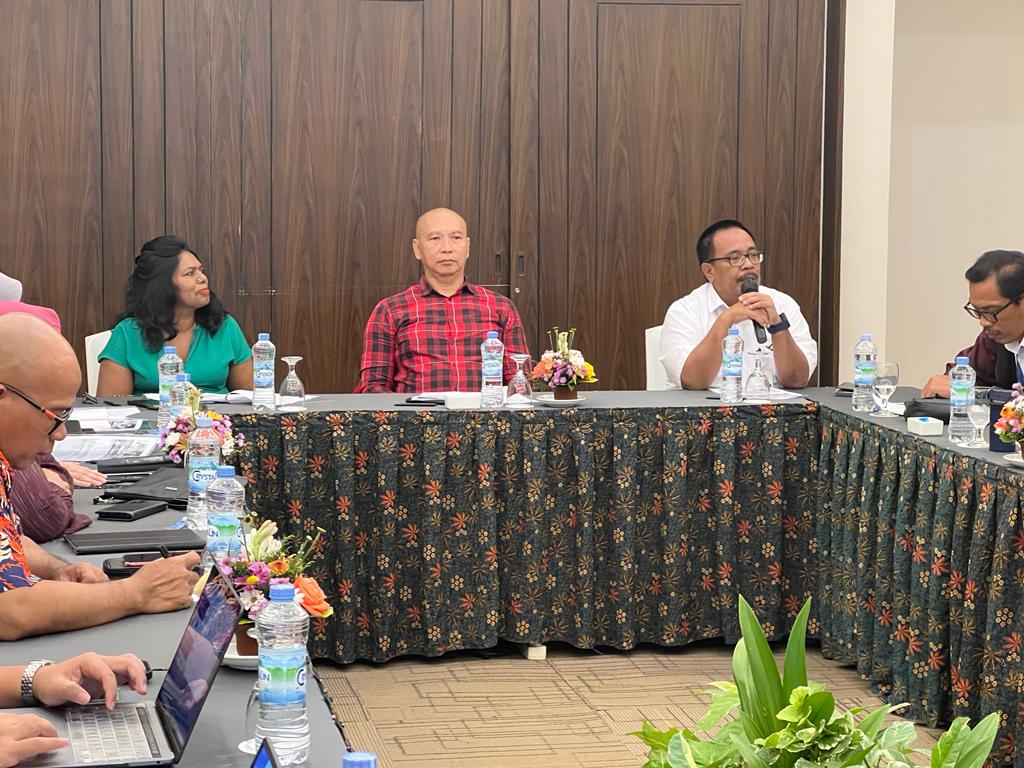 The 18th Asia Media Summit is poised to be an important platform for media practitioners to share their experiences and best practices, as well as to explore new trends and technologies in the media industry. Media practitioners from over 47 countries are expected to join this summit. The summit will provide opportunities for networking, knowledge-sharing, and collaboration among media practitioners from across the region.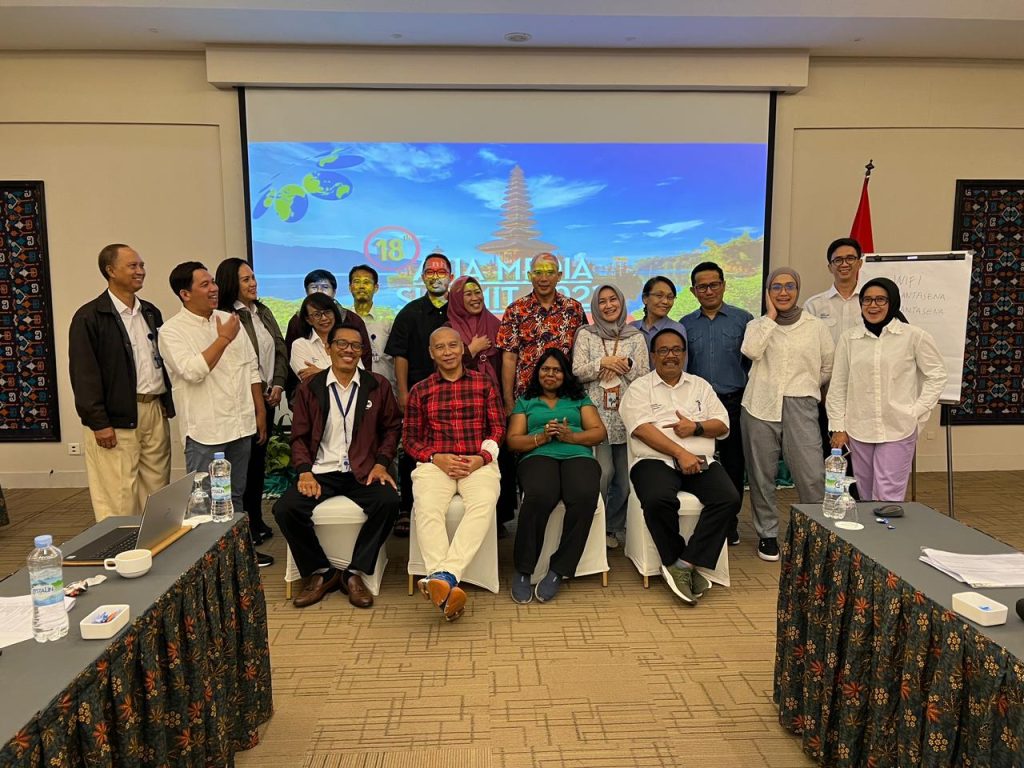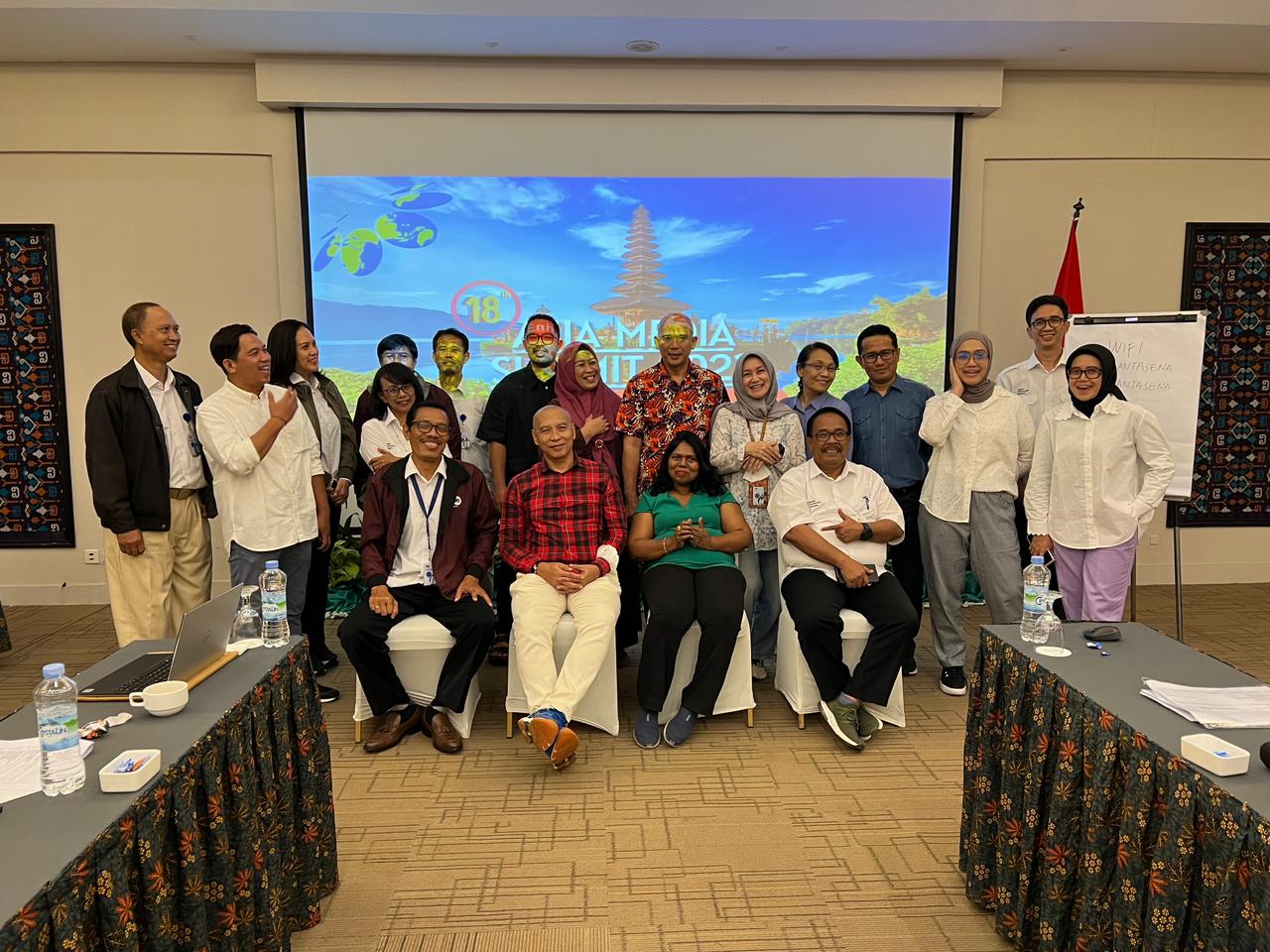 Bali, Indonesia - Ms Philomena Gnanapragasam, AIBD Secretariat Director, and