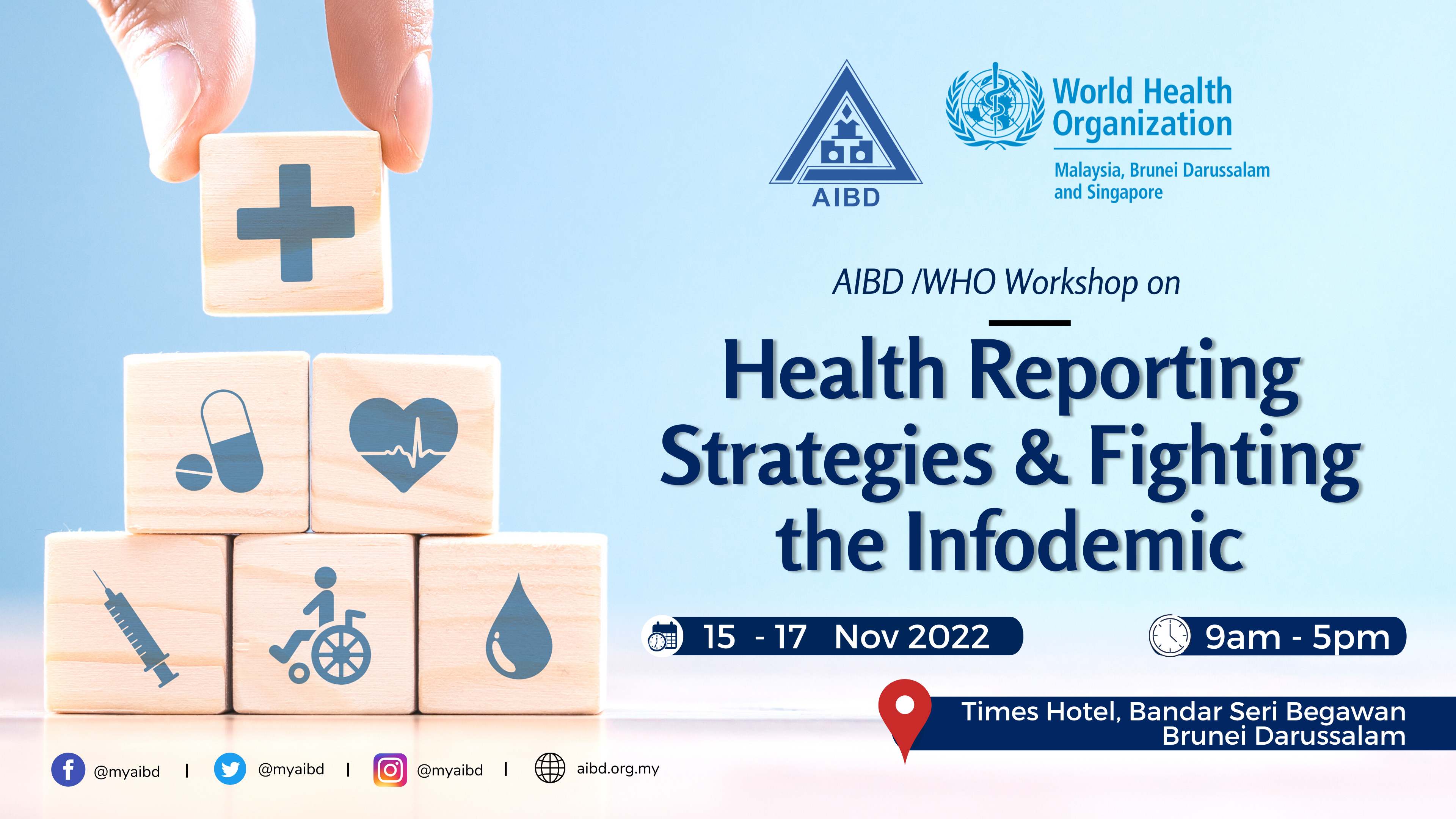 Day 3- AIBD/WHO workshop on Health Reporting Strategies & Fighting the Infodemic
Journalists in Solomon Islands shared challenges in acquiring information and data from the right authorities  when reporting on health-related issues.
A reporter with the Island Sun Newspaper, Solomon Islands, Ms Mavis Podokolo said Government officers do not really understand the role of the media and she needed to convince  senior government officers to talk to the media on the Health situation in the Islands.
Mavis added reporters at times were bribed to not investigate or delve deep into  health issues  as such the truth was never reported.
She hoped that Journalists in the Solomon Islands can be considered for training opportunities through fellowships as they were a poor nation.
Day 3 also saw sharing from Media Consultant, Health & Science Writer from India, Mr K.P Madhu on the Principals of Health Journalism, health issues and the challenges faced by health reporters.
He called on reports to be more responsible and report with factual evidence-based information.  Mr Madhu also stressed on the Safety of journalists and Ethics when covering Health News.
Deputy Director of Doordarshan News (DDI), Dr Athira Thampi meanwhile talked  about how India's Public Broadcaster, Prasar Bharathi (PB) crafted its Health Communication strategies to disseminate timely information to the public during the pandemic.
PB leveraged on the power of social media to fight COVID-19 through cross-media campaigns and collaborated through inter-departmental synergy.
Also from India, Head of Prasar Bharathi News Service, Mr Samir Kumar said  Media need to be on multi-platforms.  He outlined 10 things that are important when producing Content, i.e. relevance, platform, authentic , originality, research and treatment .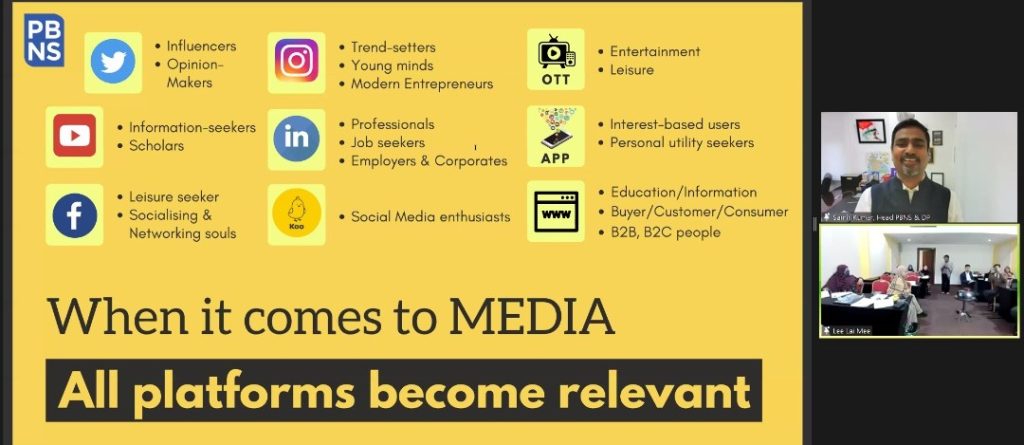 AIBD Consultant, Ms Meera Sivasothy who coordinated the 3-day workshop shared with the participants on creating content for broadcast medium. She emphasised that health journalists are bound by professional standards of truth, accuracy, and context in every report. Building and maintaining a database of experts & resources are crucial for a news and programme unit.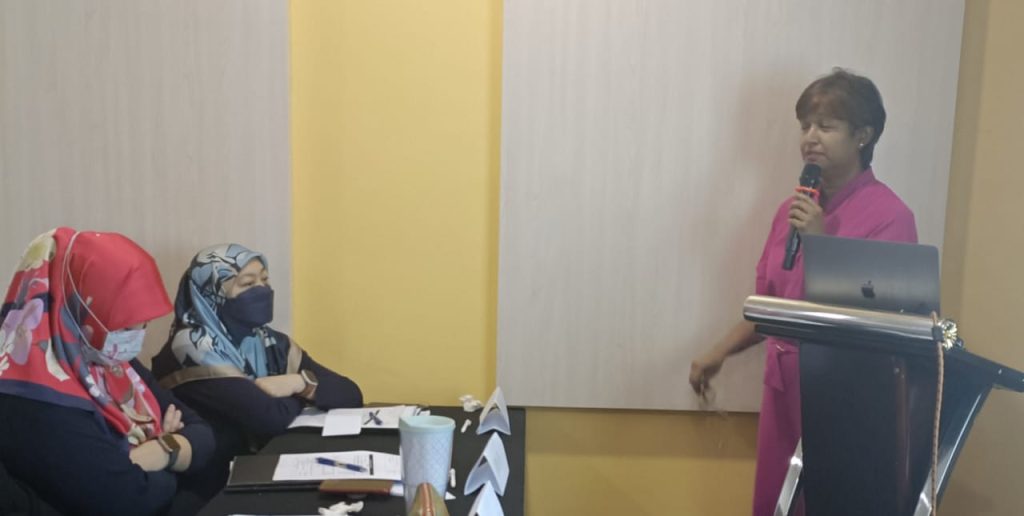 In concluding the workshop, she advised the participants to start producing health-related programme on any topic at least once a week as a start, which would stimulate interests in Health Journalism eventually.
AIBD partnered with the World Health Organisation to bring this workshop to Brunei. The workshop saw experts from Ministry of Health, Brunei and a UK-based Mable Global, a leading digital research consultancy which partner with clients to solve complex research problems and leverage data-driven decision making.  Mable Global is working closely with WHO to support in their response to the COVID-19 pandemic and the accompanying infodemic.