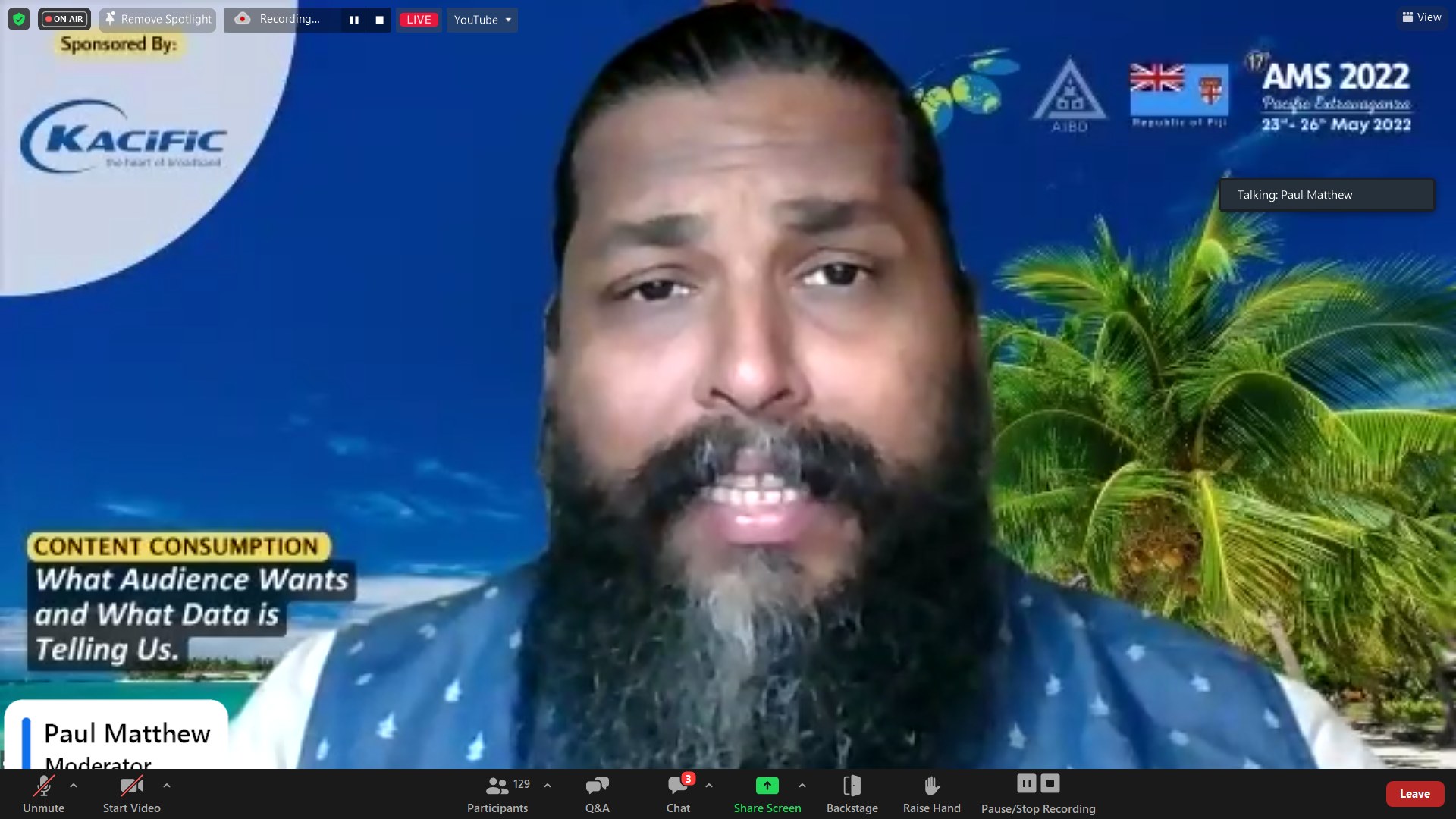 Session 2: Moderator- Mr Paul Matthew
Session 2 of the 17th Asia Media Summit is happening now! Session 2 topic is Content Consumption: What Audience Wants and What Data is Telling Us. This session is moderated by Paul Matthew from Al Ethicist from India.
This session will highlight the success stories of the media intelligentsia that how data is currently being used to analyse the audience's needs and how to hold their attention through delivering personalised and unique content, and mining media consumption data of audiences.
Watch us LIVE on Youtube: