Expert Panel sharing session:
We have invited amazing panelists for this session, and among them we have
1) Mr Kuek Ser Kuang Keng, he called himself the man of several hats, from telling stories using data to working in US newsrooms such as NBC & Foreign policy. He is also a trainer/consultant who likes to share his knowledge in data journalism with journalists and newsrooms.
2) Ms Farrah Naz Karim, the special projects manager of TV3. She will be sharing on the topic, Seeking Truth – Setting Up investigative reporting.
3) Mr Haresh Deol, a prestigious editor who has over 21 years of experience working in the newsroom. Being a senior editor, he have received several awards and has much involved in topics such as human rights, national governance and even SIGA (Sports intergrity Global Alliance).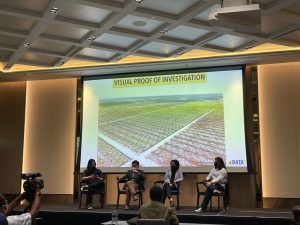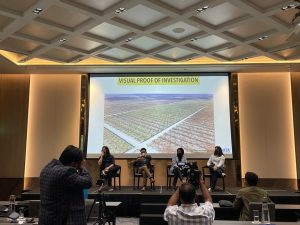 Expert Panel sharing session: We have invited amazing panelists for this