By: Lee Lai Mee, Chief Compliance Officer (CCO)
The Internal Audit 2020, scheduled to be carried out in January 2020 was delayed till June 2020 due to the impact of COVID Movement Control Order (MCO). However, with the strong teamwork spirit of the staff, the Internal Audit was expedited and completed on time for the External Surveillance Audit on 28 September 2020.
The certification ISO 9001 – 2015, was obtained in October 2018, and is valid for 3 years (2018-2021), subject to annual surveillance. To maintain this standard, AIBD as mandated   has never halted to work towards continuous improvements.
In the 1st Surveillance Audit in 2019, the ISO Compliance Operations completed with no non-conformity issues. The audit focused on Training, Consultancy, Conference and Workshop organization for the Programme Department; whereas for the Administrative & IT department, it was on purchasing; and for Management, it was about changed directorship.
In the 2nd Surveillance Audit 2020, the ISO Compliance Operations, termed as Operation Control 2, focused on Training, Consultancy, Publication, Content Production, Handling Conference and Workshops Organisation. The audit methods used were 3-D & 1-0 method, i.e describe, documents (records), demonstrate and observation.
The Risk Management in AIBD is the on-going process that strengthens AIBD's capabilities in the rapidly changing scenario of training and capacity building. Selected issues of concerns are identified on a quarterly basis for the Director`s attention and continuous improvement actions are undertaken to overcome them. Weekly 2-3 hours session is an on-going process that will continue to assess all relevant procedures of management of all departments within AIBD.
Due to the COVID pandemic and the unprecedented changes required from an on-site to online project management system, activities and work flow for project management were revised and documents were formulated to suit the new norm, in compliance to the ISO standards.
In lieu of transparency and good practices for the organisation, the Director re-instated the Finance Procedures to be audited in the Internal Audit 2020 and to ensure it is ISO Compliance.
External Auditor's Comments:
The auditor, Mr Raymond Wong Kian Tuck, observed and remarked that in spite of the COVID-19 fall out, there were no minor or major non-conformities found in the OPERATION CONTROL 2 surveillance audit. The overall performance and maintenance of quality system was found to be adequate. All the staff members were positive and cooperative throughout the entire audit processes. Most of all they had maintained the standards of operation with documentation well in control.
The auditor concluded the organisation had established and maintained its management system in-line with requirements of the ISO standards and based on the continuous effort from 2018 to the results of this flawless 2nd surveillance audit, thus recommended the management system certification ISO 9001:2015 Standard be continued with validity till 30 October 2021.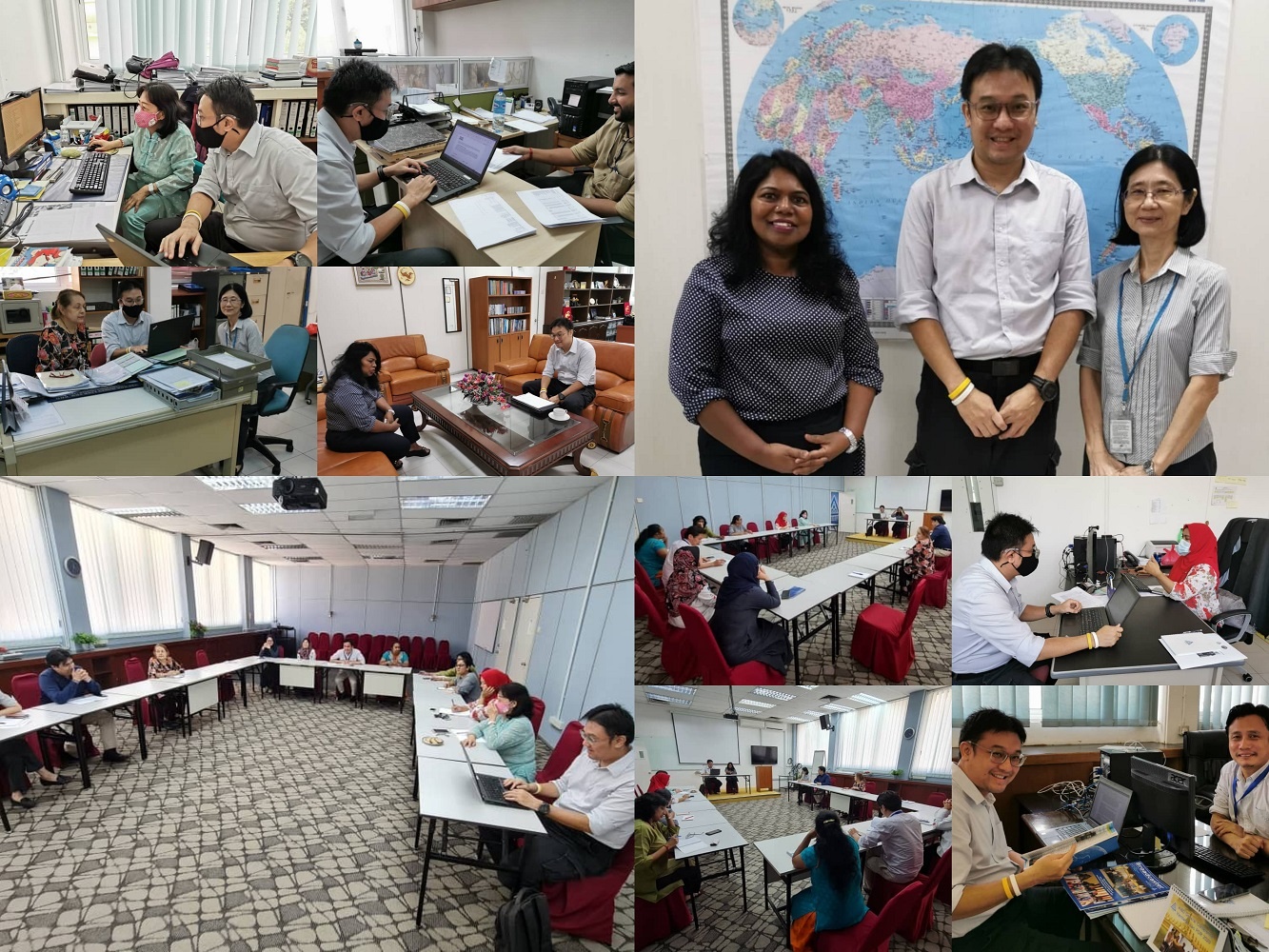 By: Lee Lai Mee, Chief Compliance Officer (CCO) The Internal Audit
Community radio has always proved to be an effective medium