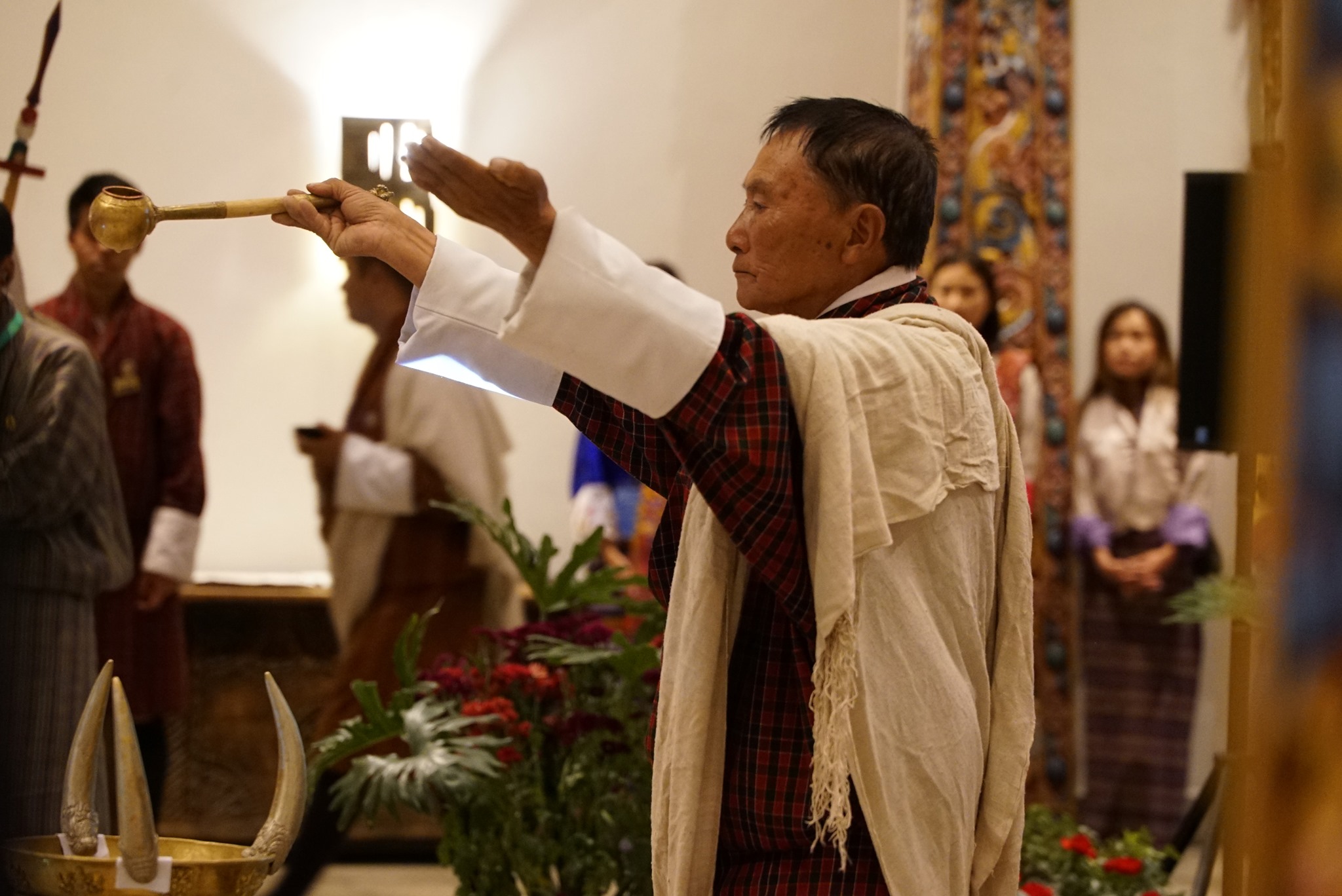 MINISTERS AGREE TO TAKE COLLECTIVE STAND AGAINST DISINFORMATION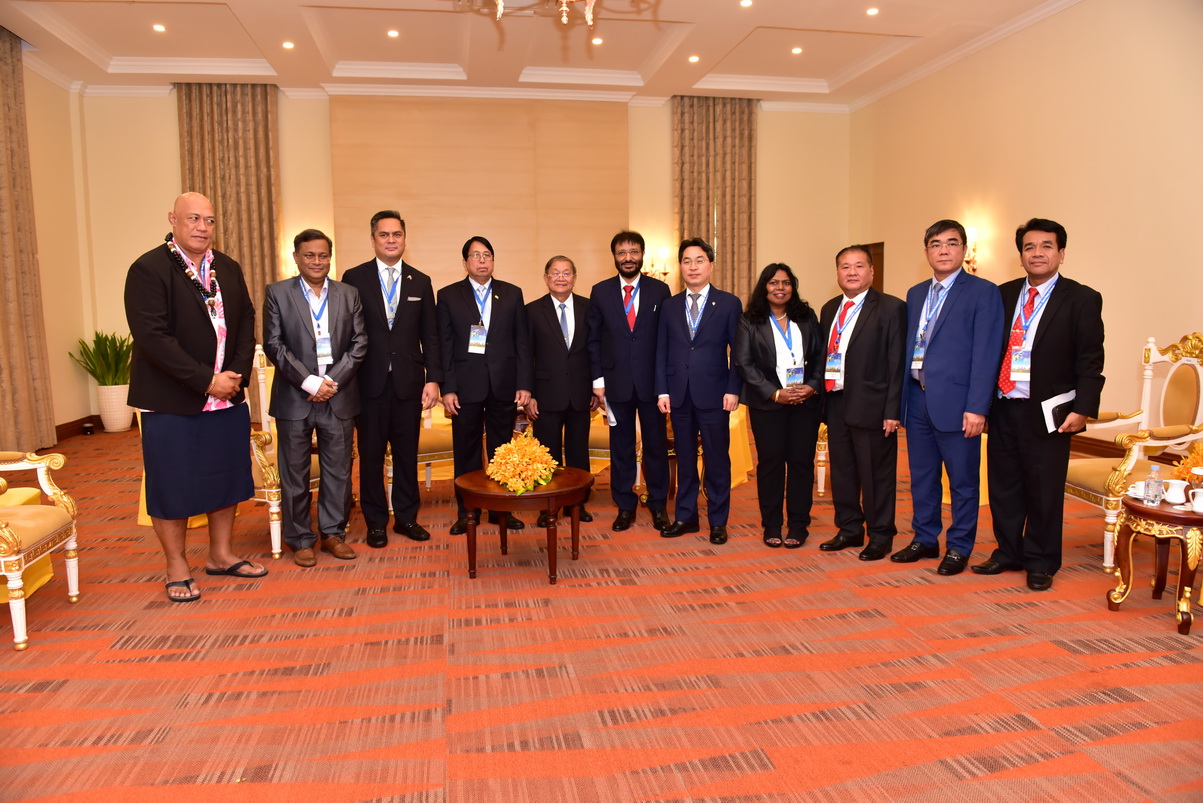 One of the major outcomes of the 16th Asia Media Summit in Siem Reap, Cambodia is the Angkor Anti-Fake News Initiative. During the sideline ministerial meeting all the six ministers agreed to take a collective stand on critical media issues and, in particular, to discuss a way forward in combating the spread of disinformation/fake news across media platforms, and its negative effects on society. 
The ministers and senior officials agreed to launch the Angkor Anti-Fake News Initiative, a year-long research initiative on fake news and its impact on society. The Asia-Pacific Institute for Broadcasting Development (AIBD) and UNESCO in partnership with AIBD members and partners are taking the lead in this endeavour. The research findings and recommendations will help create a mechanism of legislation in member countries and beyond for appropriate remedial measures to fight the menace of disinformation, which is now rampant in all parts of the world.
The meeting also agreed to hold a special meeting of information ministers from the Asia-Pacific with the participation of key AIBD partners in Samoa in September 2019. They were unanimous that the region needs a road map to counter disinformation, stressing that it must come together for the protection of harmonious and inclusive societies.
The annual Asia Media Summit, according to the ministers, should be used a permanent platform for ministers and media stakeholders in Asia-Pacific region to examine other critical media issues including challenges and opportunities in the Fourth Industrial Revolution. 
The meeting also discussed on how best to help communities that have not been benefited by digitisation. There is a need to examine the role of and support for broadcasting development in the region.
Chaired by the Information Minister of Cambodia, Dr Khieu Kanharith, other ministers included Bangladesh Information Minister, Dr Muhamad Hasan Mahmoud, Myanmar Union Minister for Information, Dr. Pe Myint, Secretary of Presidential Communications Operations Office of the Philippines, Jose Rupert Martin M. Andanar, Standing Commissioner of the Korean Communications Commission of Korea, Dr Sam Seog Ko, and the Vice Minister of Communications & Information Technology of Samoa, Mr Lealailepule Rimoni AIfi.  
The Director General of All India Radio and AIBD President, Mr Fayyaz Shehryar, the Officiating Director of AIBD, Ms Philomena Gnanapragasm, and other officials also attended the meeting.