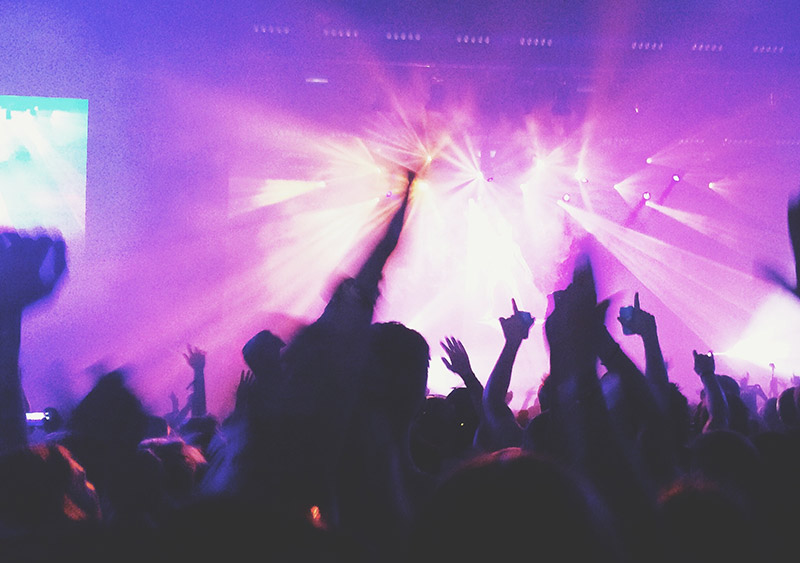 CMC Vietnam Joins the AIBD Family
CMC Vietnam, a post-production company specialized in subtitling, dubbing and voice-over is now an AIBD affiliate member. CMC Vietnam is based in Ho Chi Minh City and operates within the entire region of Asia-Pacific
CMC Vietnam, a post-production company specialized in subtitling, dubbing and voice-over is now an AIBD affiliate member. CMC Vietnam is based in Ho Chi Minh City and operates within the entire region of Asia-Pacific.
As part of Monal Group, a leading French post-production company and thanks to over 30 years experience in the field of post- production for the international film and TV industries, CMC Vietnam has rapidly forged a solid reputation as a key reference for subtitling, voice-over and dubbing, in all languages and formats.
To date, CMC Vietnam is responsible for the subtitling, recording of voice-over or dubbing of more than 60,000 hours of feature films, TV programs, advertising and corporate videos each year.
For more information, please visit their website: www. cmcvn.com