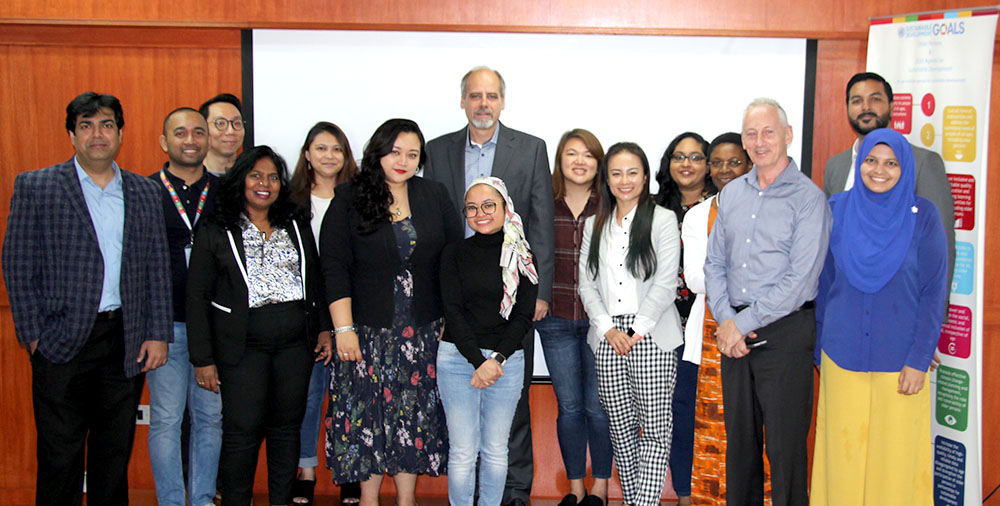 AIBD Will Continue to Play an Active Role in SDG Advocacy
AIBD will continue to play an active role in SDG advocacy for Asia-Pacific media with the help of U.N bodies, Ms Philomena Gnanapragasam, Director, AIBD.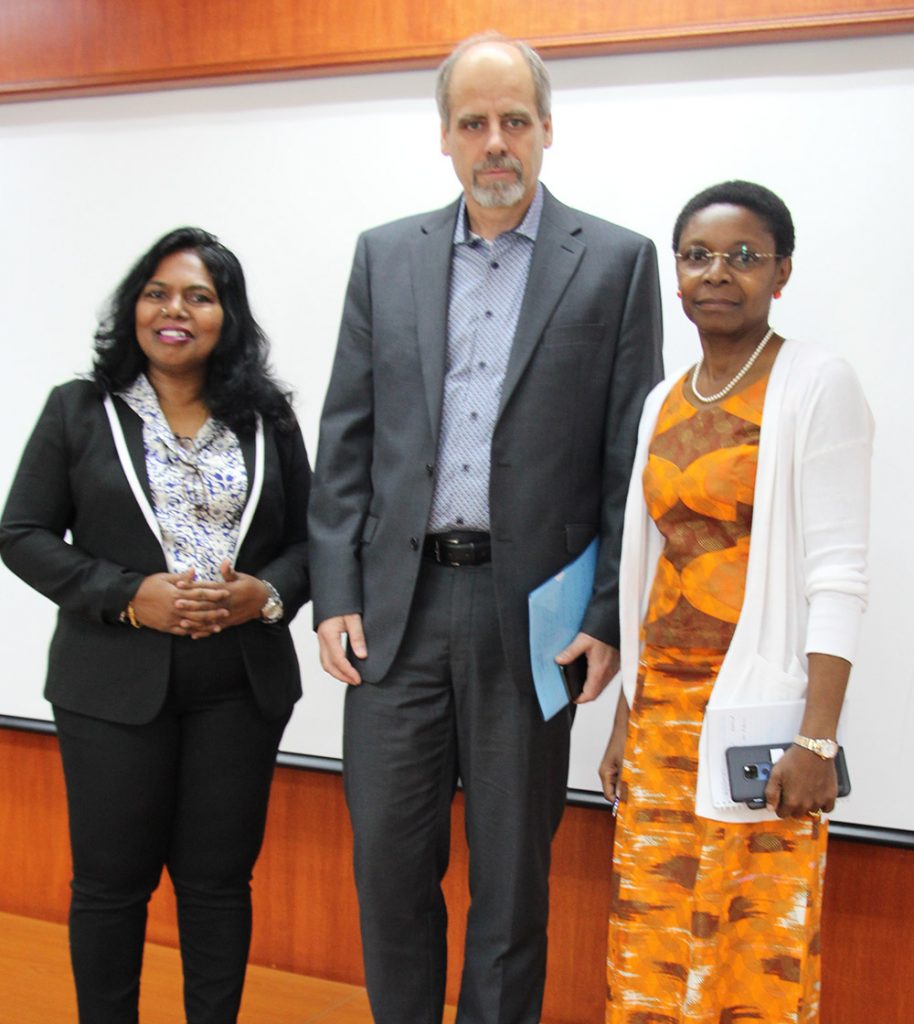 AIBD Director gave a presentation at United Nations University in Kuala Lumpur on 6 March 2020 to U.N officials representing different bodies i.e. UNICEF, UNHCR, UNFPA, UNU etc. She highlighted AIBD's collaborated achievements and its long-term partnership with U.N bodies for advocating human developmental issues through Asia-Pacific broadcasting organisations. She emphasized that the institute is well determined to partner with U.N bodies to create various capacity building programmes for regional broadcasters. She also mentioned that recent initiatives regarding training programmes on combating fake news and especially Reporting on Health crisis was well recognized and appreciated by institute's members.