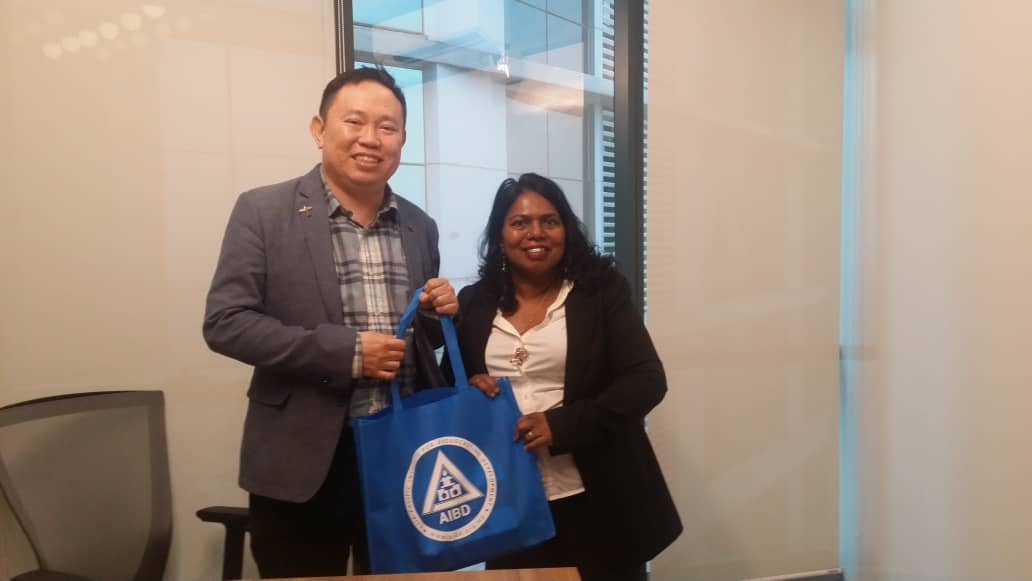 AIBD Wishes to Collaborate with MDEC on Several Projects in 2020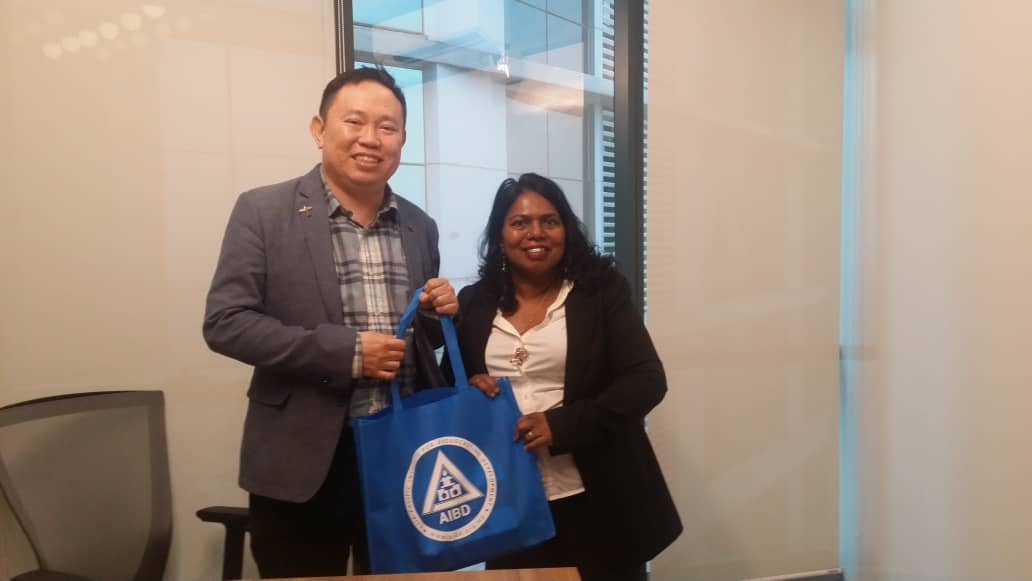 The Asia-Pacific Institute for Broadcasting Development (AIBD) wishes to work with the Malaysia Digital Economy Corporation Sdn Bhd or MDEC on several feasible projects in 2020.
Director, Ms Philomena Gnanapragasam said as an international inter-governmental organisation, AIBD is duty bound to help realise the aspirations of its members.
AIBD hopes to partner MEDC to conduct the following activities for the enhancement of the members' knowledge in tandem with the Fourth Industrial Revolution:
a.     AI Data Week in early October;
b.     Conduct AI basic course online;
c.      Cross-Border Data Sharing among Government to Government (G2G);
d.     Feasible training workshop on AI and related areas on Data       Management.
This is the outcome of the discussion with MDEC's Director of Data Economy, Ir. Dr. Karl Ng during a courtesy call by the Director, Ms Philomena Gnanapragasam.