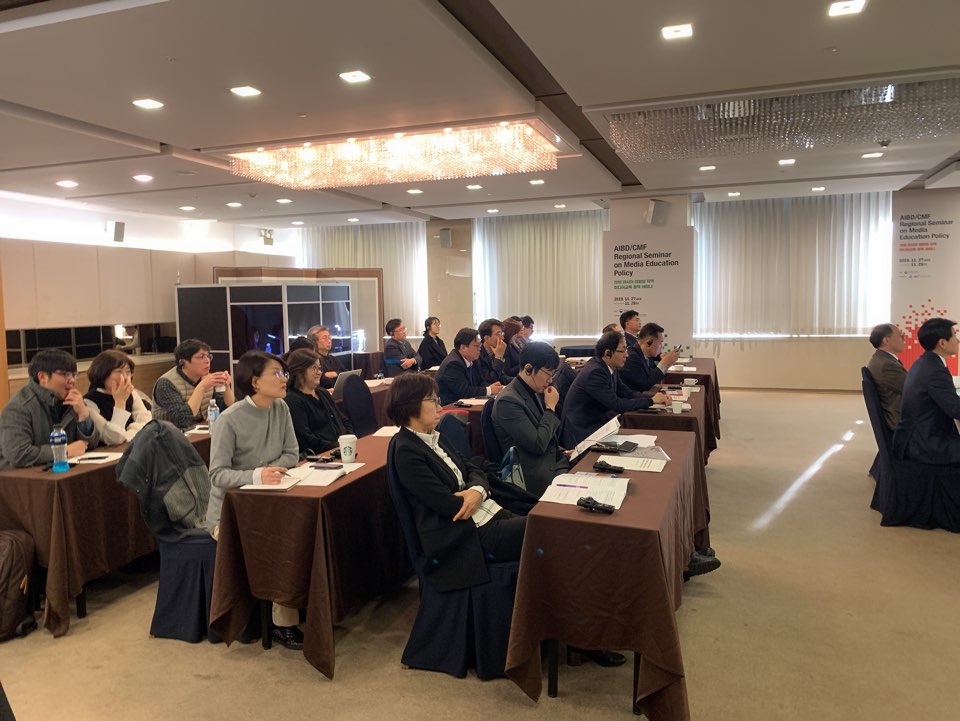 Korea Hopes to Expands its Community Media Centers Across Asia & Beyond
Korea strives to realize the common vision of "mutual development through media" by exchanging suitable broadcasting content, resources and personnel with member countries in the Asian countries.
Standing Commissioner of the Korea Communications Commission (KCC), Mr Heo Wuk said Media Literacy is a vital skill in the 21st century, and it represents viewers' rights and interests.  As such, the KCC expressed its hope that model examples of the Community Media Centers (CMC) would expand across Asia and lead to more mutual cooperation.
Managed by Community Media Foundation (CMF), CMC is the on-site organisation for the viewers to participate in broadcasting and improve media literacy for the general public.   It serves as a new cultural playground for the 21st Century and a gateway to the world.  The success of CMC required sustained effort and interest from the administrative and policy arms of the government, in addition to personnel on the ground.
He added that a citizen in a democratic society should be able to access and critically analyze various sources of information, express his or her opinion through social media, listen to the opinions of others and participate in dialogue.
Mr Wuk was making a welcoming remarks at the AIBD/CMF Regional Seminar on Media Education Policy from 27-29 November 2019 in Seoul, Korea.  Seven foreign participants representing respective Information Ministries and broadcasting organisation from Bhutan, Cambodia, Malaysia, Myanmar, Papua New Guinea, the Philippines and Vietnam attended the seminar.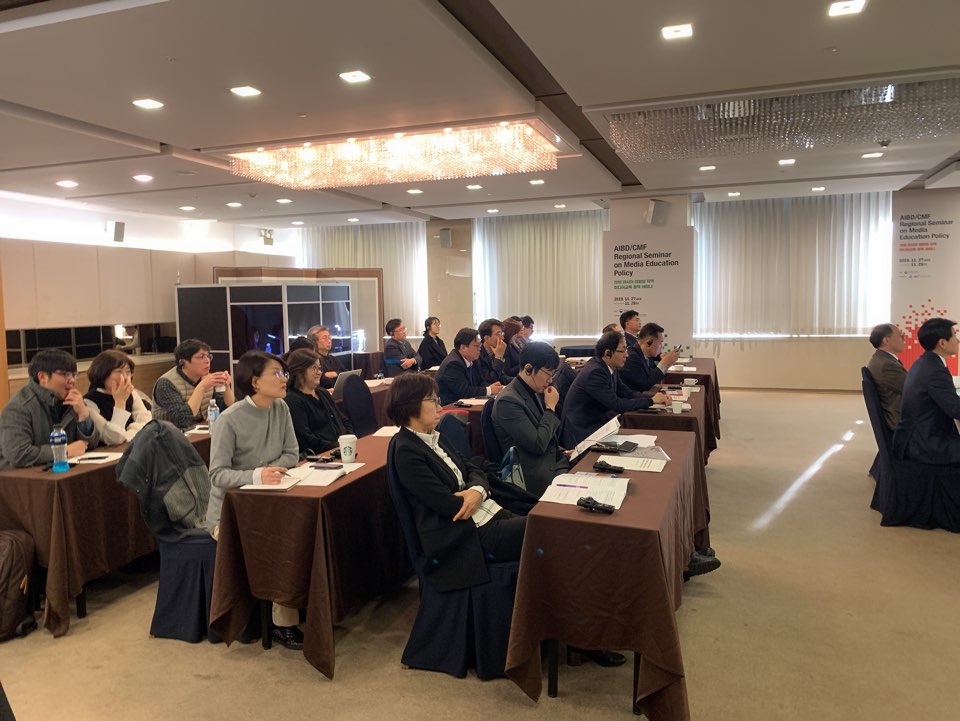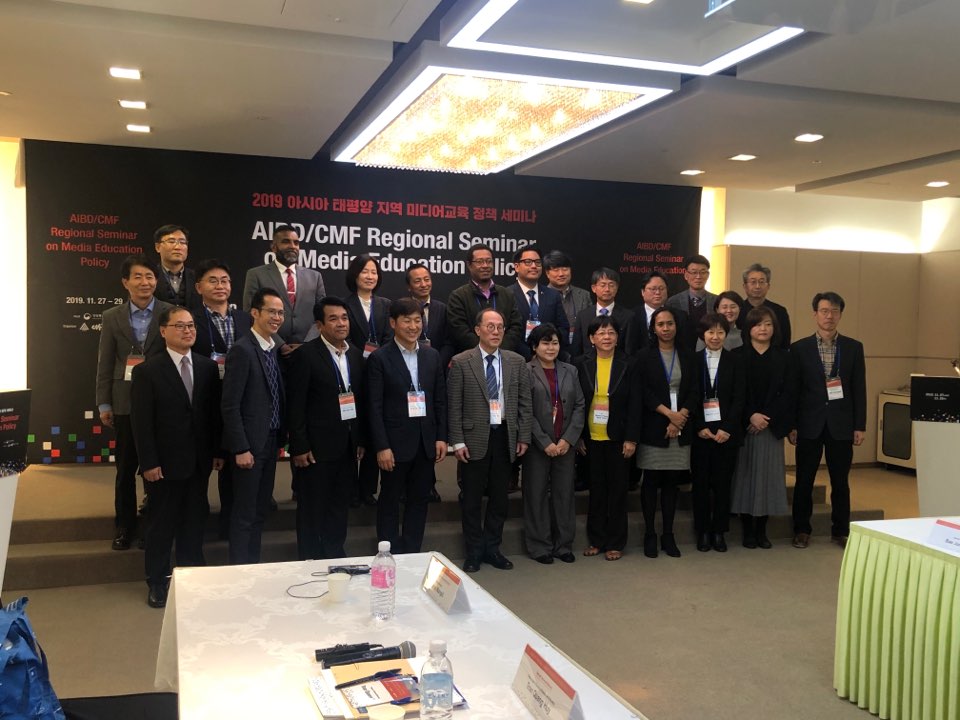 Since inception in 2005, there are eight (8) CMCs in the whole country of Korea with two (2) more to be established by 2020.  CMF hopes to establish a total of 17 Centers in all of the local provinces in the near future.