The official hosts for the Asia Media Summit 2019, the Ministry of Information of the Kingdom of Cambodia, will be organising an excursion trip on Friday, 14 June 2019 to Angkor Wat Temple, open for all delegates attending the conference.
Built between roughly A.D. 1113 and 1150, and encompassing an area of about 500 acres (200 hectares), Angkor Wat is one of the largest religious monuments ever constructed. Its name means "temple city."
Originally built as a Hindu temple dedicated to the god Vishnu, it was converted into a Buddhist temple in the 14th century, and statues of Buddha were added to its already rich artwork. The temple is the heart and soul of Cambodia and a source of fierce national pride. Unlike the other Angkor monuments, it was never abandoned to the elements and has been in virtually continuous use since it was built.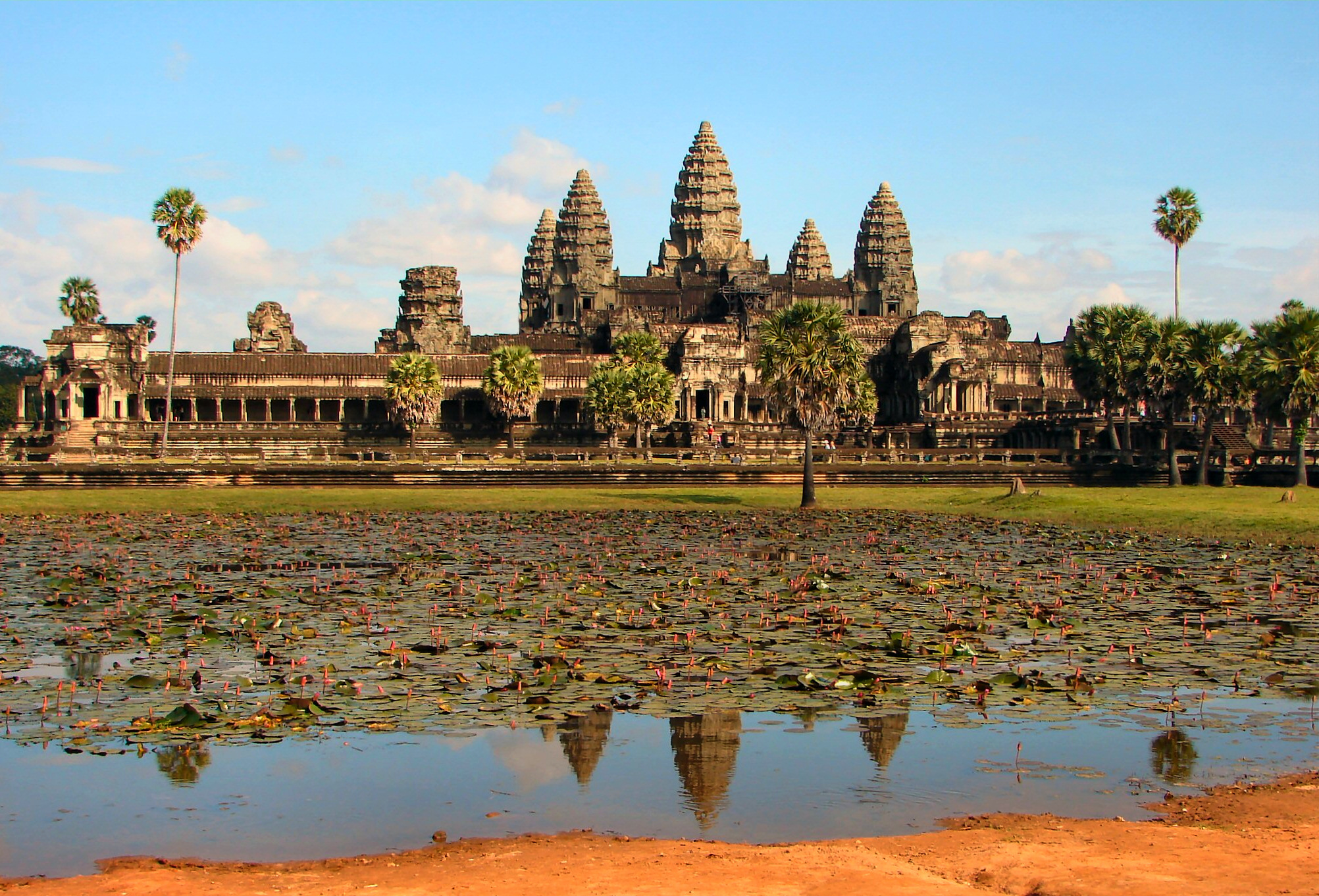 In 1992, Angkor Wat was recognised as UNESCO World Heritage Site and one of the most visited places in South Asia.
Delegates will also enjoy boat trip to Tonle Sap Lake and other cultural and historical destinations.
Note: To participate in excursion kindly mention it in the registration form, or in case of any details kindly mail to [email protected]
The official hosts for the Asia Media Summit 2019, the
The new age platforms in media industry bring a paradigm