Typhoon 'Hato' and typhoon 'Mangkhut' that hit Macao in 2017 and 2018 respectively have prompted the government agency of Macao S.A.R. to create many 'First Things' to cope with the natural disasters related to Climate Change.
Ms Kam Chit Soi, Superintendent of Police Affairs Liaison & Public Relations Division, Unitary Police Service, Macao S.A.R. said the Civil Defense Structure & Information Dissemination System was put in place to address the calamities and prevent serious accidents, public contingencies of hazards and disaster to minimizing injuries and losses.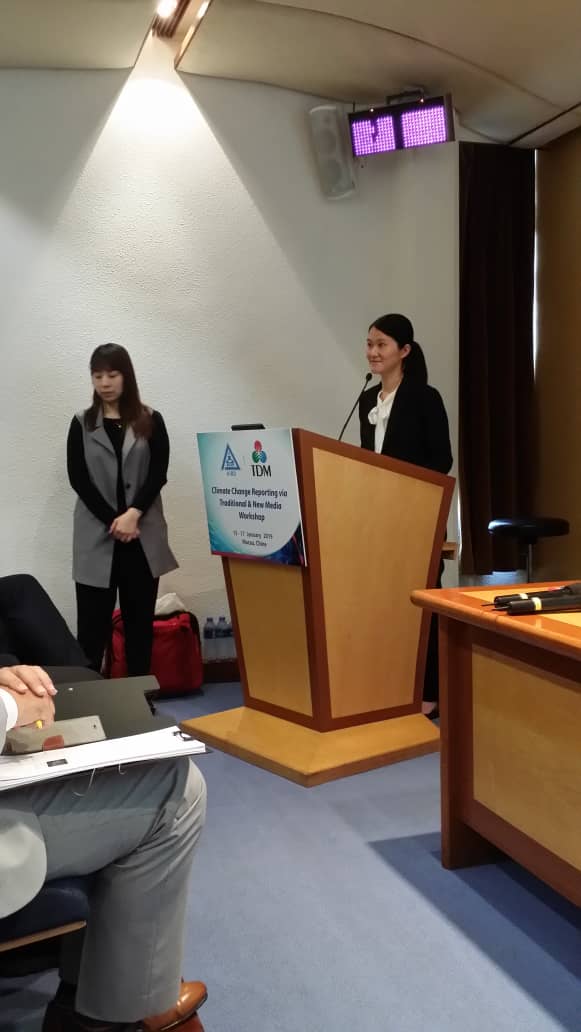 For the first times, the Civil Protection Center took the following mitigation measures:
– Send emergency SMS to all residents in Macao;
– Implement the one-key dissemination system on TDM and Macao SAR Government Portal;
– Launch emergency incidents "live" broadcast hourly;
– Use the LED display screens in public roads n border checkpoints.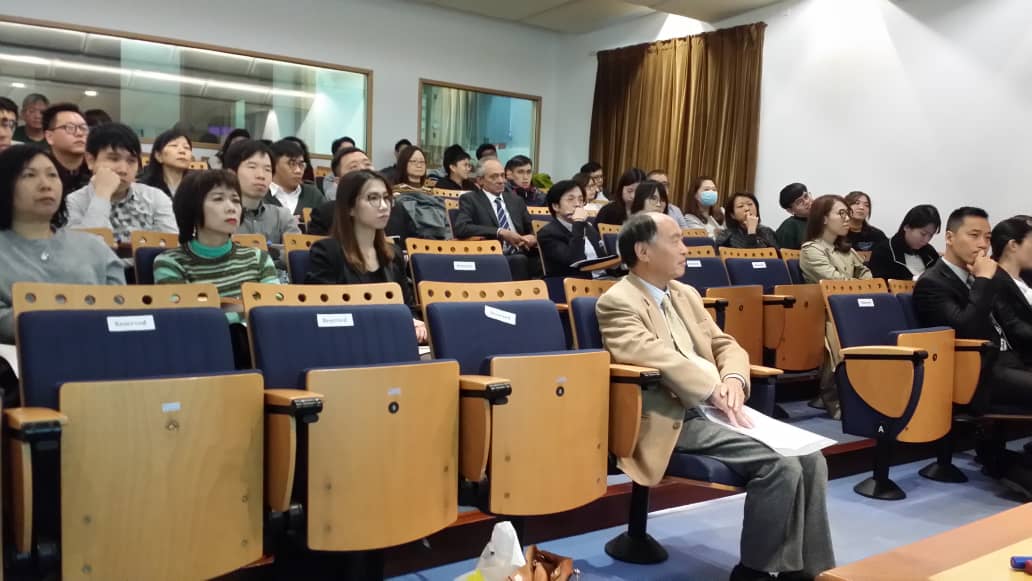 Ms Kam shared these strategies at the 3-day workshop on Climate Change Reporting via Traditional & New Media jointly organised by AIBD and TDM, which began today at the IFT in Macao.
Some 50 programme producers, broadcast journalists and engineering personnel are attending the workshop, 1st of its kind for TDM.
The Managing Director at Pop-Up Radio from Brisbane Australia, Mr Anthony Frangi is the Consultant for the workshop which was initiated in tandem with Goal 13 of the UN-led's Strategic Development Goals (SDG) – Take Urgent Action to combat Climate Change and Its Impact.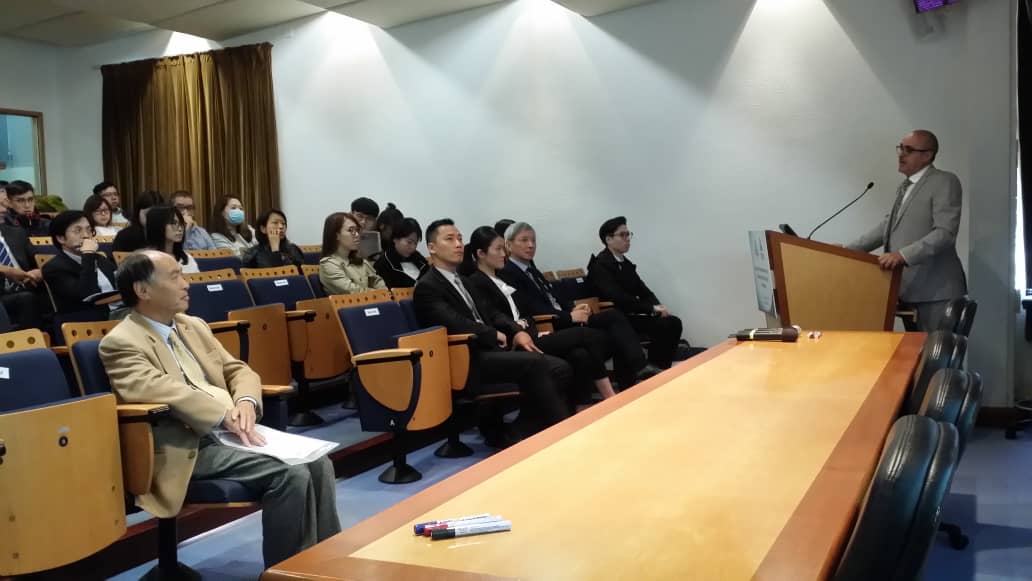 Director and Member of TDM Executive Committee, Mr John Lai, opened the workshop.
Typhoon 'Hato' and typhoon 'Mangkhut' that hit Macao in 2017
Asia-Pacific Institute for Broadcasting Development (AIBD) in collaboration with the
Asia-Pacific Institute for Broadcasting Development (AIBD) in collaboration with the