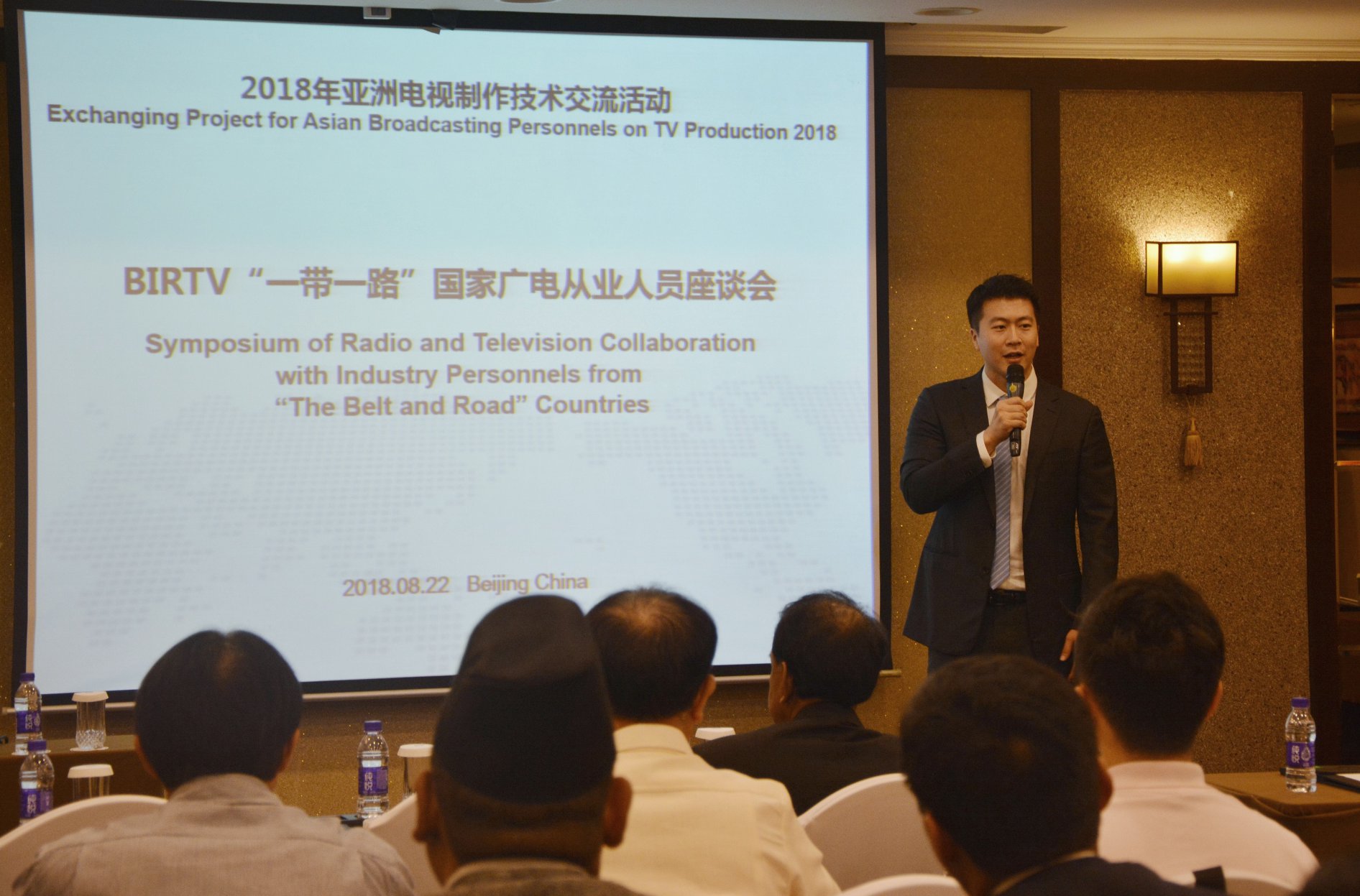 MEDIA URGED TO INVEST MORE IN RESEARCH, INNOVATION, TRAINING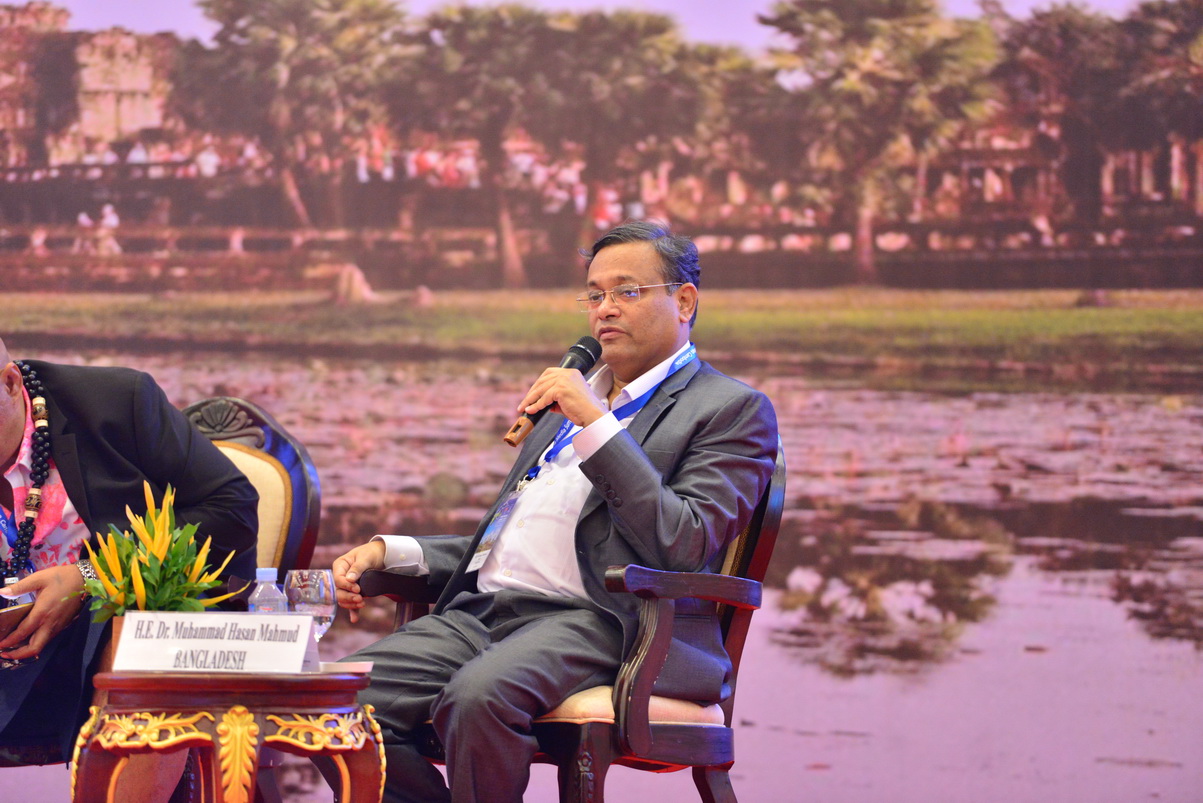 The information minister of Bangladesh, Dr Muhammad Hasan Mahmoud, urged broadcasters to deal with the digital revolution by investing more in research, innovation, and training.
He also proposed to strengthen measures to protect freedom of expression and called for collaboration among states across borders to fight cybercrimes.
In his presentation during the 16th Asia Media Summit's plenary session on "How We Can Adapt to the Digital Revolution", the minister said a digital Bangladesh is now a reality in the country that requires investing in infrastructure and human resource capacity building.
"We face some challenges to cope with the impact of digitisation. Digital technologies keep upgrading and this becomes more expensive. We also need highly skilled workers. We also must study the infusion of artificial intelligence that replaces human presence", he said.
Mr. Lealailepule Rimoni Aiafi, vice-minister for ministry of communications and information technology(MCIT), Samoa, also spoke at the plenary session, pointing out the challenges and opportunities facing the media industry in the country.
He said amid the digital revolution, media has to deal with limited capacity and capability developments programmes for journalists, shortage of well-trained technicians, the rapid growth of online social media, fake news and hate speech.
"We also need to address cybercrime like identity theft, scams on social media through social engineering", he added.
He said Samoa has a large, diverse and dynamic media industry composed of public and private broadcasters, print outlets and online media which enjoy freedom of speech as a fundamental right. He added they are protected, but with limitations.
Samoa launched a government-wide area network called the Samoa National Broadband Highway (SNBH) in 2014 and the Tui-Samoa submarine cable in 2018 that promises to deliver faster, reliable and more affordable internet services.   
"All these government developments will bridge the digital divide in Samoa and enable digital revolution towards sustainable digital economy, not only to build local and international market but also to provide the platform for education and awareness, resulting in well informed citizens", he said.