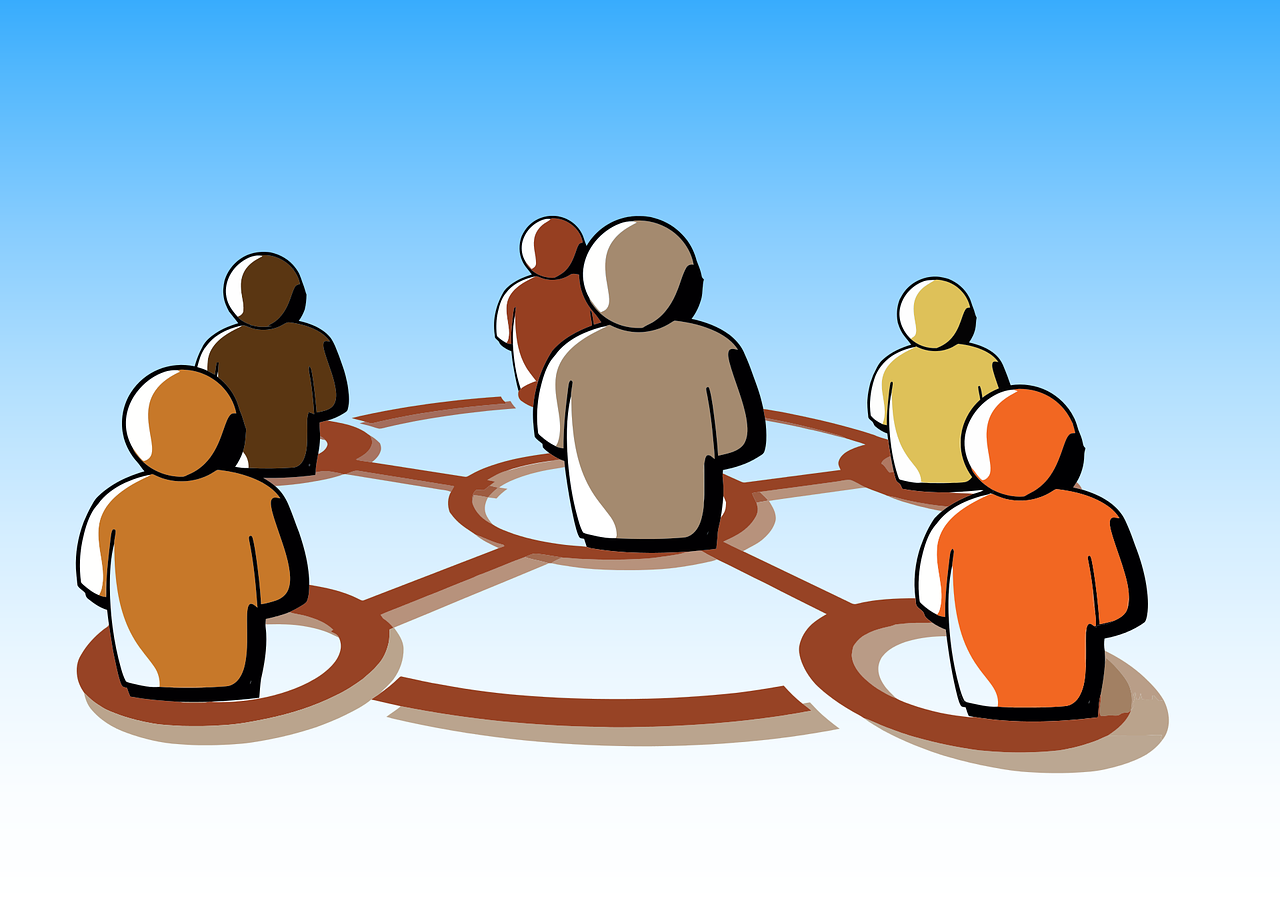 AIBD/HBF Sub-Regional Online Workshop on Engaging Communities to Tell Stories
Broadcasting Industry has entered Fourth Industrial Revolution. New media has challenged the norms of traditional broadcasting industry and is proving itself more relevant for the audience. User-generated content (UGC) is now being consumed more than that of the programmes produced by the traditional mediums. However, the credibility of UGC is a big question mark, thus one of the best strategy for overcoming both challenges is to integrate both mediums for the audience. The workshop will look into various methodologies on creating an efficient and effective network of communication between the editorial policy makers, newsroom editors and the communities. In addition, the workshop will also highlight various successful case studies implemented in different countries.
Objectives
By the end of the workshop, participants can:
• Understand the importance of community media
• Understand various engagement strategies for audience/listeners
• Understand the concept of Prosumer
• Create effective methods of traditional and social media tie-in platforms
• Enhance skills in presenting and delivering content
• Utilizing social media for data acquisition
Profile of Participant 
• Journalists from Television, Radio and New Media, preferably female.
• TV producers and Radio Programmer.
• Ability to express and write in English fluently.