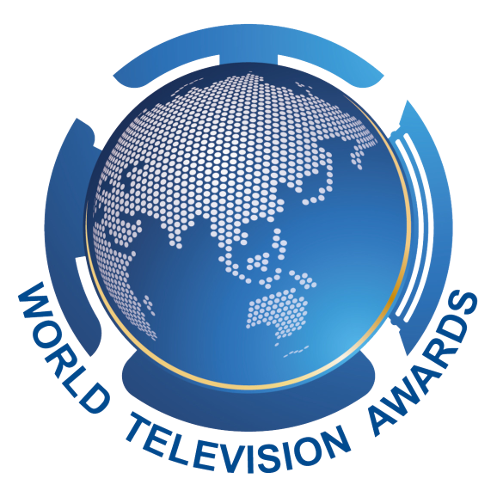 THE WORLD TELEVISION AWARDS
With the aim of recognising the crucial role played by media in promoting the awareness of the audience on major issues such as cultural diversity, religious understanding, tolerance and peace, the World TV Award was initiated in 2004 under the Category Humanity. "Religious Understanding" and "Conflict Resolution" were the initial topics. In 2013, these were replaced by "Natural Disaster" and "Children's Rights". The major sponsor for this category is the Arab States Broadcasting Union (ASBU).

In 2011, AIBD launched the World TV Award, Category Science & Environment in collaboration with United Nations Environment Programme (UNEP).