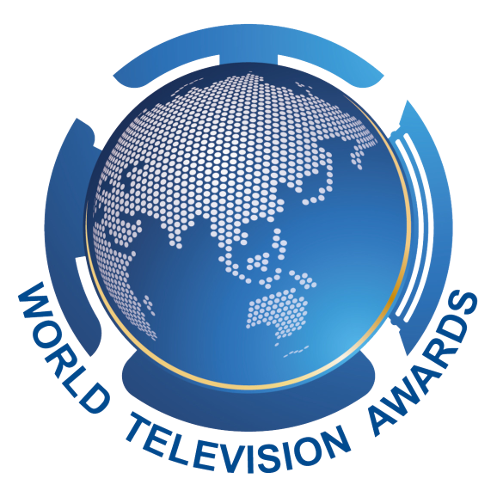 THE WORLD TELEVISION AWARDS
With the aim of recognising the crucial role played by media in promoting the awareness of the audience on major issues such as cultural diversity, religious understanding, tolerance and peace, the World TV Award was initiated in 2004 under the Category Humanity. "Religious Understanding" and "Conflict Resolution" were the initial topics. In 2013, these were replaced by "Natural Disaster" and "Children's Rights". The major sponsor for this category is the Arab States Broadcasting Union (ASBU).

In 2011, AIBD launched the World TV Award, Category Science & Environment in collaboration with United Nations Environment Programme (UNEP).
WORLD TV AWARDS 2011
The World Television Awards are open to all broadcasters in Asia, Pacific, Europe, Africa, and North & South America from public, private sector and freelance producers.
For 2011, the two World TV Awards categories are:
1) "TV documentary contributing to conflict resolution" - Category "Humanity"
2) "Protecting Ozone Layer and Combating Climate Change" - Category "Science/Environment"
The deadline for programme submission is 1st April 2011.
The World TV Awards are supported by United Nations Environment Programme OzonAction, Arab States Broadcasting Union, France 24, Radio France International, Monte-Carlo Doualiya, Radio TV Malaysia, Commonwealth Broadcasting Association and AIBD.