Five Year Strategic Plan 2012-2016
With the aim of making AIBD play a more assertive role as a regional platform to encourage dialogue and cooperation in the electronic media policy of the Asia-Pacific region, especially with the changing digital media landscape, AIBD has mapped out the Five Year Strategic Plan 2012-2016.
The new Strategic Plan can be summed up in one word: "IDEA".
"I" stands for Interests. To serve the best interests of our members and make the areas of cooperation larger to achieve a vibrant and cohesive electronic media environment in the Asia-Pacific region.
"D" stands for Dialogue. To step up dialogue at all levels, especially through the Asia Media Summit.
"E" stands for Exploration. To explore new areas of cooperation, not least by identifying projects in new media areas such as digital broadcasting to adapt to the developmental needs of our members.
"A" stands for Accommodation. To enhance mutual understanding and respect and accommodate each other's concerns and culture.
The Institute: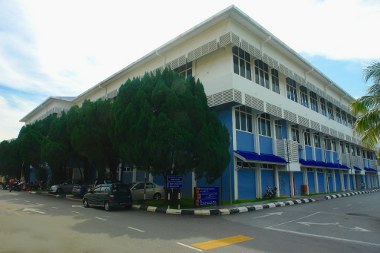 Future Initiatives:
AIBD will undertake more initiatives to address the changes reshaping electronic media and the information and communication industries within and outside the region, among them, under-funding of public service broadcasting, commodification of news and information and commercialization of new information and communication technologies. It will pursue progressive media and information policies that stress accountability of various media systems and provide diversity of views.
AIBD will also conduct more programmes on how media can deal with social development issues such as poverty alleviation, HIV & AIDS, Cultural Diversity, good governance, ethnic and cultural conflicts and the empowerment of women, cultural minorities and disadvantaged groups through ICTs.