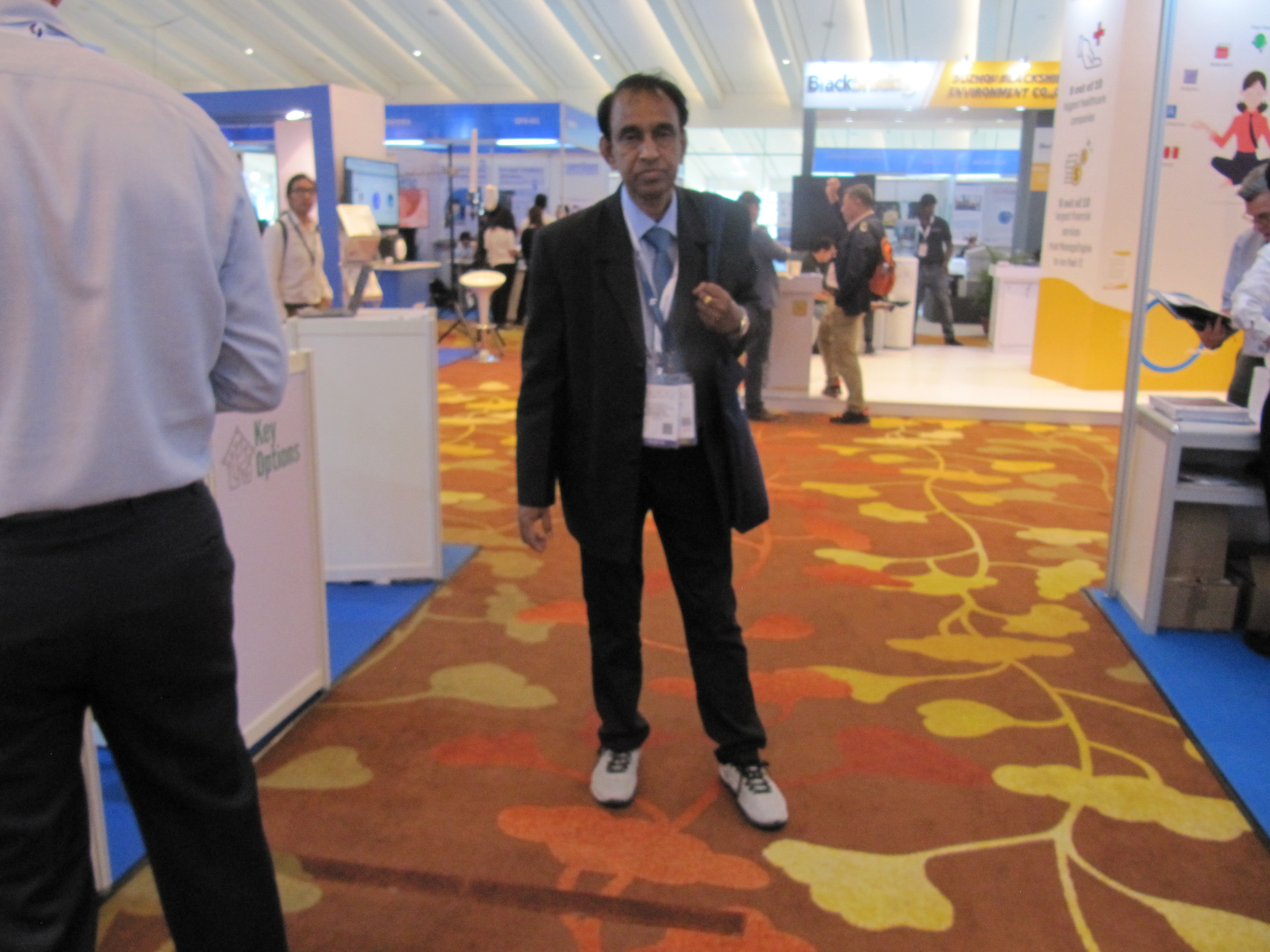 Bringing together BroadcastAsia, CommunicAsia and NXTAsia across two venues in Singapore, ConnecTechAsia during 18-20 June 2019, showed state-of-the-art communication, enterprise, broadcast technologies and innovations. Coupled with a supercharged agenda bringing renowned speakers and a host of experiential activities, the event paved Asia's future for technology. BroadcastAsia, remained the must-attend international event for pro-audio, film, digital media and broadcasting industries, with new highlights to showcase the latest disruptions in broadcasting technologies, digital solutions and innovations that drive the digital multimedia ecosystem. Into its 30-year edition, CommunicAsia continued to be Asia's key international Information and Communication Technology trade event. The event consistently had been delivering a highly relevant show experience for ISPs, Satellite Operators, System Integrators, Mobile Operators. NXTAsia, the definitive platform that spurred the digital enterprise transformation for businesses, had spotlights on a comprehensive array of disruptive technologies and emerging solutions from around the world. ConnecTechAsia opened with exhibitors highlighting solutions based from emerging technologies such as 5G, Artificial Intelligence (AI), Internet of Things (IOT)Smart Cities and Blockchain. The platform brought together industry leaders, solution providers, entrepreneurs and policy makers to focus on the key issues of the present day. More than 50,000 visitors, speakers and exhibitors from more than 100 countries attended the technology summit. It was a place to experience the future through a plethora of experiential programmes, including the high-level summit, technological showcases and complimentary value-added activities on the show floor.
To keep pace with the technological advancements and innovation and for enhancing the popularity of the Institutes' activities, Asia Pacific Institute for Broadcasting Development (AIBD) participated in ConnecTechAsia like previous years and set up a booth at Broadcast Asia 2019 located at Suntec Singapore. AIBD booth displayed posters and buntings to attract visitors. In addition AIBD in collaboration with ABU and Broadcast Asia conducted two half day seminars on 18 June 2019 in conference hall at third floor of Suntec City.  Mr. Utpal Kanti Mandal, Programme Manager-Broadcast Engineer attended the AIBD booth and organized the seminars. He met the delegates and exhibitors at the AIBD booth and at exhibition hall. The Institute's quarterly magazine Broadcaster, research journal AAMR, proceedings of AMS- 2018 and other AIBD publications were made available to the visitors at the booth. Although the focus of exhibitors was more on display of technical equipment at the exhibition hall, AIBD received very good response from delegates and other interested parties who paid visit to AIBD booth in good number. The walking visitors at the AIBD booth collected information on the institute. Mr Utpal invariably explained the visitors about AIBD functions and training activities.   Delegates from AIBD member organisations  acknowledged the strength of AIBD on executing quality workshops, conference and effective trainings. Mr Utpal met the potential conference speakers and top executives of Media organisations in conference and exhibition halls. Prominent of them were Mr Desmond S.D. sales Director of Measat, Mr Ronan Cante, Solution Engineer Eutelsat, Mr Stefan Pfutze, Managing Director- X-dream –Media GmbH Germany, Dr Pakdee Manaves, Deputy Secretary General of NBTC Thailand, Ms Kathryn Brown of Commercial Radio Australia.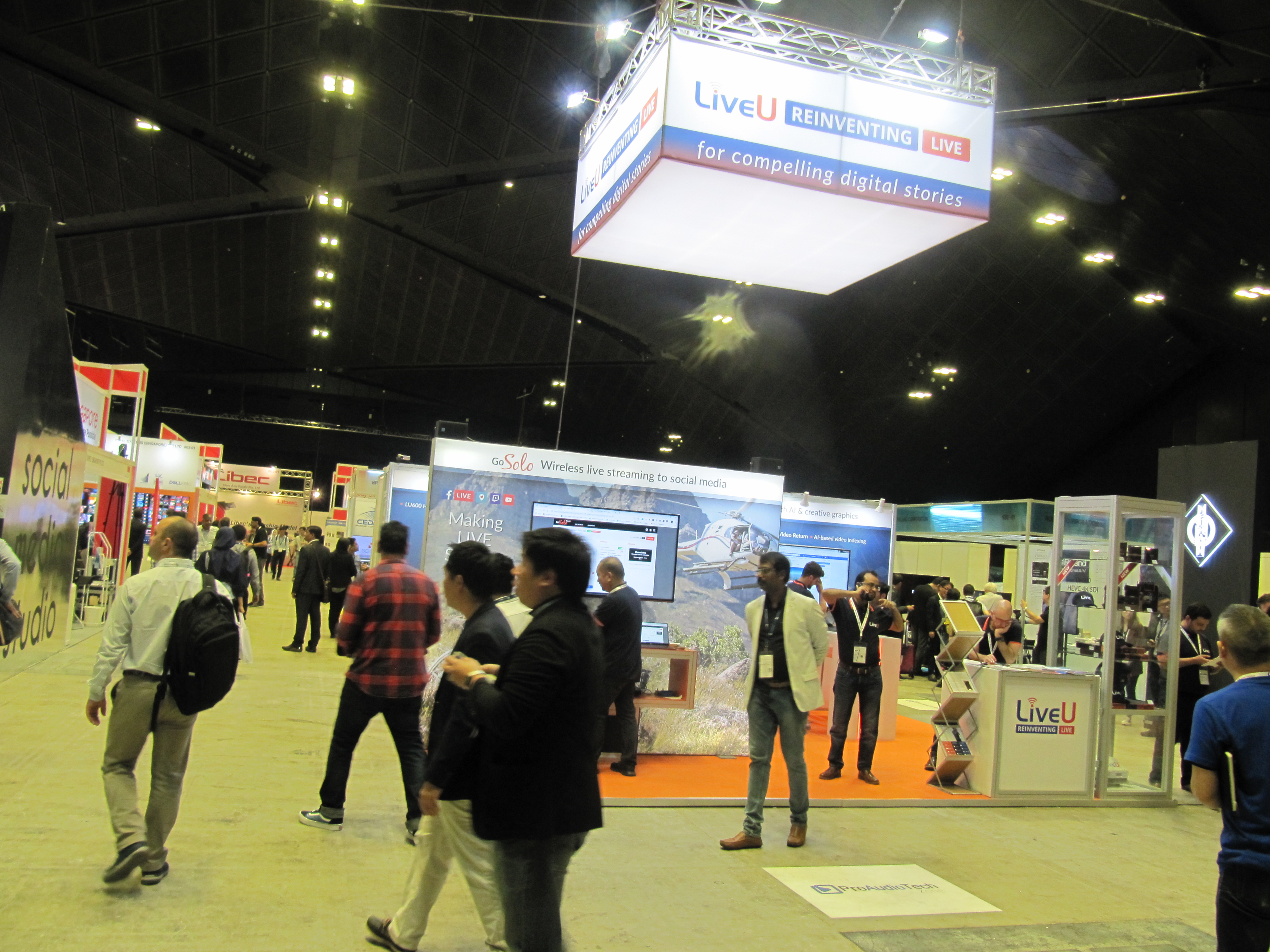 During the seminar sessions and exhibition, Mr. Utpal also met the organizers of the ConnecTechAsia  and discussed about the future project plans. The organisers Informa/UBM expressed great satisfaction thanked AIBD specially for partnering seminars on Digital Radio in addition of support in setting up AIBD booth at exhibition hall. Mr Utpal reciprocated and on behalf of AIBD conveyed the sincere thanks to UBM team for extending warm welcome to AIBD in the exhibition and for providing all out support for organizing seminar. In totality, the participation of AIBD in ConnecTechAsia and as exhibitor in Broadcast Asia – 2019 and conducting seminar  remained very effective and successful.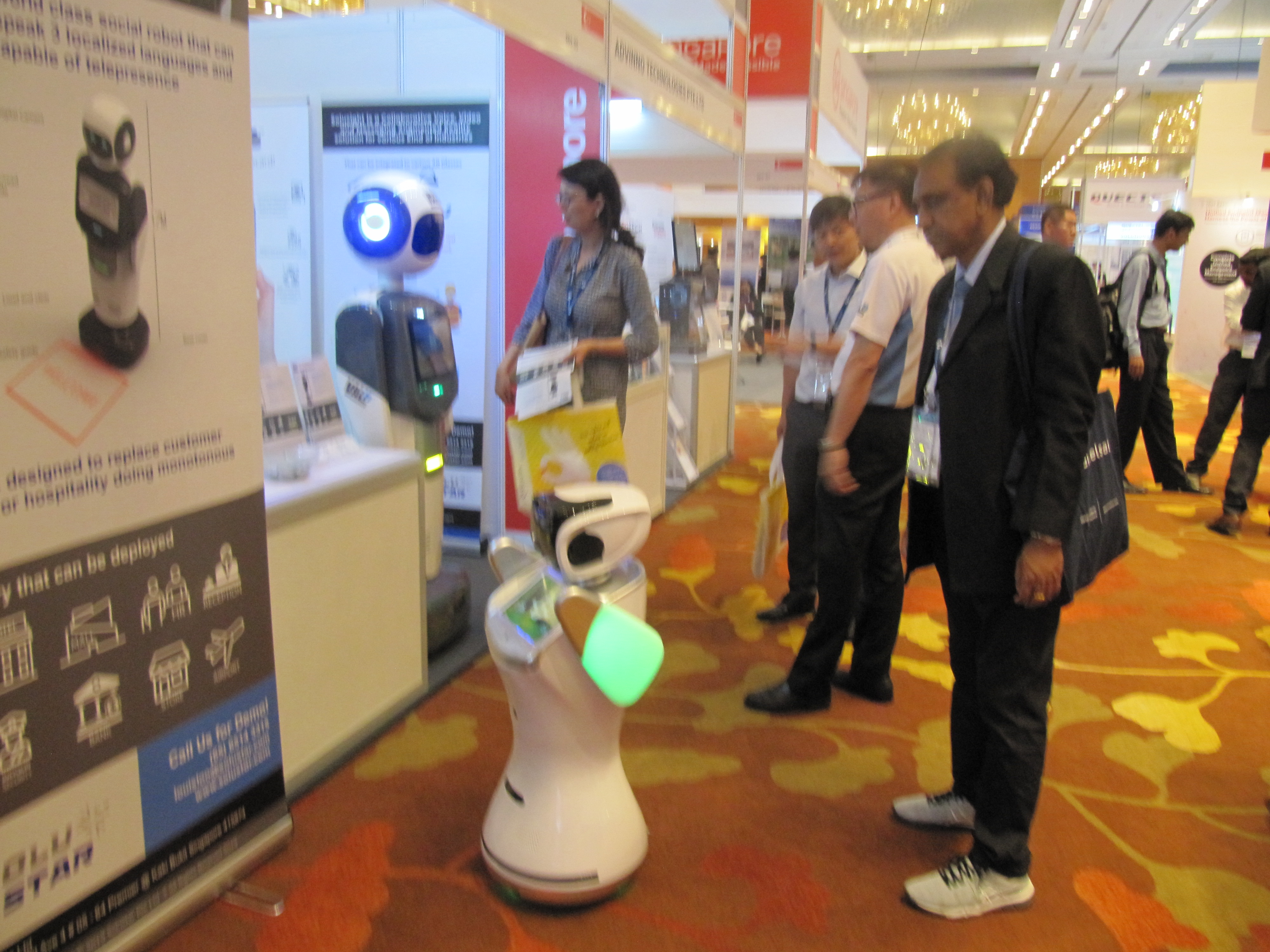 Image