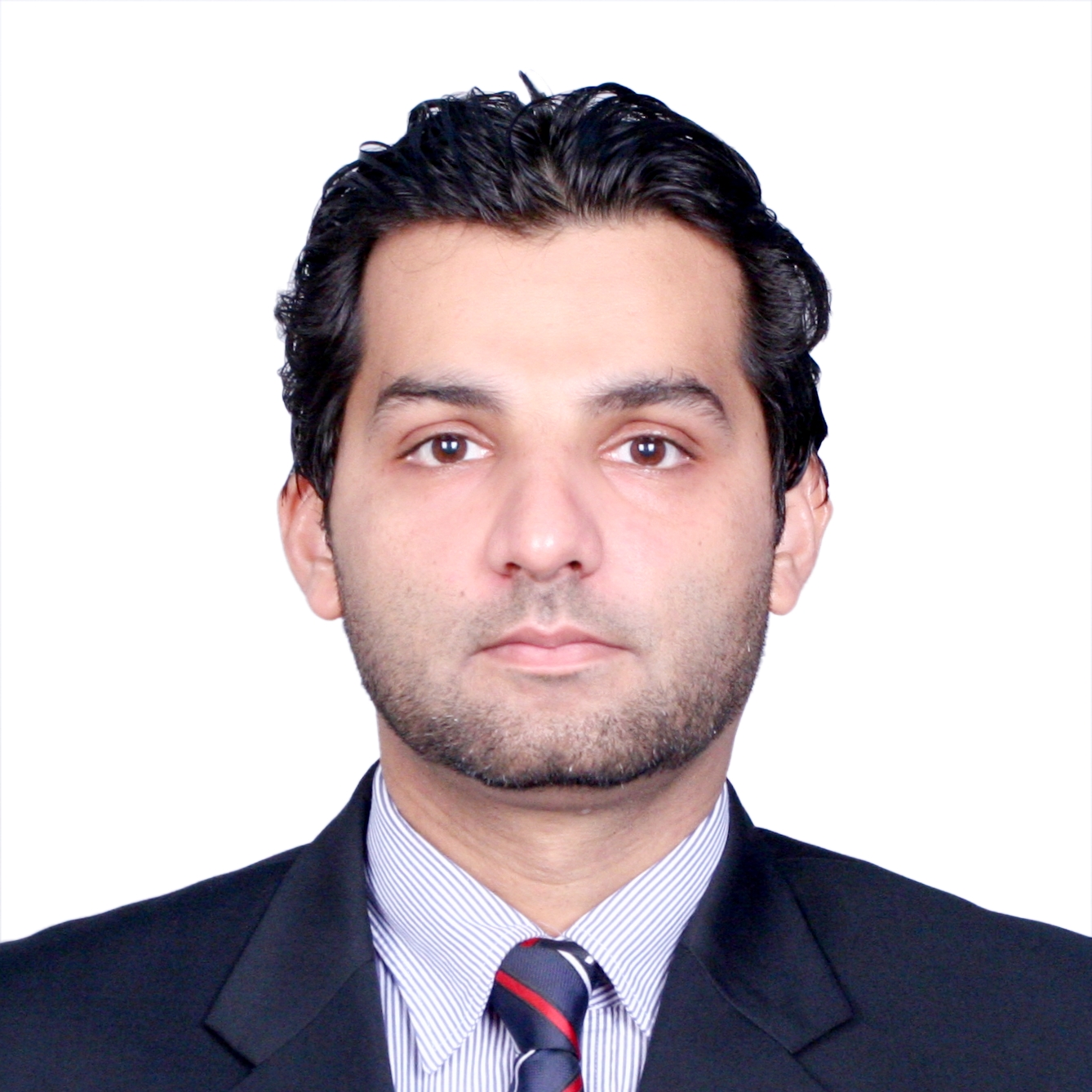 Mr. SARDAR UMAR ALAM
Head of Office and UNESCO Representative to Cambodia
Before joining UNESCO Phnom Penh office, Mr. Sardar Umar Alam served as the UNESCO Representative to South Sudan from November 2016 to December 2018.
Prior to that, he was UNESCO Myanmar Head of Office from May 2009 to October 2016.
He was the Programme Specialist - Education for Sustainable Development at the UNESCO Regional Bureau in Bangkok from 2007 to 2008, and the focal point for the Post Conflict Post Disaster (PCPD) response for the Asia and the Pacific Region and UNESCO Education Specialist from 2004 to 2005. 
He has also worked as a Monitoring and Evaluation Specialist at the Asian Development Bank. In 2003, he first joined the UN system as a Young Professional Officer with UNDP.
Mr. Alam holds a Master's degree from London School of Economics and Political Science (LSE), UK, as well as an MBA from the Institute of Business Administration (IBA), Karachi.