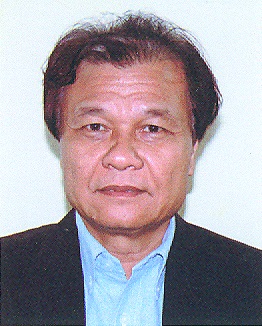 H.E. Mr Savankhone RAZMOUNTRY graduated from the Canberra University Australia in 1986 majoring in International politics and International Economics. 
He was appointed as the Hon. Vice Minister of Information, Culture and Tourism since 2011 until presently for being a member of National Assembly besides as the President of Lao Journalists Association.
Prior to that, Mr Savanhkhone served at the International Organization Department, Europe and America Department, Asia-Pacific and Africa Department under the Ministry of Foreign Affairs (MOFA) of the Lao PDR from 1975 to 1984; Diplomat in-charged at the Lao Embassy in Myanmar and India from 1979-1982; Lao News Agency from 1987-1994.
He assumed the role as Director-General, Editor-in-Chief, Lao Press in Foreign Languages from 2003 to 2011.