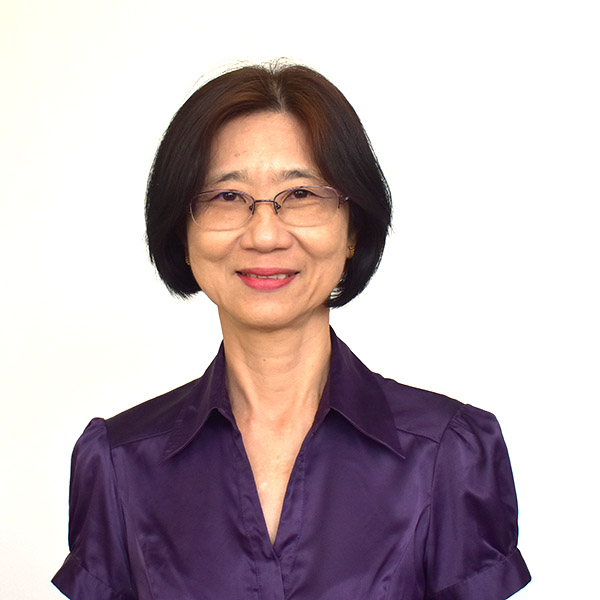 Ms Lee
                          PROGRAMME MANAGER 
Lee Lai Mee joined AIBD as a Programme Manager in early April 2018 to assist in the Asia Media Summit (AMS) 2018 and its publication and continues to render her service in her appointment hereafter.
She has 28 years experience as a Senior TV Producer in RTM, producing various types of TV programmes including documentaries, talk shows, international co-productions, nation development and live parades, women and children programmes.
She headed a News Monitoring Station in the Ministry of Communications and Multimedia Malaysia for 9 years as an Organizational and Personnel Manager, analyzing and delivering real time news reports and national issues besides overseeing the daily operation of its Klang head office and state offices in Kelantan and Sabah.
She was AiFM Radio Station Manager for a year, managing its 24 hours daily operation including programme content design for broadcast and roadshows.
Lee holds a degree in Social Science, University Sains Malaysia. She speaks and writes English and Bahasa Malaysia. She received three times Excellence Service Award as a public broadcaster, twice the Red Ribbon Award and UNICEF ICBD Merit Award for children HIV/AIDS TV Programmes