The AIBD General Conference and its associated meetings will be held in Bhutan from 22-24 August, 2019. The President of the General Conference has agreed to the above dates.
The interim director, Mrs. Philomena and the programme manager, Jigme Thinley, made a site visit to Bhutan from 26th to 31st January, 2019. During the visit the two officials from AIBD discussed with the officials of the host organisation, Bhutan Broadcasting Service Corporation (BBS).
On behalf of the President and the AIBD, the interim director expressed appreciation to Bhutan and the BBS for agreeing to host the 45th Annual Gathering/18th AIBD General Conference and Associated Meetings. She said that Bhutan is a country where age-old culture and tradition is still vibrant and many members of the AIBD would look forward to the meetings. The peace and tranquility in Bhutan will be a perfect ambience to hold the meetings successfully, she added.
The interim director also made a courtesy call on to the Cabinet Secretary, Mr. Kezang Wangdi, who is also the chairman of the BBS board of directors.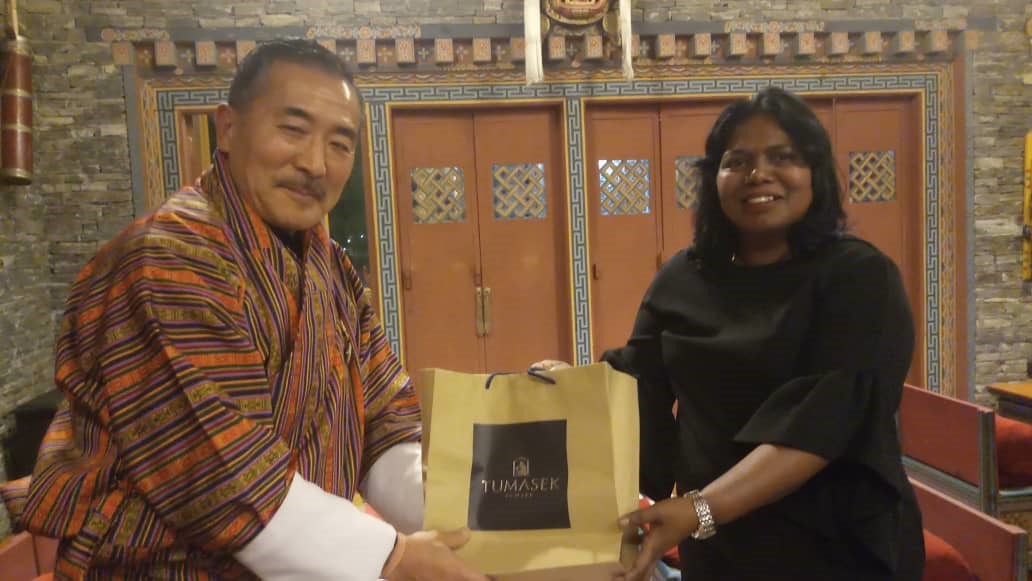 Mrs. Philomena thanked the BBS management, especially the Chief Executive Officer, Mr. Tshering Wangchuk, for taking a lead role in planning ahead of time. The BBS has already formed a core team to work on this.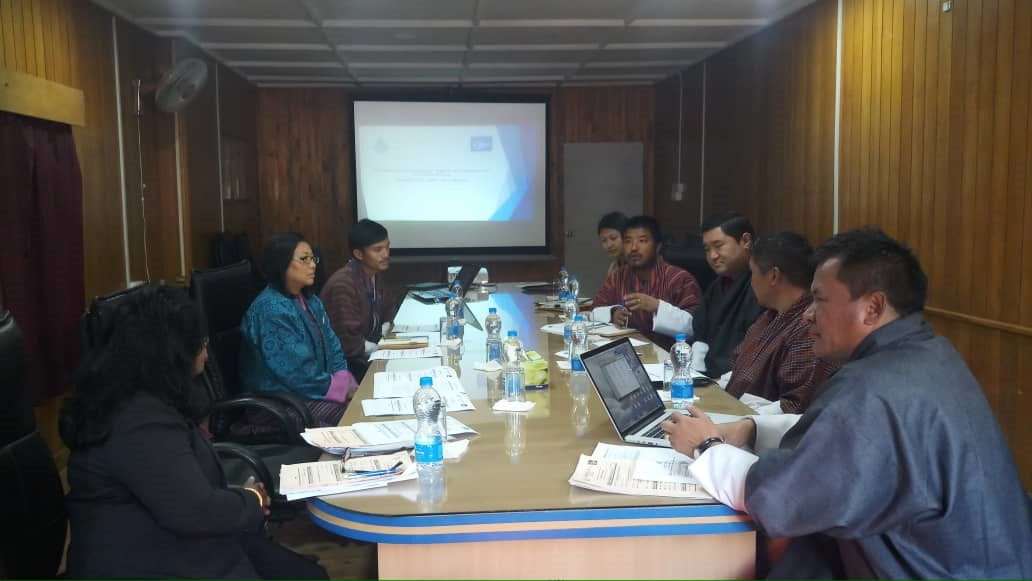 The interim director also visited the hotels in Paro, where the meetings will take place. The Conference will be held at Zhiwaling Heritage, a unique and exotic local five star hotel. The hotel is identified as one of the unique lodges of the world by the National Geographic.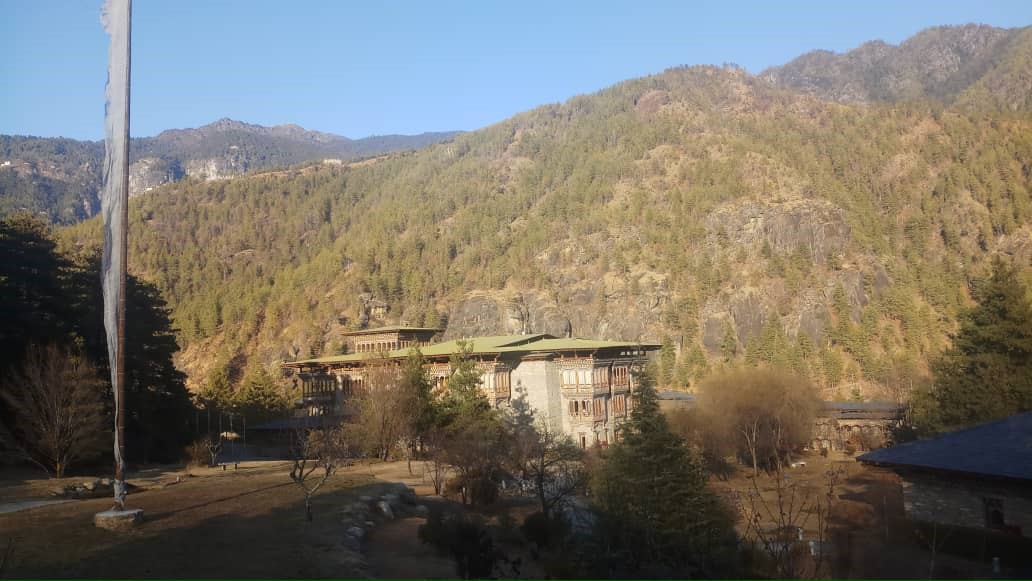 On the sidelines of the visit, Mrs. Philomena also met with the Executive Director of the Bhutan Media Foundation, Mr. Needrup Zangpo, and discussed on media landscape in Bhutan and the Asia-Pacific and forging future partnerships.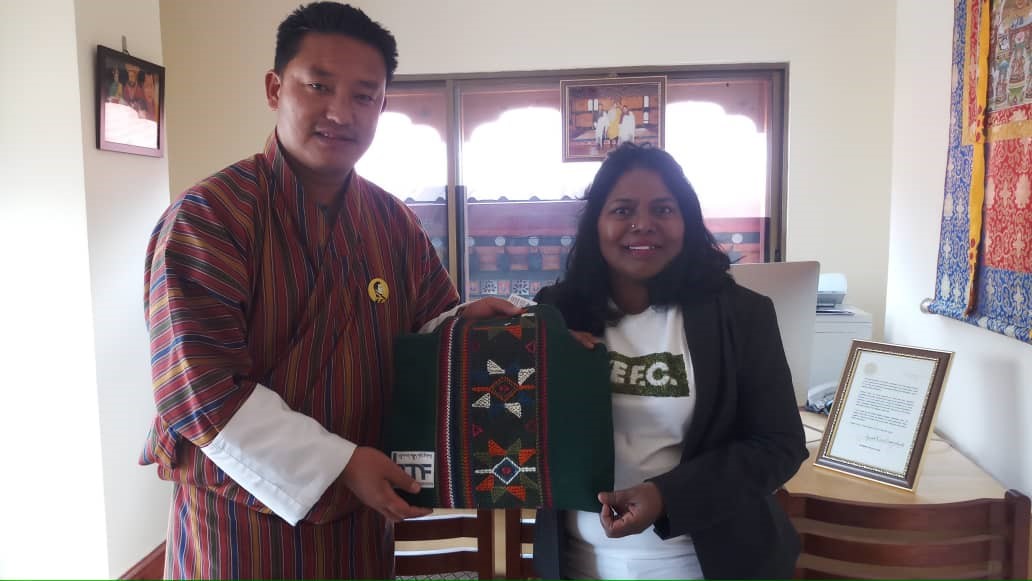 Image