As the world faces the ominous phenomenon of war, insecurity and terrorism, media assumes a huge task of promoting peace, friendship, morality and spirituality.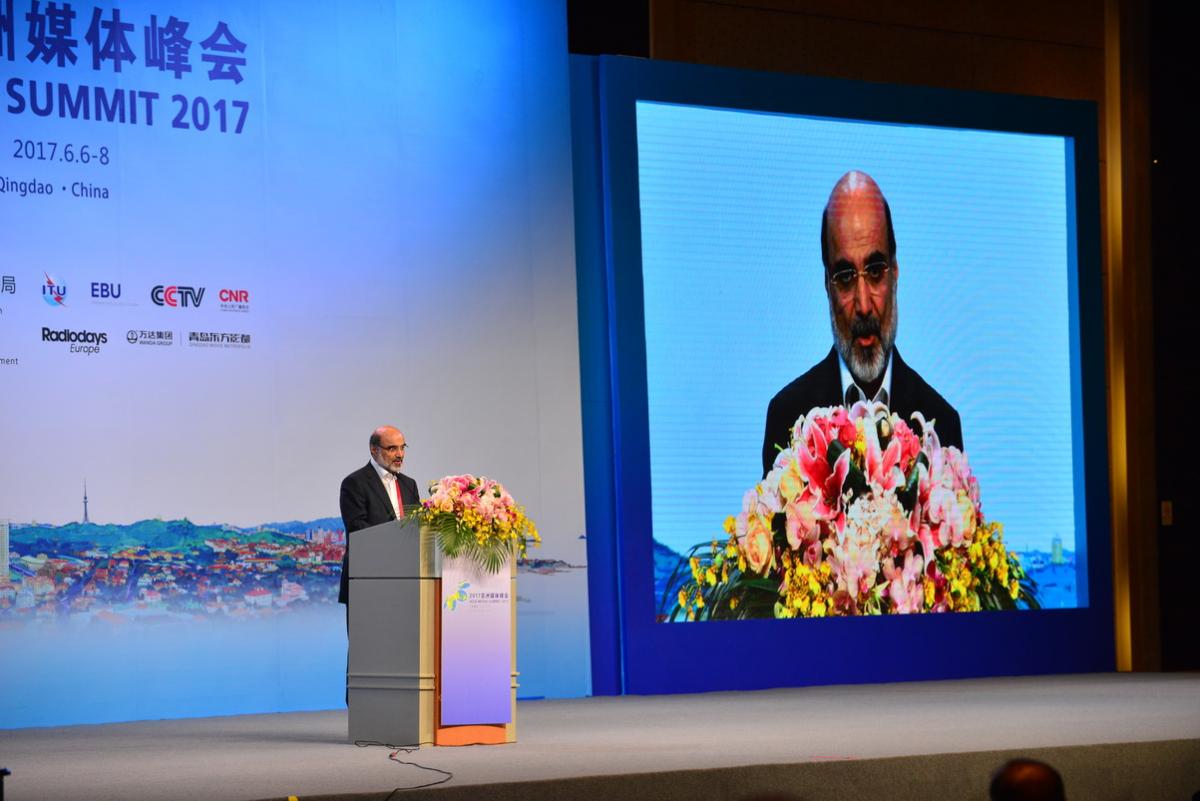 It has the responsibility to "combat any act which seeks to create phobia towards religions." It also has to "ceaselessly combat injustice as the root cause of terrorism" in different parts of the world, Dr Abdolali Ali Askari, President of AIBD General Conference, and President, Islamic Republic of Iran Broadcasting, said in his welcoming remarks during the opening ceremony of the 14th Asia Media Summit from 6-7 June 2017 in Qingdao, China.

He cited the recent terrorist attacks in London and Kabul that led to the death and injury of tens of innocent persons. This phenomenon, he said, reflects "human societies' failure for sufficient development aimed at peaceful coexistence." He voiced his regret and extended sympathy to the victims of these events.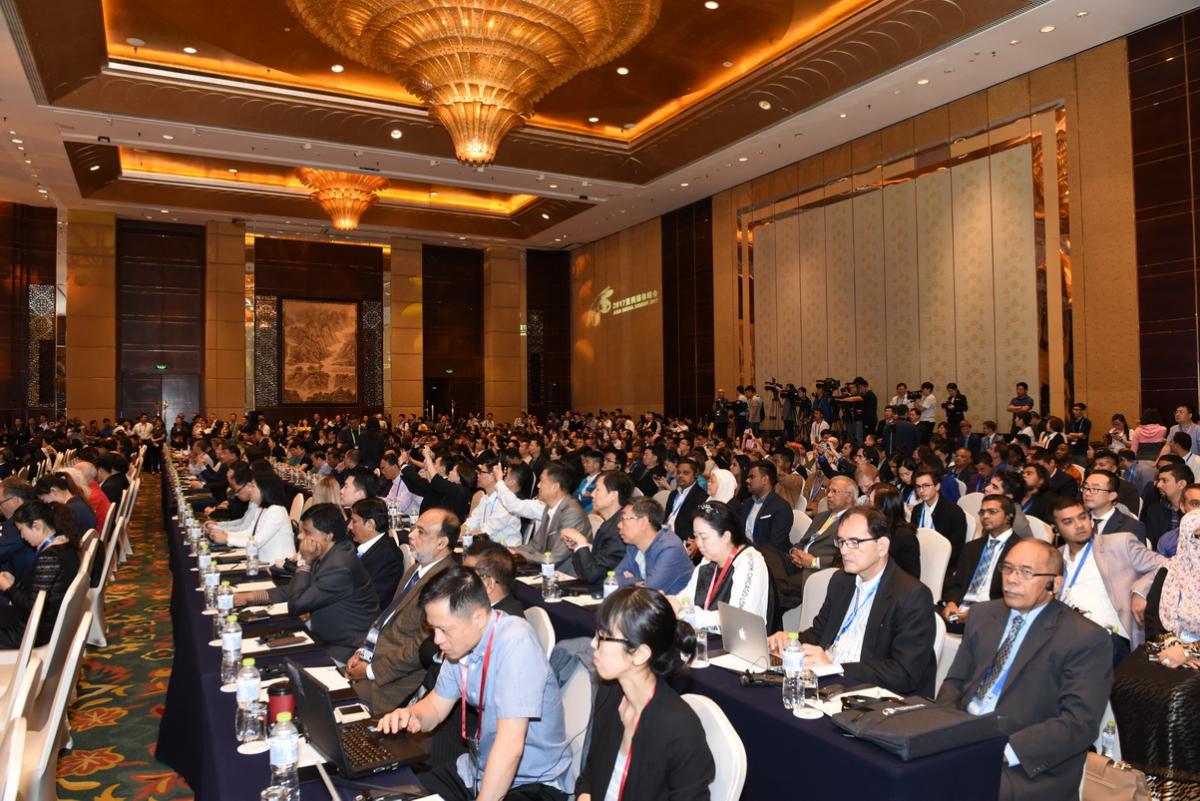 Speaking about the Internet, Dr Askari says this super-media platform is being used to "act as a hall for global dialogue aimed at convincing the world to accept the norms created by major powers." He said that amidst its advantages, the Internet has "shaped interventions in the cultural, political, social and economic ecosystems as well as lifestyle by going beyond the borders of countries." He called for a regional and global consensus to maximise the use of Internet-based media and at the same time minimise its harm.

While acknowledging the benefits of satellite media in expanding coverage of various geographical zones with various cultures, Dr Askari also cited cultural distortion taking place in some countries.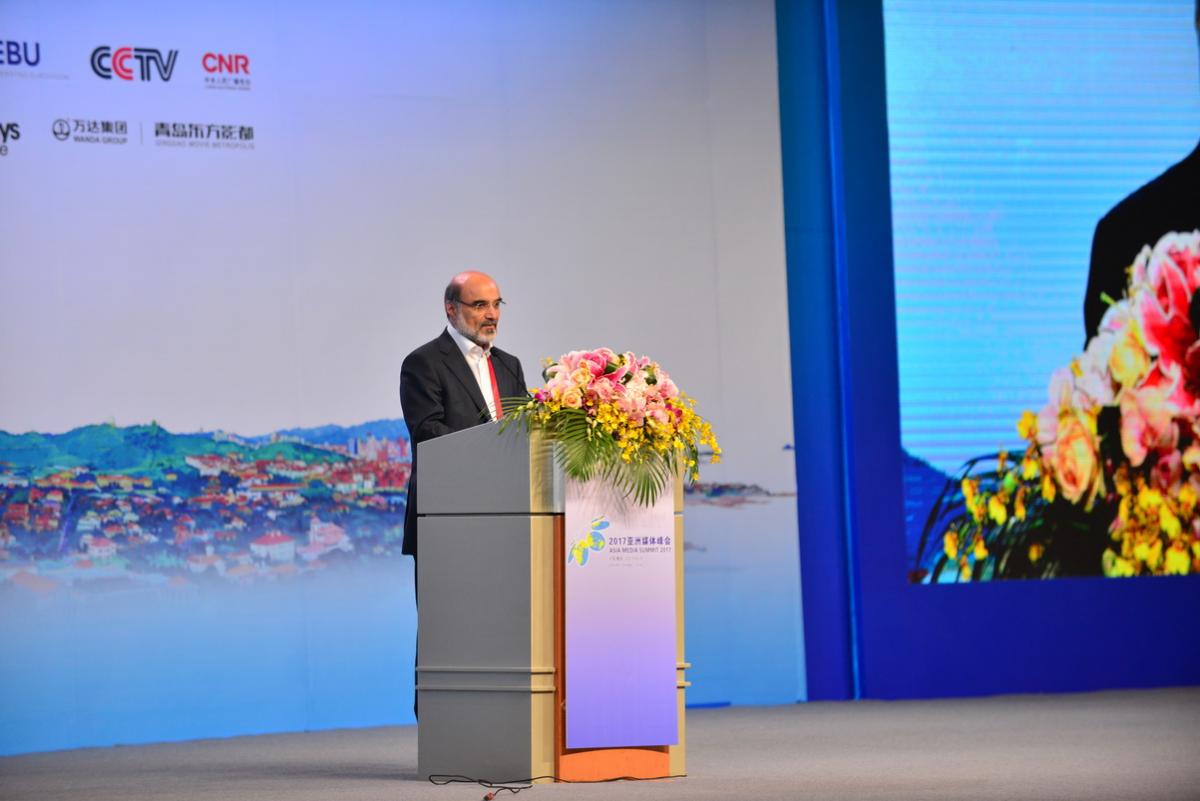 "It seems that a global consensus for observing the cultural circumstances of every nation is a necessity with regard to the process of sustainable development," he said.

He urged AIBD and its partners like the UN and affiliated bodies such as UNDP, UNESCO and even ITU to put this concern on its agenda.