The ITU Regional Office for Asia and the Pacific says costs, enormity of task, lack of government support and cooperation among stakeholders, and ever evolving technologies remain as some of the challenges in the migration from analogue to digital in the region.

"Not only does the setup of infrastructure for digital but also carrying out a simulcast service for a given period involve a lot of money and resources. On top of these the need to subsidise set- top-boxes to masses is an additional burden," said Mr Wisit Atipayakoon, Programme Officer of the ITU Regional Office for Asia and the Pacific, Bangkok before participants at the AIBD/ITU/ABU regional workshop on "Digital Terrestrial Broadcasting TV and Radio Policy and Transition," on 5 June 2017 in Qingdao, China.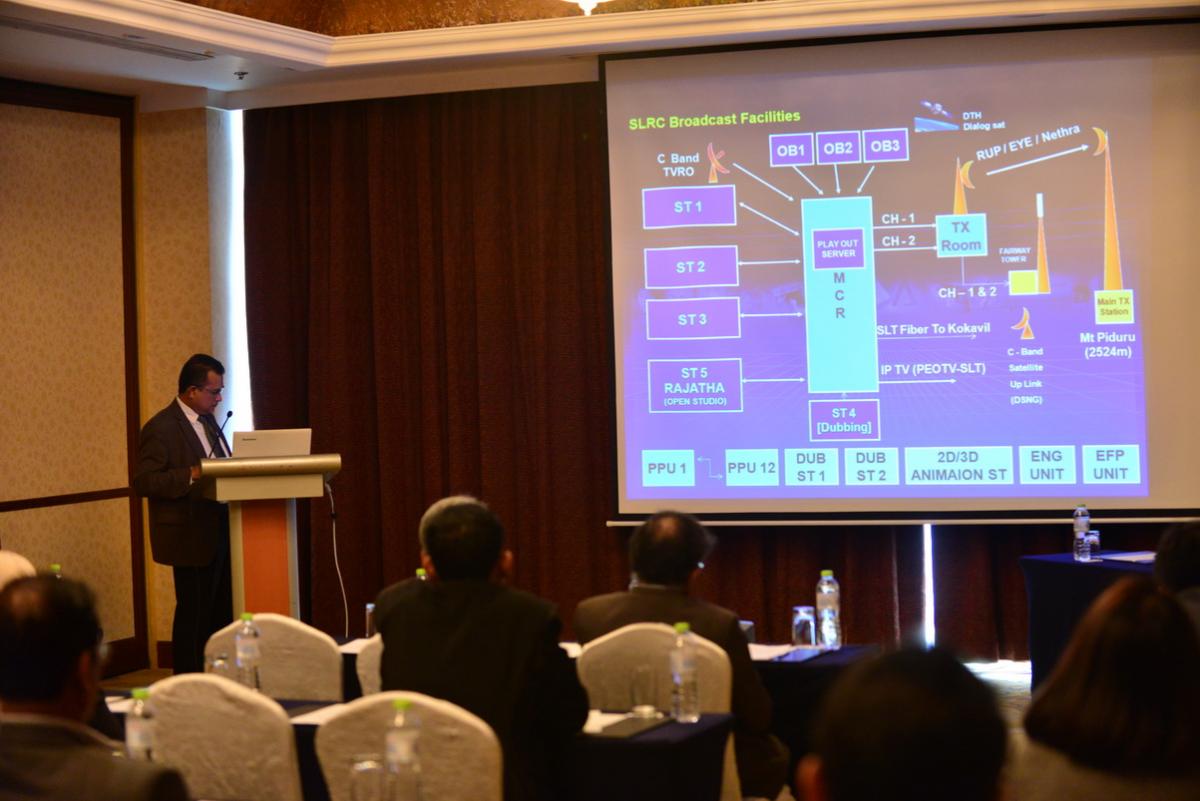 Vietnam faces a similar problem. Ms Thung Mai, Senior Official of Vietnam's Ministry of Information and Communications said the " digitisation process is quite long and needs a big budget." She also said there is low understanding of digitalisation which necessitates human resource training and that low-income households need to be supported as well. Vietnam hope to achieve the digital migration by 2020.

Fiji and Sri Lanka also presented a similar challenge of funding. Mr Ritesh Bilash, Engineering Manager of Fiji TV, said they need to upgrade their equipment from Standard Definition (SD) to High Definition (HD) and support citizens in acquiring set up boxes.

Mr Thusira Malawi Thantri, Director General of Sri Lanka Rupavahini Corporation, said they require digital equipment to convert much of their valuable content in analogue format stored in their archives." We are negotiating with Japan, Korea and the US to assist in this effort," he said. Sri Lanka targets 2022 for its nationwide digital coverage.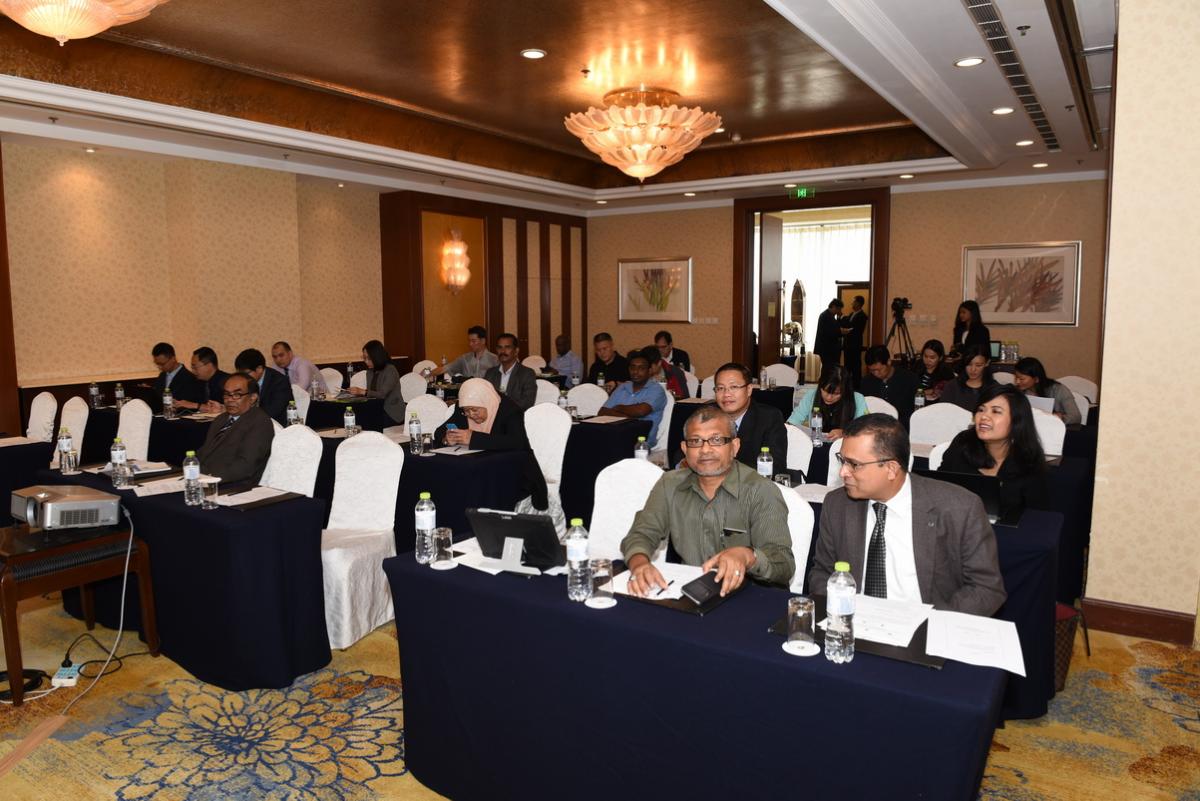 At the workshop's opening ceremony, AIBD Director Chang Jin said the Institute is committed to strengthen its programme for human resource capacity building in the broadcast industry. Mr Atipayakoon urged regional participants from Asia-Pacific and Africa to share their experiences in digital migration and continue to connect with each other and dialogue even beyond the workshop.

Giving an overview of the digital switchover in Asia-Pacific, Mr Atipayakoon said "many governments still do not consider the digital migration as a priority hence the move is not fully endorsed or supported by the necessary authorities and the necessary initiative and push."
He also said the move to digital is not initiated as a collective effort by private broadcasters, regulators and others in many countries.

Mrs Septizar Triastika, Regulation and Legal Analyst, Broadcasting Directorate of Indonesia's Ministry of Communication and Information Technology, shared this challenge, lamenting the rejection of local broadcast associations against some of the country's digital regulations, thus delaying the switchover timeline. She said Indonesia expects to complete the digital switchover by 2018.

The technologies are evolving at a rapid pace. However, Mr Atipayakoon said that digital terrestrial transmission technologies are matured with a number of providers and supporters readily available. " However, there are still cases where some still feel it may be better to wait for the next technology or next standard,: he added.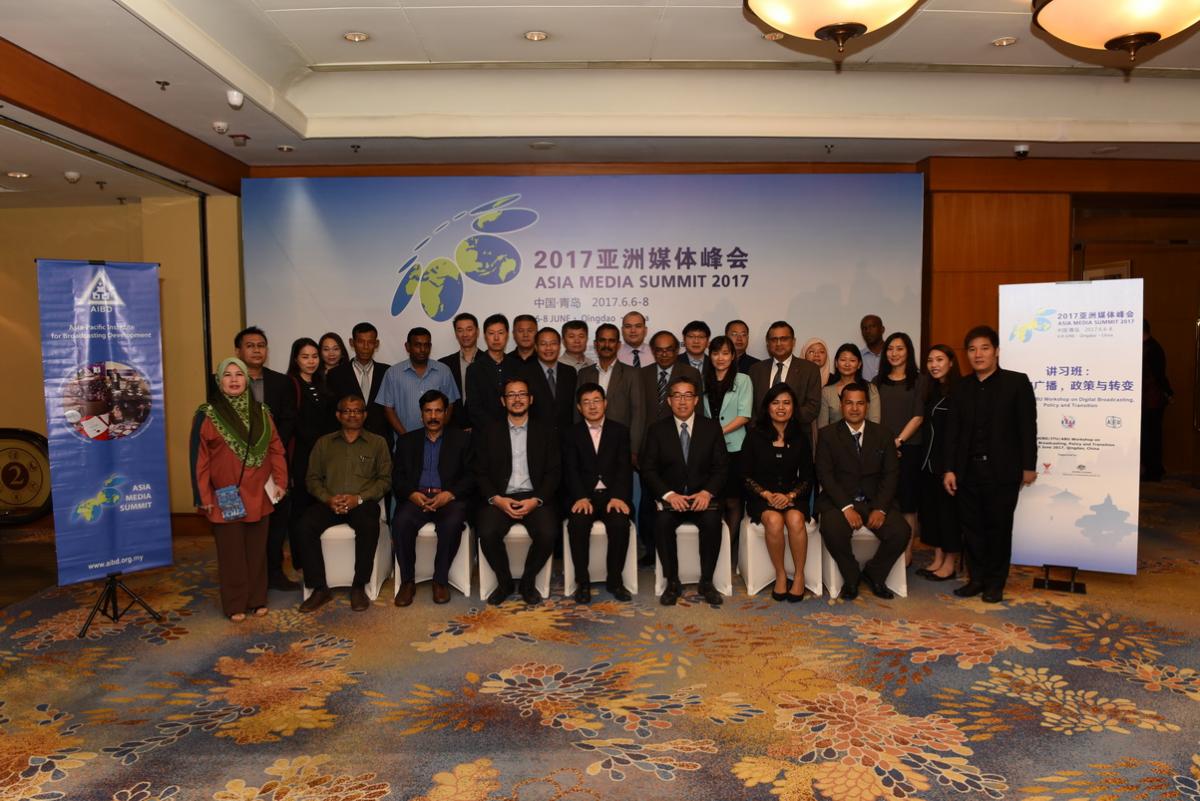 In planning the digital migration, he offered practical and essential guidelines, based on some lessons learned from those who have completed the digital migration. He said that digital switchover works well when governments are committed to the digital migration. He also suggested to have legislations, regulatory framework and a coordination body setup to drive and monitor the process and its progress.

"Close coordination and cooperation with receiver manufacturers/providers is necessary for a smooth ASO process. Without such cooperation it is not possible to ensure that consumers have access to new receiver equipment with necessary compliance at the right time," he said.

Other suggestions he cited are to have adequate funding across the industry and the right content to attract viewers and for them to experience the benefit of digital and to hasten transition.