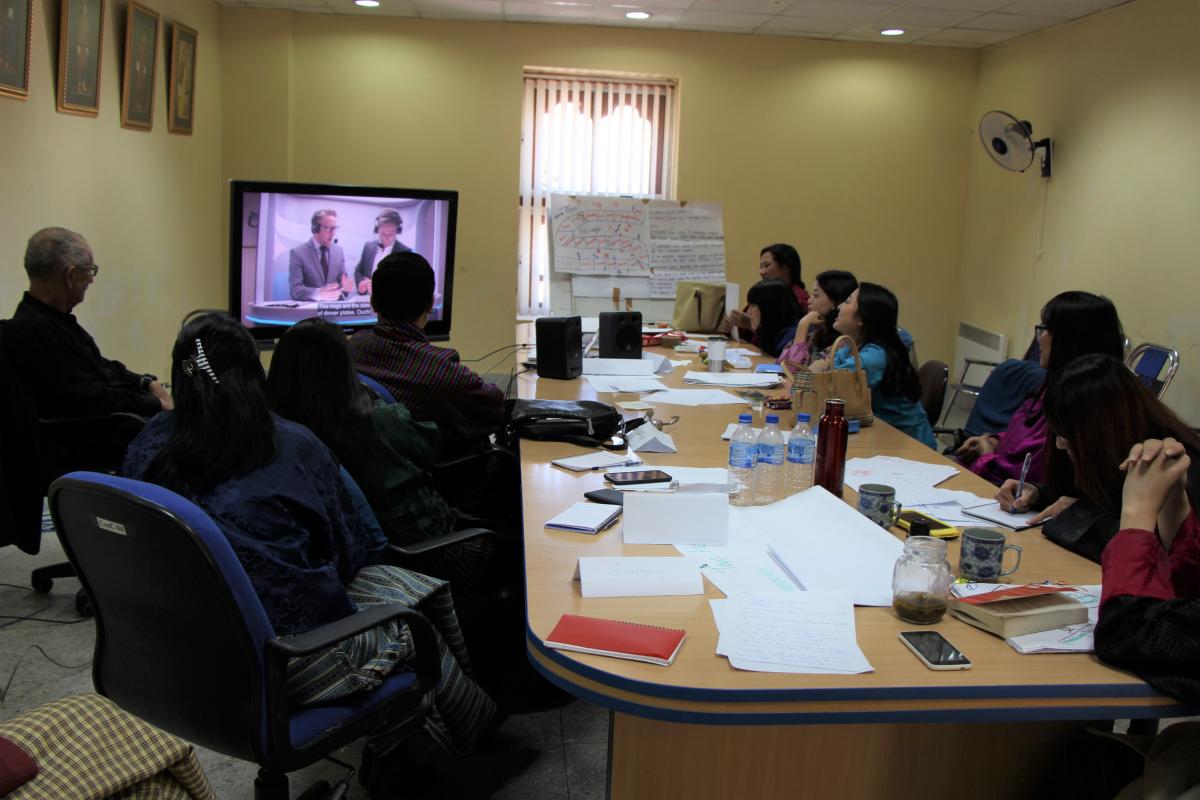 AIBD and BBS organised an In-country workshop on Children's TV programmes from 21 – 25 November 2016, in Thimphu, Bhutan, funded by the Norwegian Broadcasting Corporation (NRK). With 11 participating producers from Bhutan Broadcasting Corporation Services, this workshop mainly focused on dramatic content in Children's programmes, the cultural, historical and language representations.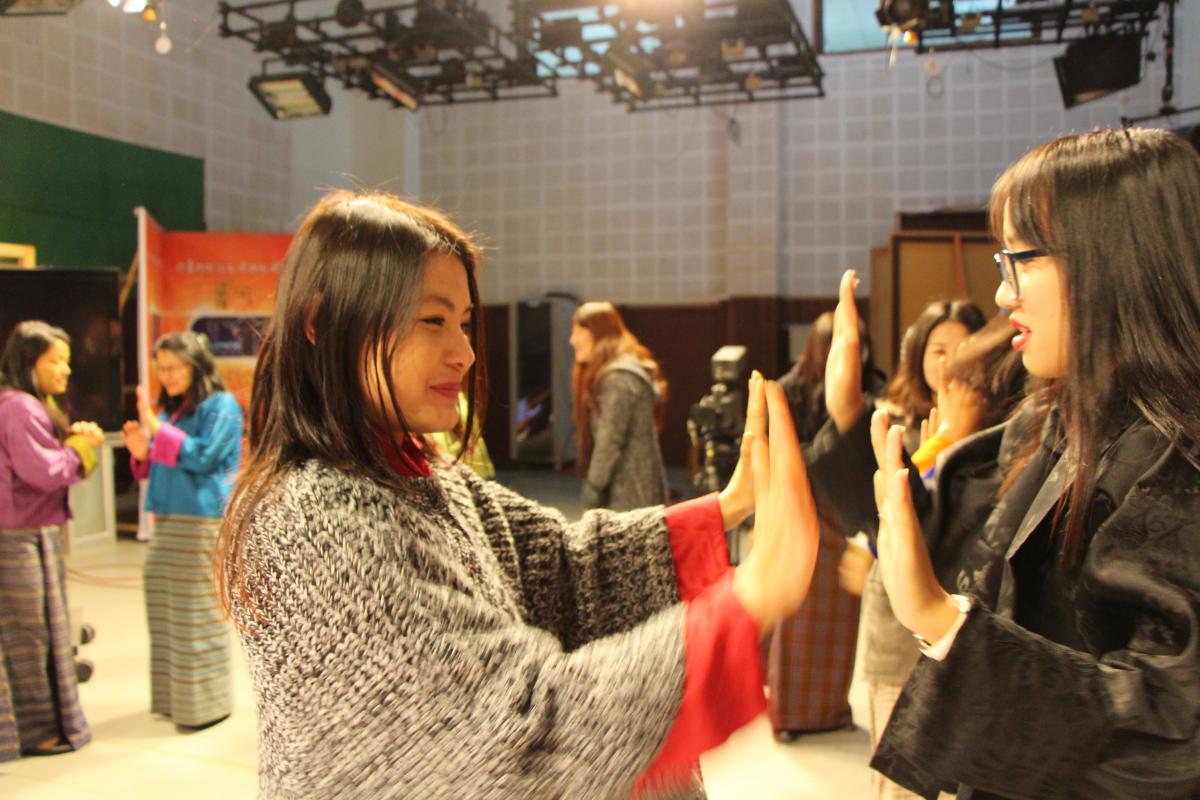 The main area explored in the workshop was the need for creating local content for children today which would help to strengthen their identity and their linguistic and cultural foundation. This would in-turn help with children's need to take their own cultural ballast with them in order to be able to understand and take other cultures, values, and religions seriously and accept them.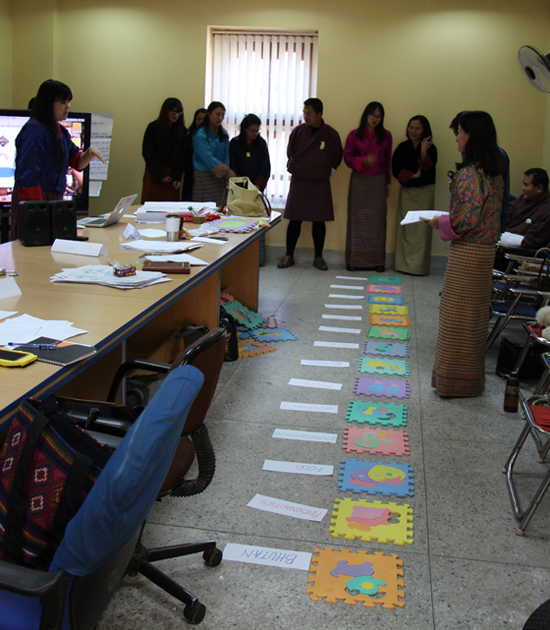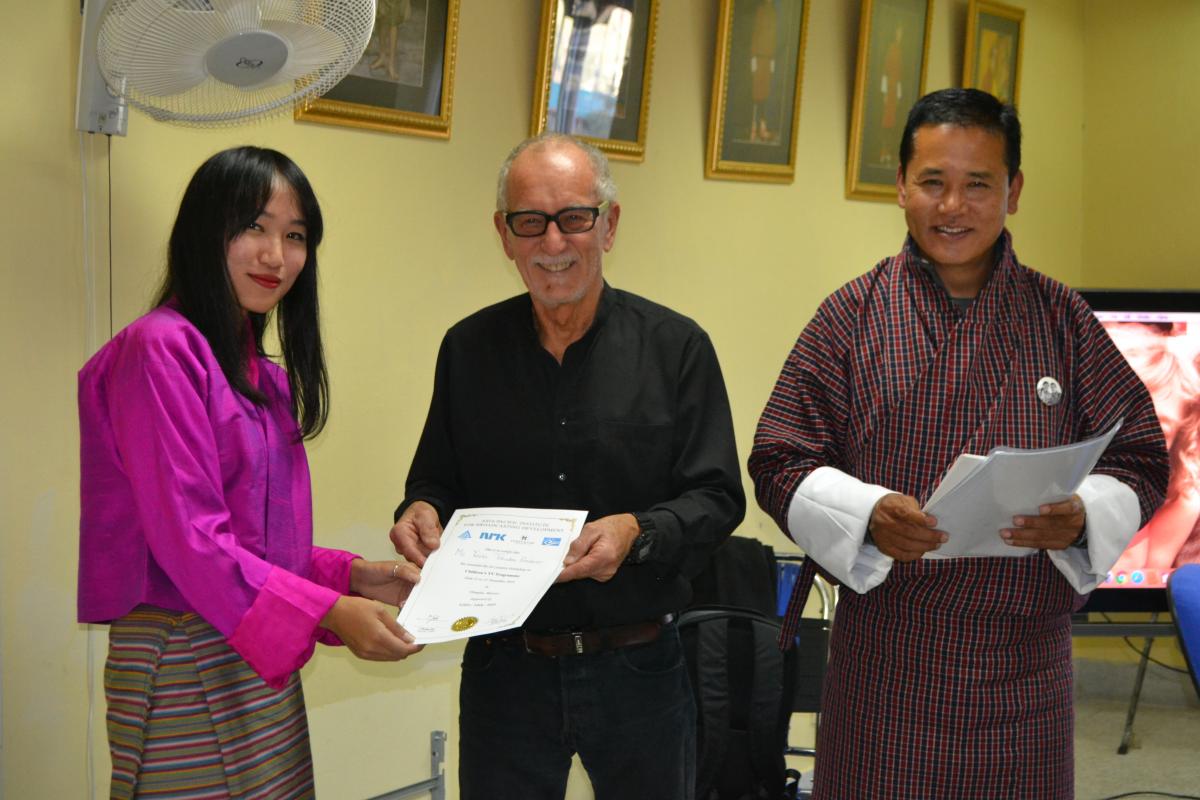 The participants approached this workshop with the intention of increasing the number of quality children's television programmes broadcasted within the country as evinced by the number of creative and innovative ideas generated during the workshop, which the consultant felt could be used as an information platform for the younger generation. This 5-day workshop was conducted by Mr Kalle Fürst, Consultant for NRK & Director of Fürst & Father, Film and TV Ltd., Norway.