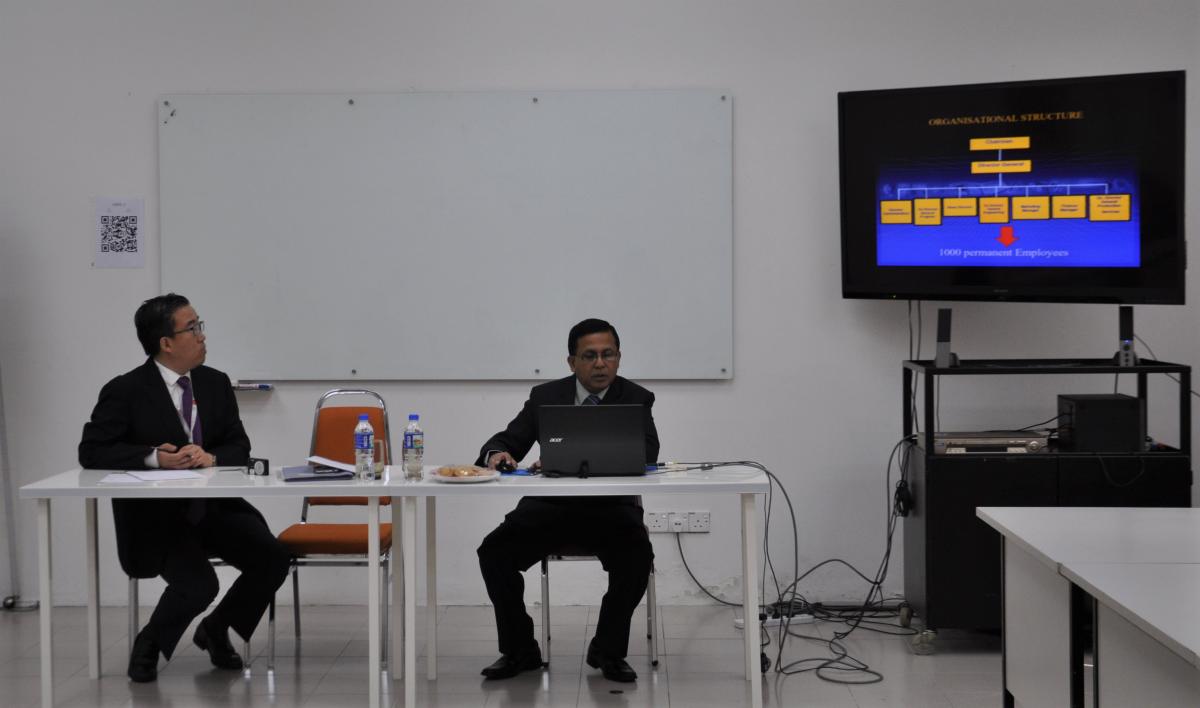 At the invitation of the Director of AIBD, Director General of Sri Lanka Rupavahini Corporation (SLRC), Professor Sunil Shantha visited AIBD on 17th January. He is the newly elected Vice President of AIBD General Conference which was held in Tehran, Iran in August 2016 and will hold the Vice Presidency for a term of two years.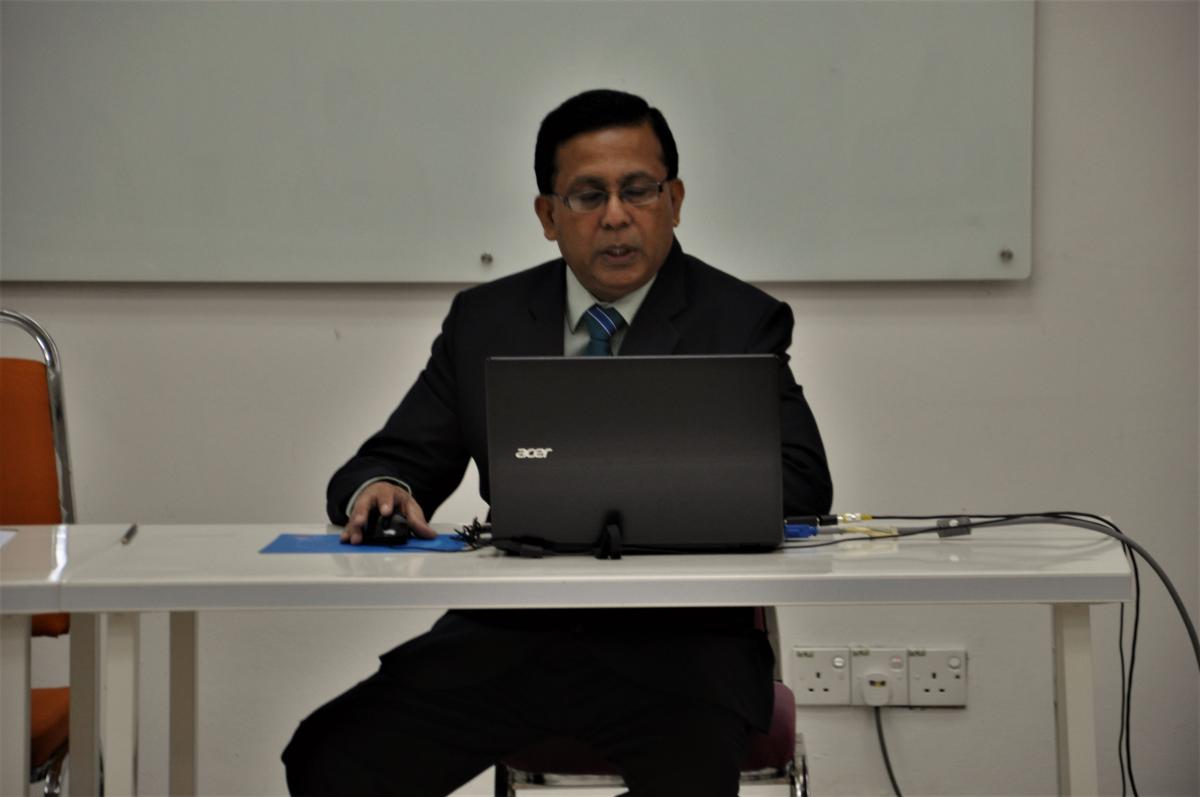 Professor Sunil heads Sri Lanka's largest television broadcaster, SLRC and has brought about many improvements to the organization. He is an economist by training and has introduced various new measures to turnaround SLRC. SLRC has many flagship programmes focusing on education, reality shows, short films and tele-dramas.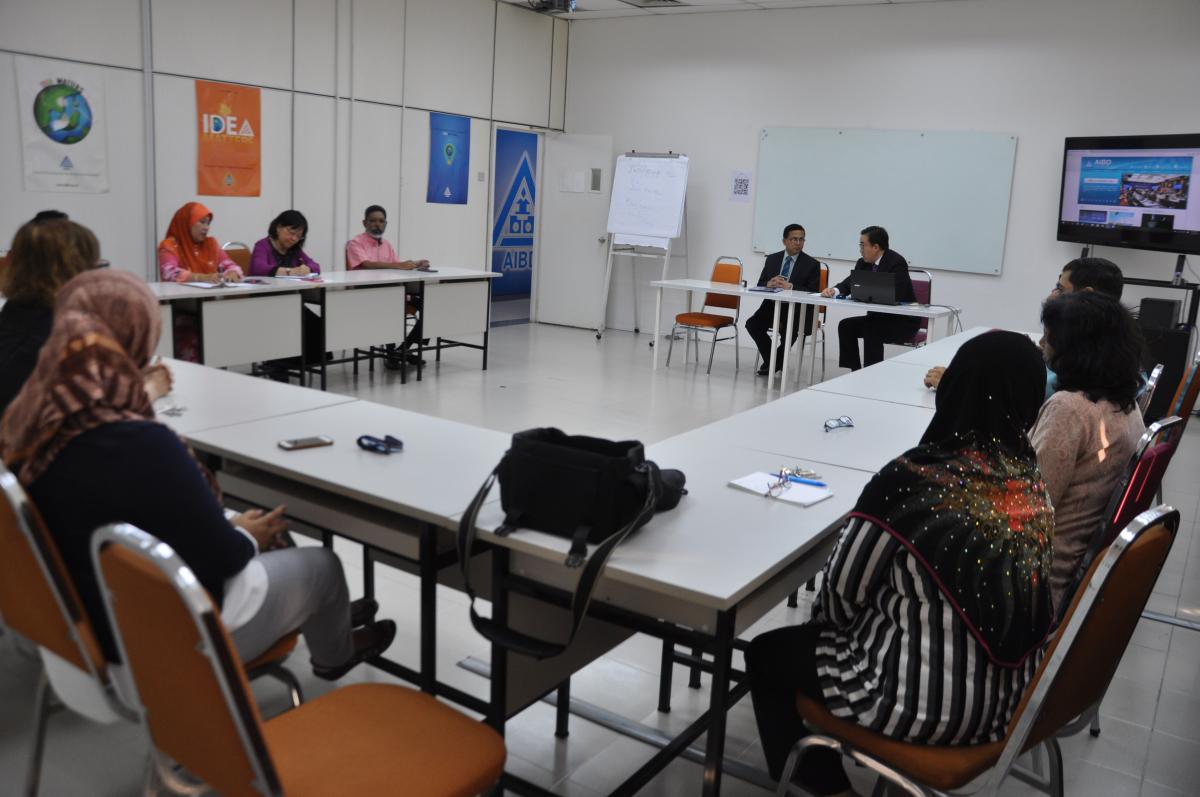 In his presentation to AIBD Professor Sunil said he was looking forward to enhancing training programmes for SLRC with AIBD's assistance. He also talked about co-production possibilities and content sharing in the region.