The Media cooperation exchange programme was held in Beijing, China from 23 to 28 August 2016. The programme was designed for the technical and programme staff of Radio and Television stations from AIBD member countries. The exchange programme was supported by Beijing International Radio, TV, Film equipment exhibition (BIRTV).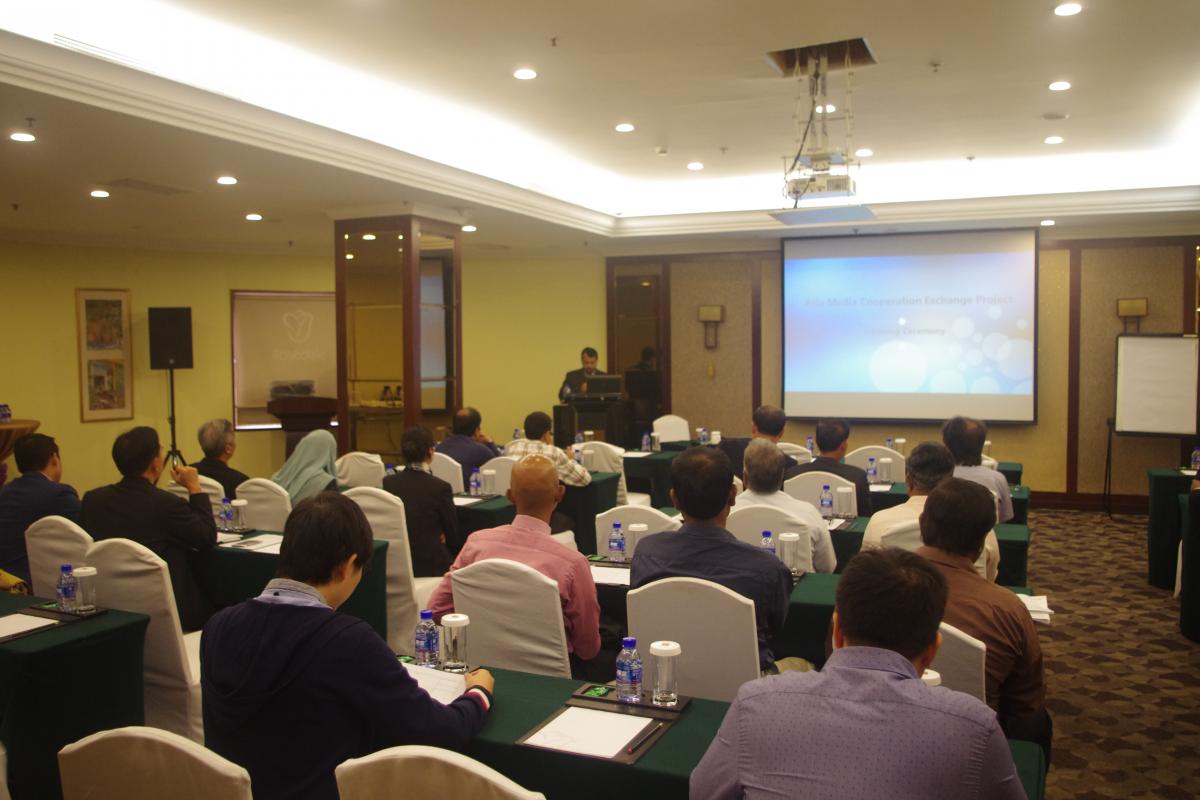 The exchange programme included a seminar, visit to different broadcast organisations and exhibitions. On the first day was the seminar and the participants were divided into two groups programme and technical. In technical group experts from media and broadcast industries gave an overview of Production and Broadcasting System of Digitalization and Networking at CCTV, Digital Broadcasting in China: Technology and Application, Development of CATV network technology and highly integrated automation playout system. Similarly in Programme group a creation sharing of "Forwards to the Future", Internet + Broadcast what shall we connect, an introduction to CRI Film and TV Dubbing Services and Will new media replace traditional media, were discussed during the seminar.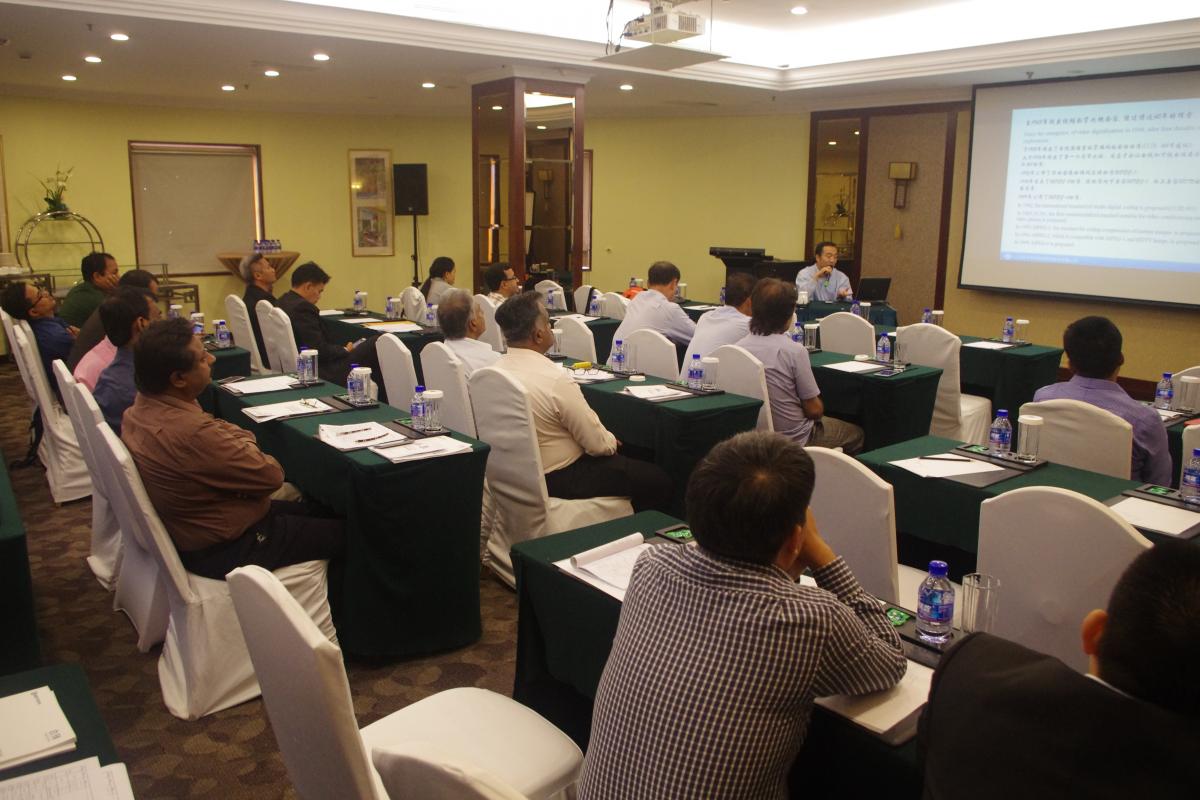 The second day both groups visited BIRTV exhibition. The participants were given a tour by the BIRTV staff for the selected booths. BIRTV is China's most prestigious exhibition in the radio, film and TV industry and a key part of China International Radio Film & Television Exposition. After the visit, a meeting was arranged with technical group and enterprises to discuss their products and services. The participants discussed and gather information about the products they saw at the selected exhibition booths. The programme group were taken to China International Film & TV Programmes Exhibition (CITV) and after the visit they had a discussion on the programmes with the exhibitors.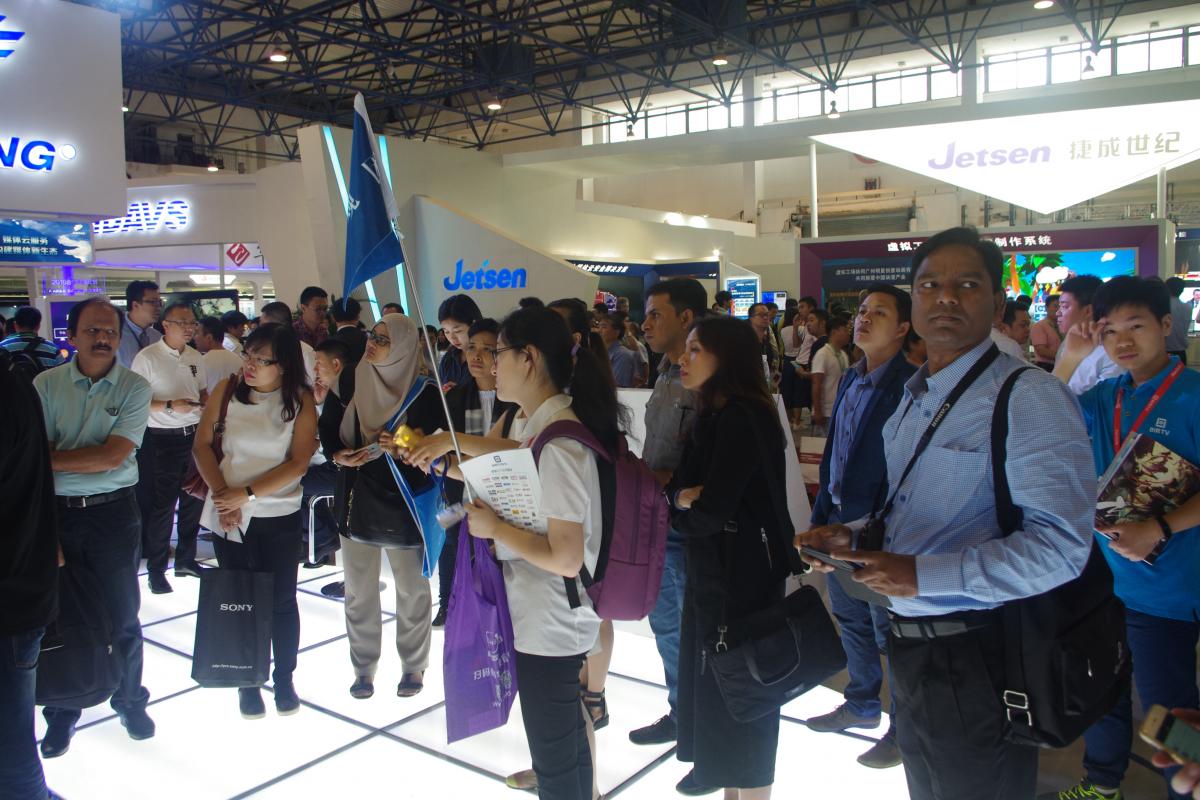 On the morning of the third day was a visit to China Central Television (CCTV). The participants were warmly welcomed by the representatives from CCTV. Different studios from news to sports were visited and in each studio, the head of the department explained about their facilities. Participants were also excited to visit the new building of CCTV where they discussed with each departments expert. In the afternoon participants were divided into two groups, programme group visited China Radio International (CRI) and Beijing HualuBaina Film & TV Inc. (HBN) whereas the technical group visited Dayang Technology Development Inc, one of the largest broadcast solution provider.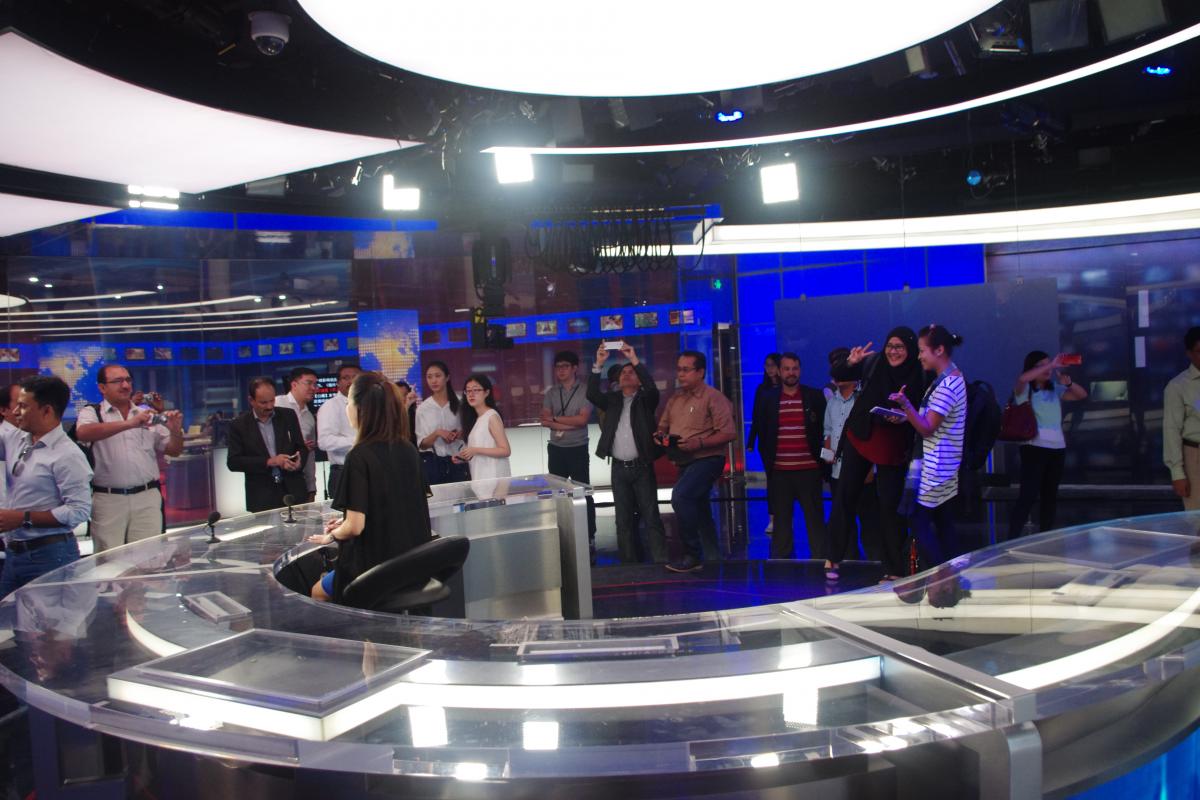 The last day participants were given an opportunity to visit the Great Wall located near to Beijing. Thirty-four participants from AIBD member countries attended the programme. Mr Rabi KC, Programme Manager, AIBD represented the Institute.