AIBD organised a two-day training on Quality Management Audit from 27 to 28 June 2016. The training was focused for the new staff who has not attended any Audit training. In addition to the new staff all staff members were provided with the opportunity to participate in the training, this was an effort of AIBD to develop its own human resources.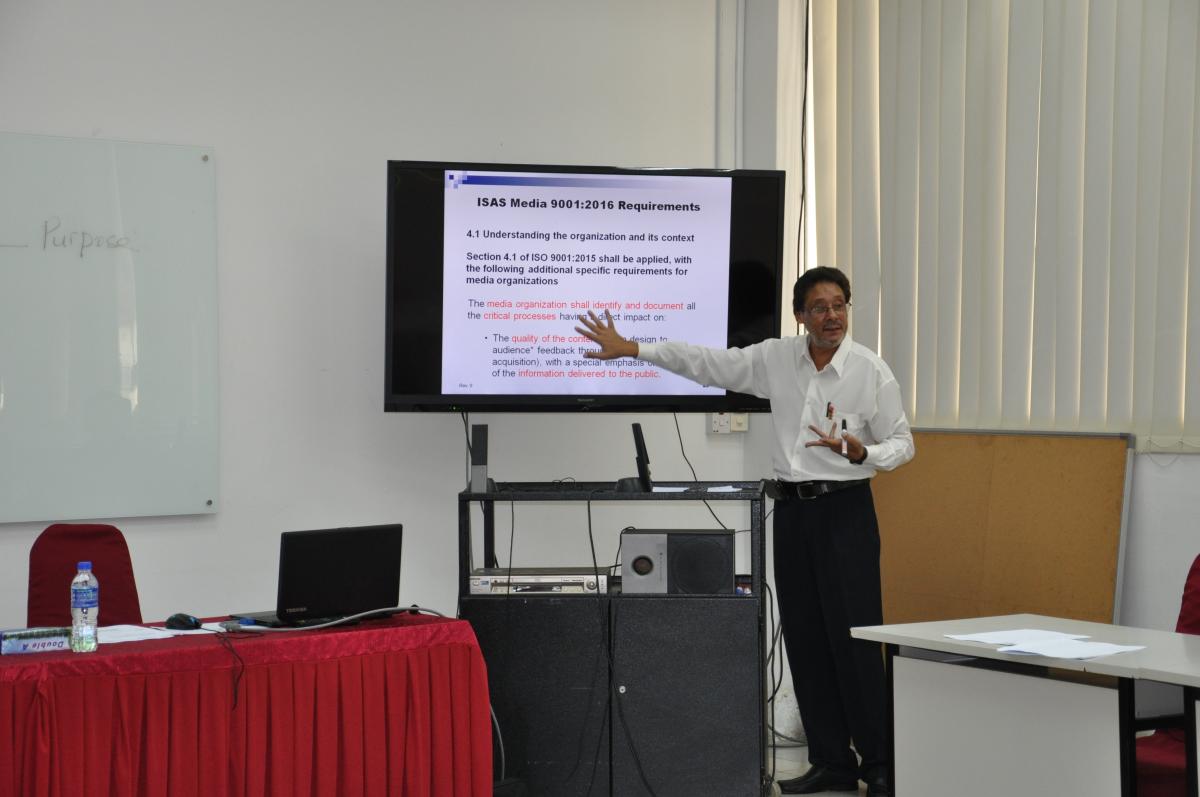 The first day of the training explained the ISO 9001:2015 and ISAS Media 9001:2016. The trainer highlighted a new change in the standards. On second day the session focused on the internal audit. He explained how the internal audit is conducted. The roles of Auditor, Auditee and Observer were explained with how to record the audit report.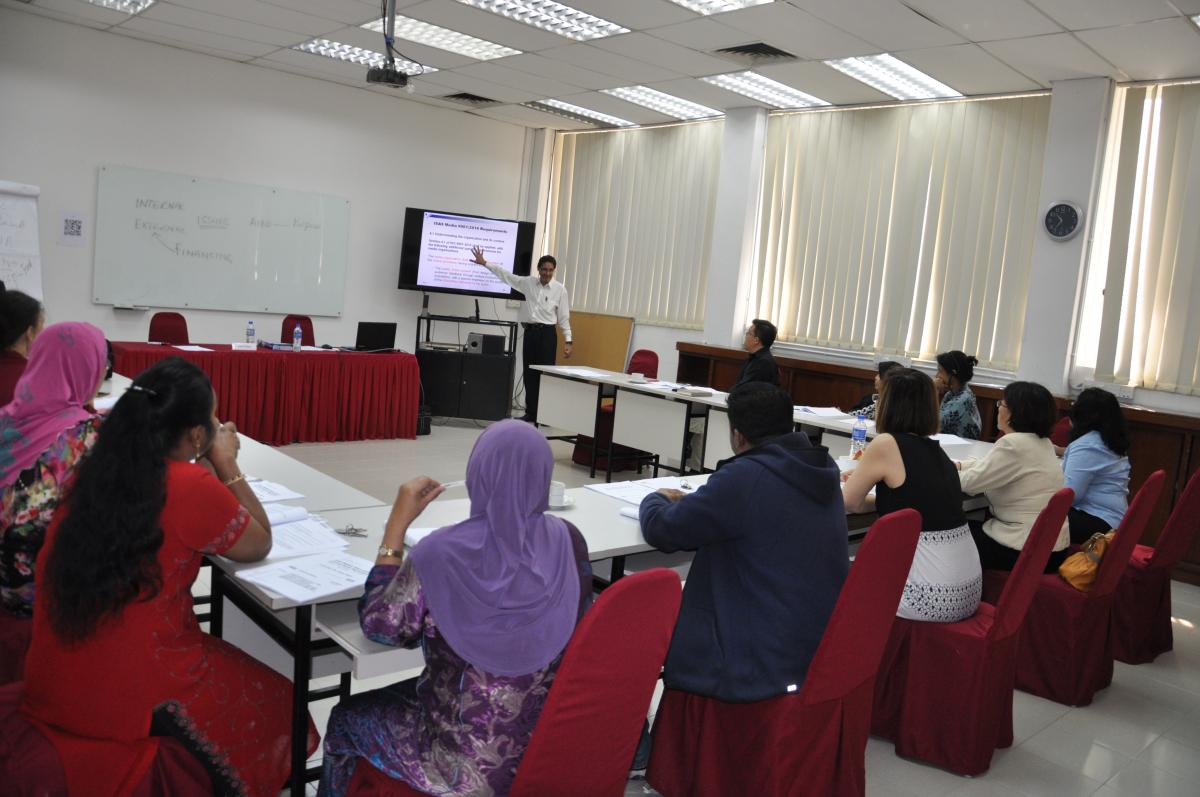 The training was designed in such a way to cover both theoretical and practical aspects of audit. Individual and group assignments were given to the staff. The training was interactive. AIBD staff members benefited from the training.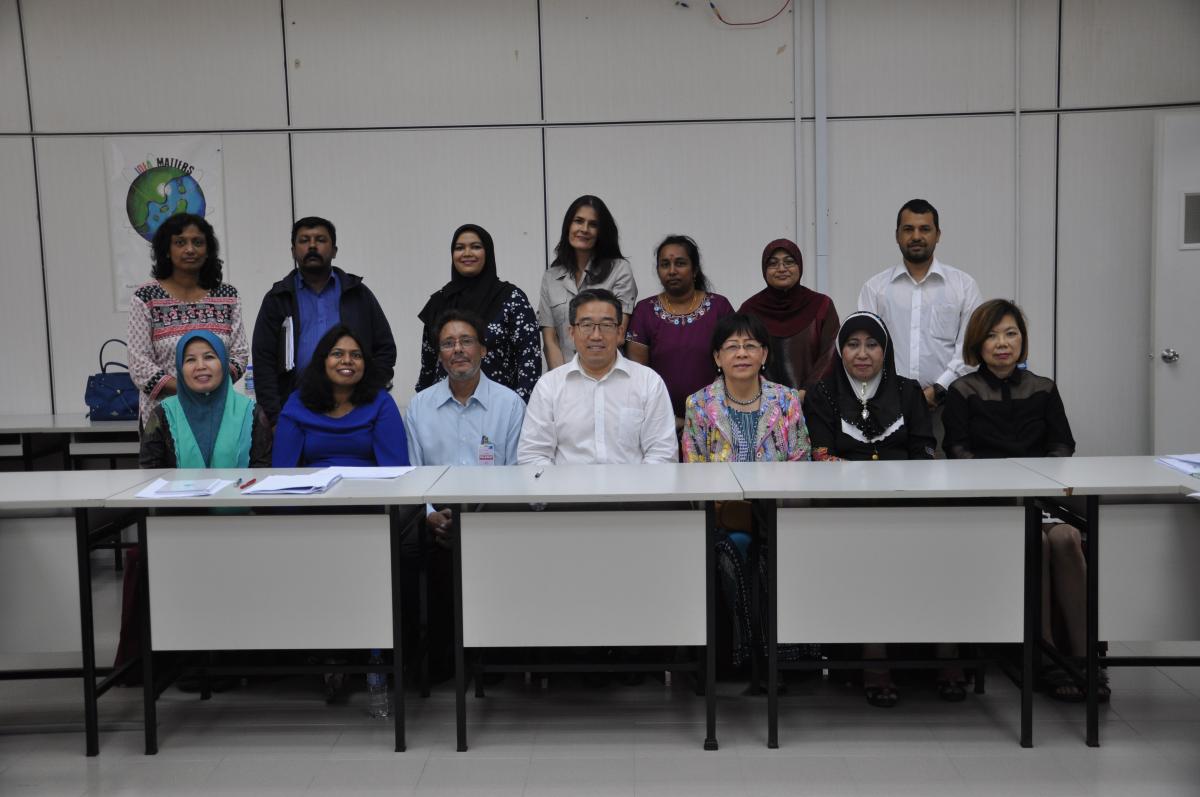 Mr Delip Singh, a Registered Quality Management System Auditor was the Trainer with SGS Systems and Certification in Malaysia. He has twenty-eight years of 'hands-on' experience and has facilitated audit training programmes locally and in many different countries on different areas ranging from strategic management to manufacturing excellence in quality management systems.