Broadcasters were urged to preserve good content by digitising and managing it efficiently in order to share this valuable resource to future generations and enable companies to make some money.

"So much good content is stored in some offices and libraries of government agencies, private companies and broadcast organisations that unless this is digitised, it will simply vanish in three to five years," Mr Sanajay Salil, Managing Director, MediaGuru, India, said in his presentation during the plenary session on "Monetising Content and Dealing with Copyright Issues" at the 13th Asia Media Summit on 26 May 2016 in Incheon, Korea.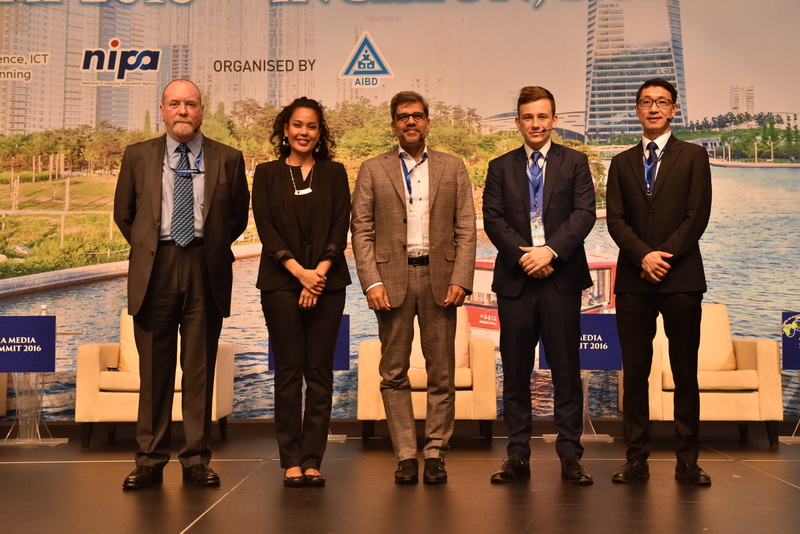 Mr Salil cited efforts of the government of Qatar and the Times Group and Prasar Bharati of India in digitising their content and realised much benefit from this initiative.

Once content is digitised, he said, it is important to manage this resource, finding out what material to push and when, and in which format to be able to make the most of this asset.

Another speaker was Mr. Lain Martin, Asia Editor of Storyful, Hongkong. In his presentation, he said their platform gives clients the power to find the most engaging authentic and inspiring stories on the social web.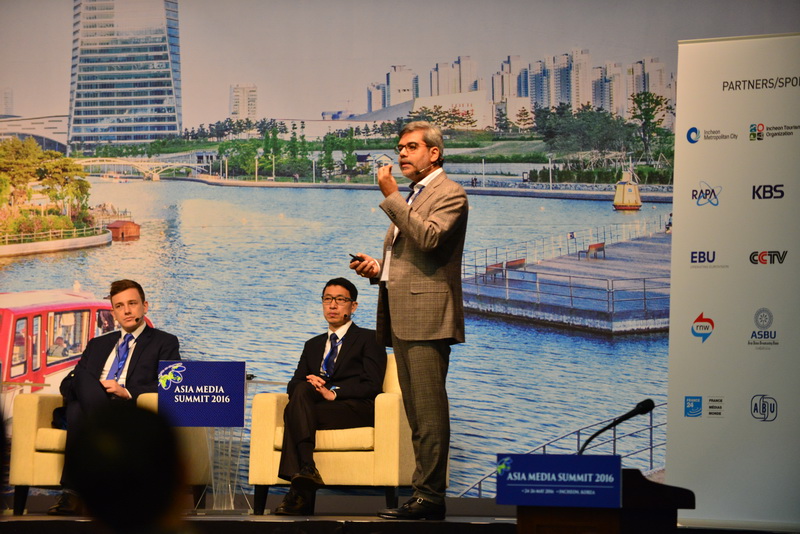 Storyful technology, he said, monitors the entire social web in realtime and alerts their journalists when something is happening 24/7.Their digital native journalists are anchored to the technology and trained to find stories that matter for brands, agencies and end consumers.

"Once content is discovered, their journalists verify authenticity, brand safety, proper attribution, location and overall situational context. Then they acquire the rights for partners to use and deliver content instantly to newsrooms and brands," he said.