Radio stations in developing countries are missing opportunities in making their content live after they've broadcast it. They must learn to broaden their audience "by making the most of their content - getting more listeners, more revenues and more exposure for their brand."

Mr. James Cridland, a Radio Futurologist from the UK, gave this advice to broadcasters who participated in the presummit Workshop on 'Creating Engaging Radio Content' held Monday in Incheon, South Korea.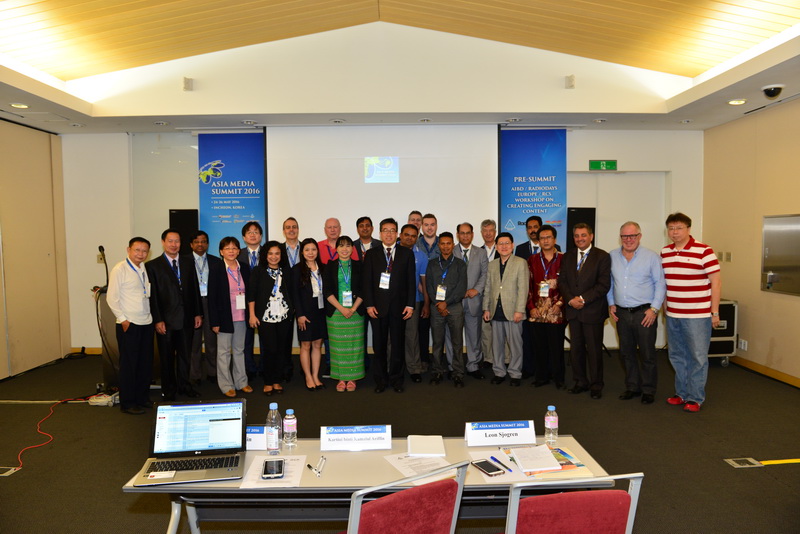 In his presentation, Mr. Cridland identified five areas where radio broadcasters can make the most of their content. First, once put on air, broadcast of content must be repeated in various segments and in different ways.

Second, when radio broadcasters come out with good interviews, they must transcribe content and offer them to newspapers, websites and other media platforms that can use them for publication. They must ensure they get proper credit for sharing their content.

Third, radio broadcasters must recognise the benefits of setting up an archive where they can keep things for storage and future use.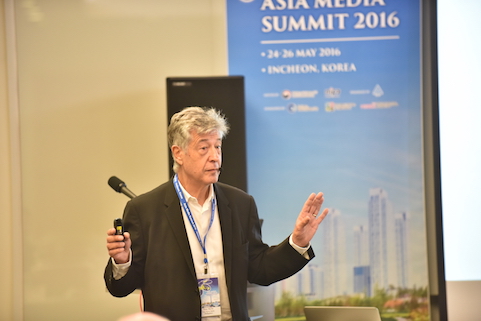 "When a news event like the death of a celebrity takes place, a station can retrieve from its archive past interviews with that person and rebroadcast it. This enhances reporting of the story," Cridland said.

Fourth, use social media to broaden the reach of the radio station, generate more exposure of the radio's brand and possibly increase revenues for the company.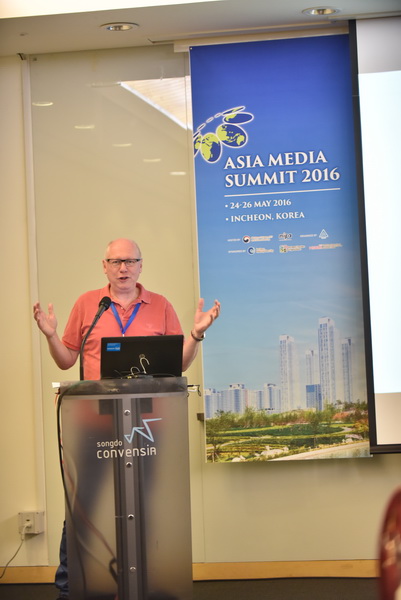 And fifth, be aware of how audio, videos and other media texts are being used to make content in a multiplatform world and tap them for their own benefit.

In his work at Virgin Radio in the UK, Cridland said they followed these guidelines and gained an additional 25% increase in audience reach in making the most of its content.

The one-day workshop also featured other speakers like Mr Leon Sjogren, Executive Producer, Triple M, SCA, Australia, who spoke on developing radio content relevant to its audiences, and Won Sup Shin, Senior Producer, Radio Department, Korean Broadcasting System, who shared the KBS experiment with new formats in designing content based on audience research.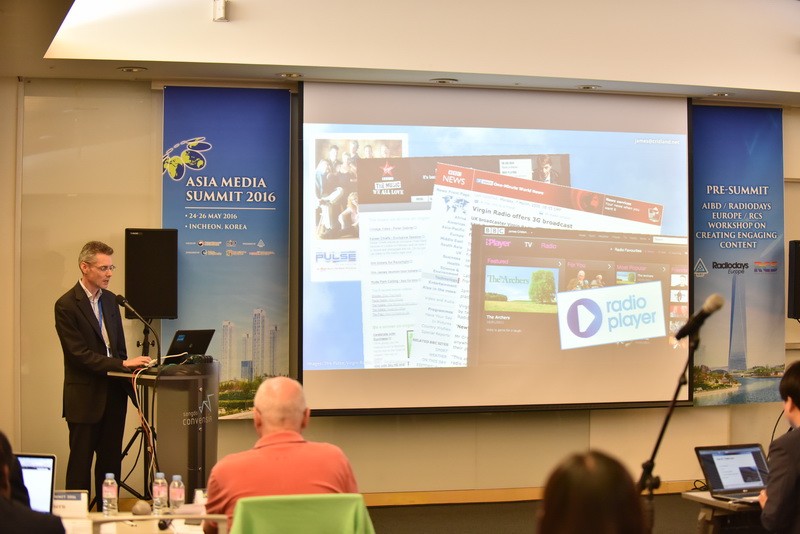 Other speakers were Steve Ahern, Broadcasting Consultant from Australia, who gave an overview of the newest trends in successful radio formats in Asia Pacific, and Ms Kartini bent Kamalul Griffin, Director of Radio, iM4U FM, Malaysia, who spoke about his station's key success as a vibrant youth channel.

AIBD organised the workshop with support from Radio Days Europe and RCS.