Asia-Pacific Institute for Broadcasting Development (AIBD) in collaboration with the Asia-Pacific Broadcasting Union (ABU) organised a one-day regional workshop on Management and Digitisation of Audio-Video Archives. The participants were from radio and television organisations, with experience in archiving of audio and video contents. The workshop was held on 29 February 2016 prior to the ABU Digital Broadcast Symposium in Kuala Lumpur, Malaysia.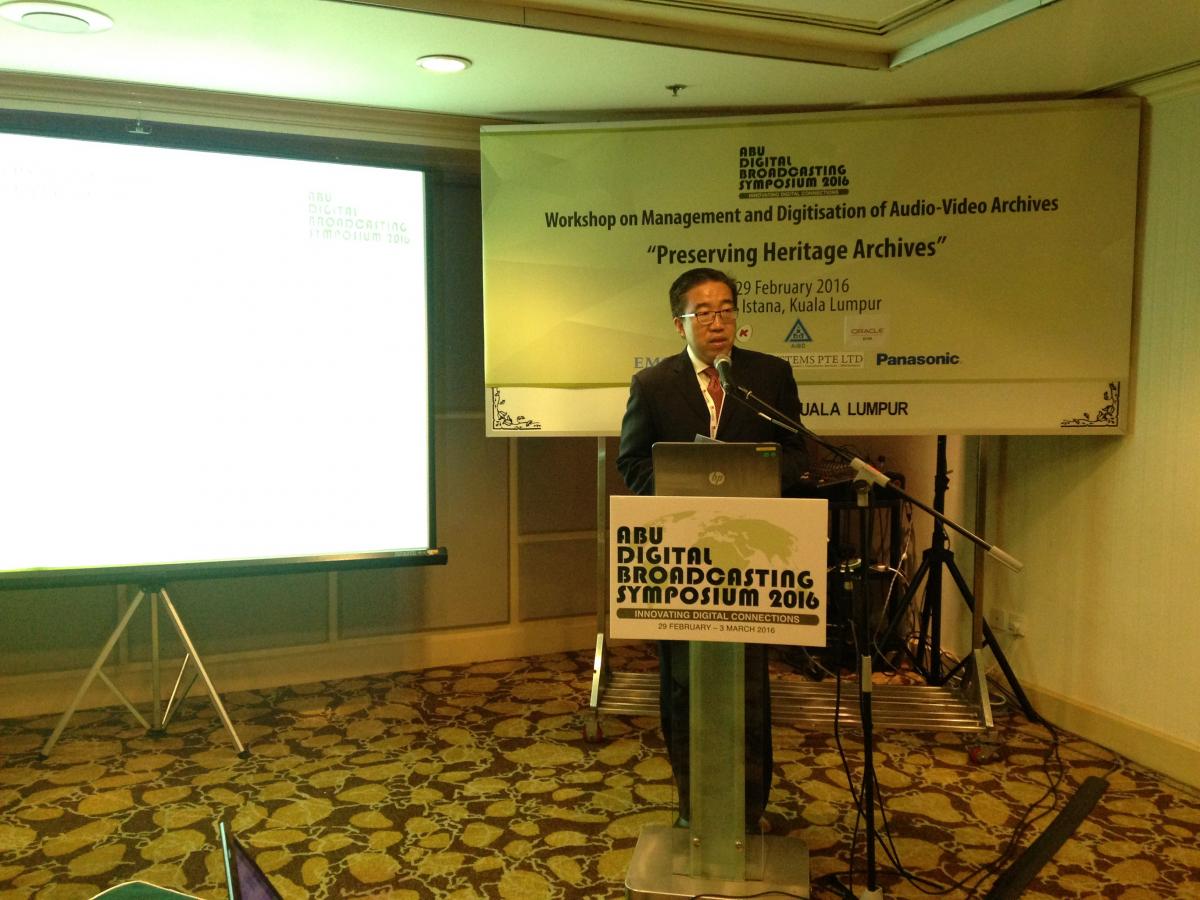 AIBD Director Chang Jin welcomed all participants and said audio-visual contents are one of the most important assets to any broadcaster. Saving this precious data he said could mean a lot of financial saving. He then highlighted the main difficulties faced by the broadcasters to preserve their audio-video contents.
The workshop was divided into four sessions, which were preservation techniques and management of existing archives, digital solution for prevention and modern archiving systems, metadata and management of digital archives and case studies sharing experiences from broadcasters.
Experts from broadcast organisations and industry shared their experiences on the subject. In the first session Yasuhiko Iwasaki, Senior Manager NHK-Japan explained the digital approach and their policies, priorities and their workflow. Mr Aale Raza from Whiteways systems explained about the cleaning and restoration techniques. He showed few example of video with noise being restored by using software.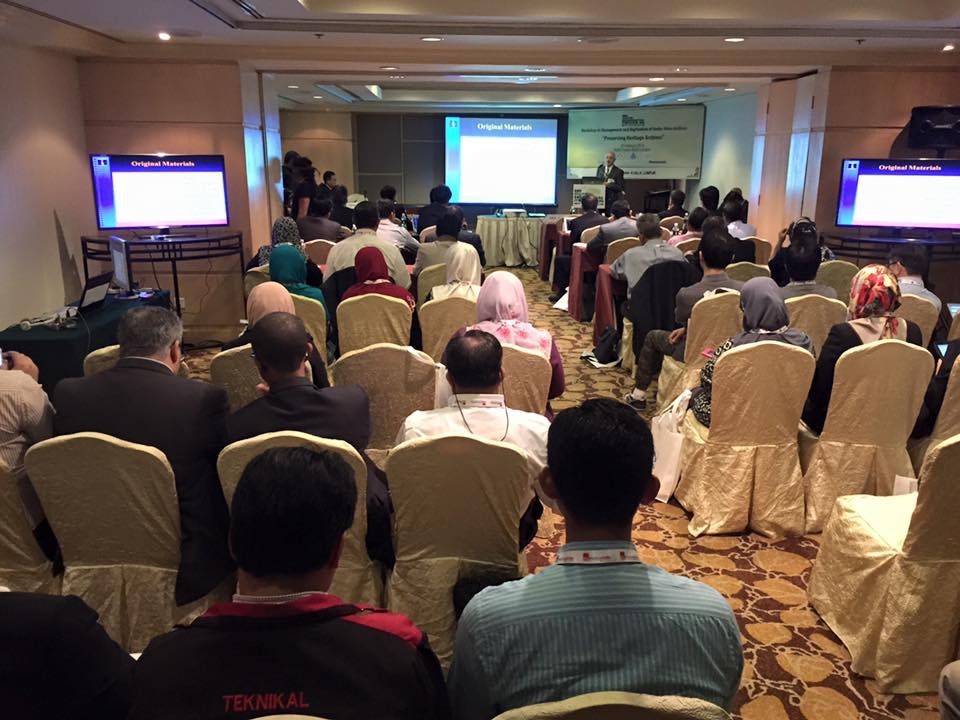 The other topics discussed during the workshop were: Choosing the right format and media, review of the latest technology option for archive - Tape, Disk & Cloud, on demand archive solution, why metadata matters and how we manage it using advanced technology, integrating the archive workflow and finally case studies.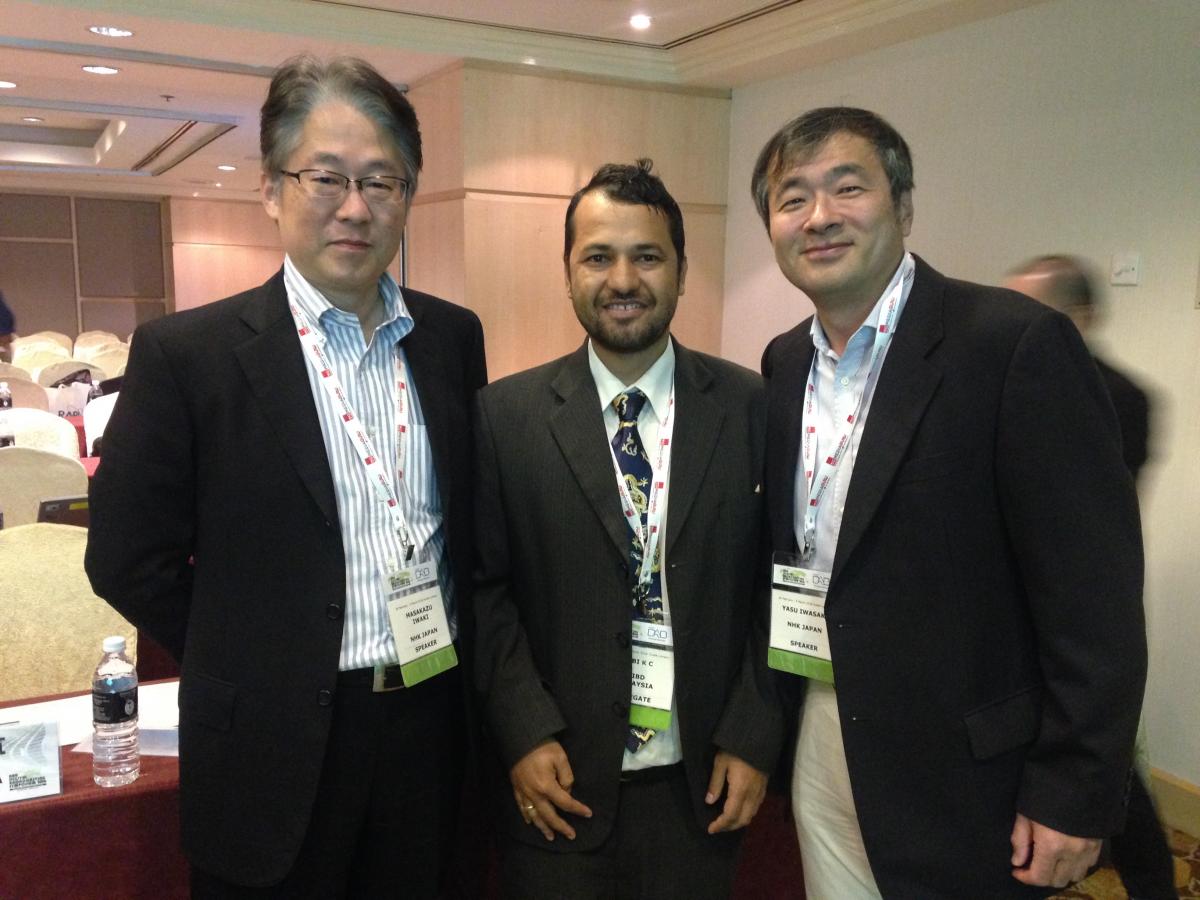 The speakers were from NHK-Japan, EMC, Whiteways, Panasonic and RTB Brunei. The workshop was attended by more than 80 participants from Asia-Pacific and other regions.