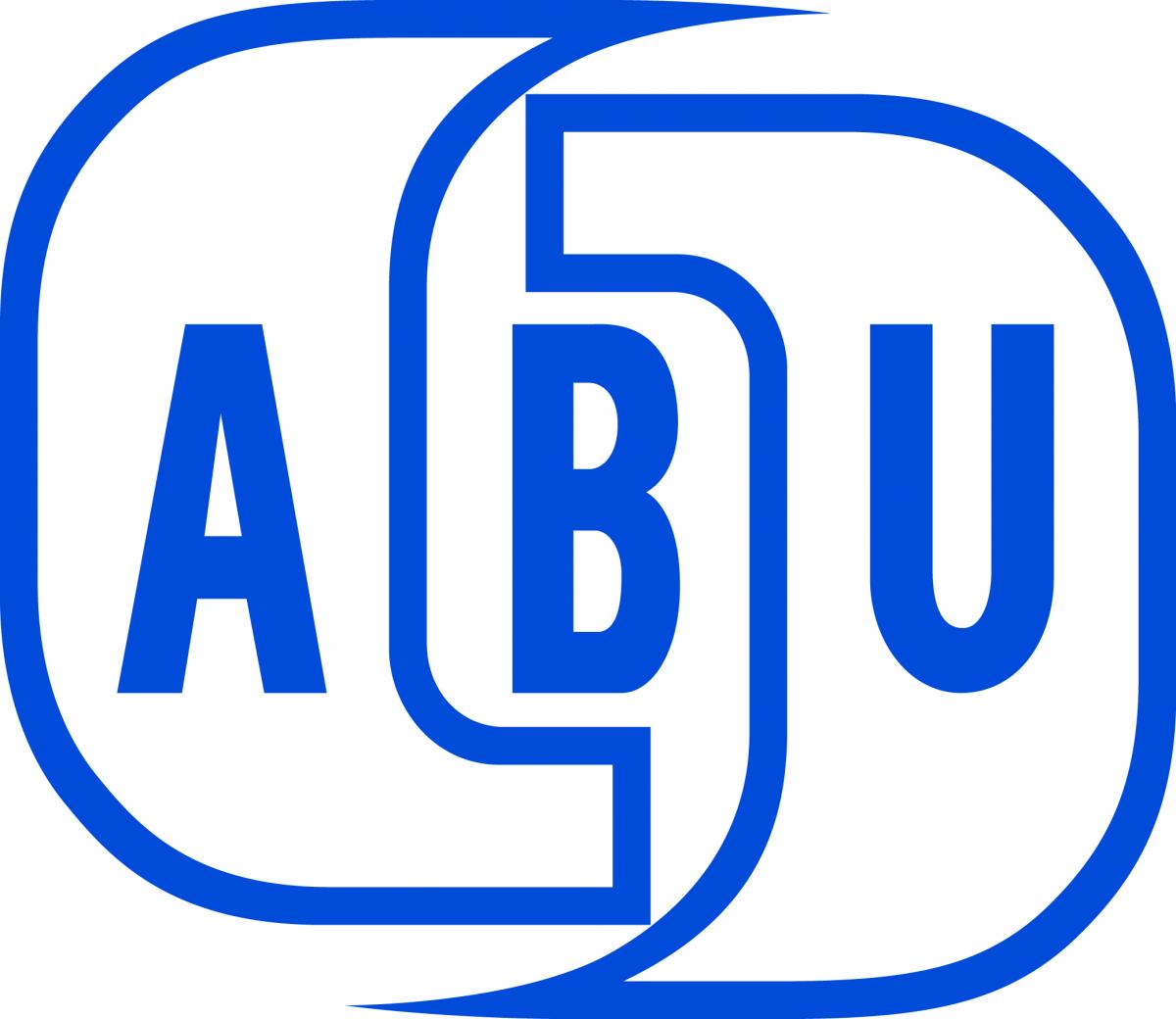 ABU/AIBD 3rd REGIONAL WORKSHOP ON OTT and IBB HYBRID TECHNOLOGIES FOR BROADCASTERS
29th September to 1st October 2015, Kuala Lumpur
We are pleased to inform you that the ABU in collaboration with AIBD will organise the 3rd regional workshop on Over-The-Top (OTT) and Integrated Broadcast Broadband (IBB) technologies and services. The workshop will address hybrid technologies for broadcasters that are of significant interest to all broadcasters.
Recent workshops and seminars revealed that OTT and IBB Technologies are not yet understood well by the broadcasters. While they offer wide range of opportunities, they also introduce challenges to the broadcasters. A number of broadcasters have already explored these platforms. Implementing these technologies can help increase the broadcaster's reach, brand loyalty and at the same time provide an enhanced experience for the audience.
This three day workshop will introduce these technologies and address some of the main issues that broadcasters are facing when they want to introduce OTT and IBB services within their portfolio. It will not only explore the technology but also look at other value added services and business opportunities that they can introduce to attain a competitive edge in the market place. Case studies from Asia-Pacific region will be presented with some reference to European implementations too.
To participate the workshop you can register online directly at:
You can also download the Hotel Revervation Form at: