The Sub-Regional Workshop on TV Post Production and Graphics organised by AIBD in collaboration with Prasar Bharati and National Academy for Broadcasting and Multimedia (NABM) was held in New Delhi, India from 17 - 21 December 2014.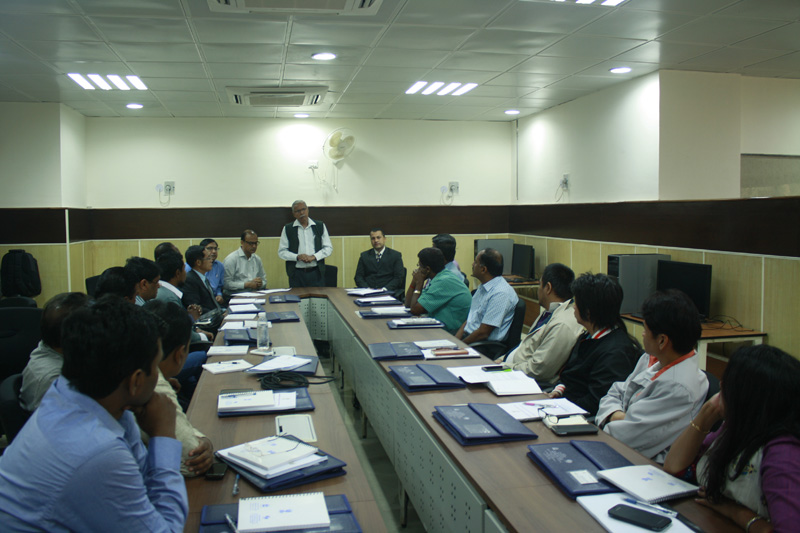 The workshop was attended by sixteen participants, including nine participants from Doordarsan Television and seven participants from Bangladesh, India, Maldives, Sri Lanka and Thailand.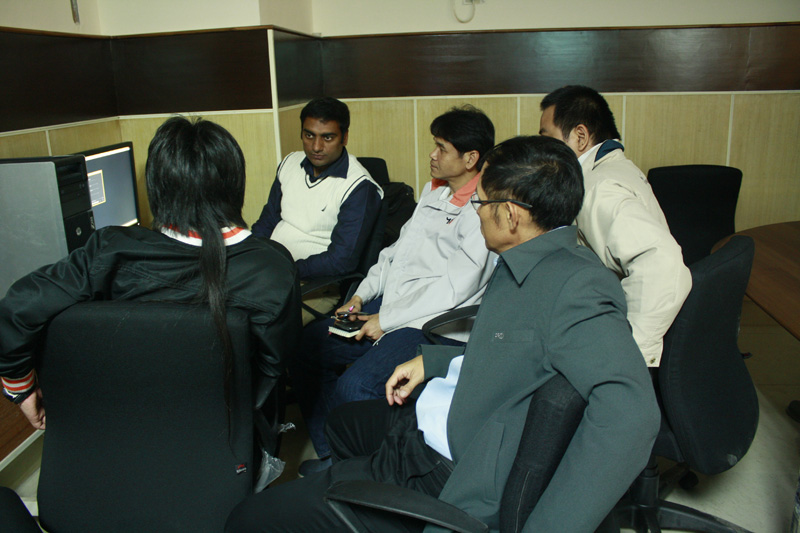 The workshop aimed to allow participants to acquire knowledge about video editing software and 3D graphics. The first two days focused on video editing and the participants were given a computer with the installed video editing software, where they learnt about the tools and how to edit the video. The rest of the workshop focused on 3D Graphics.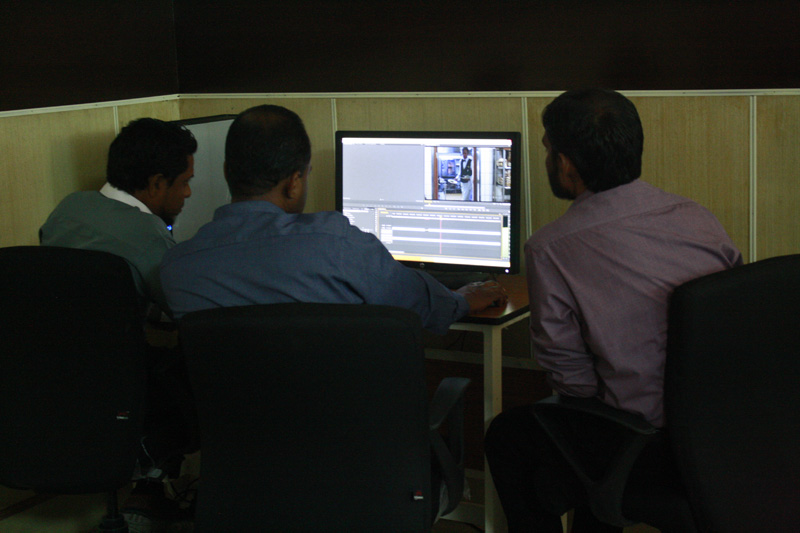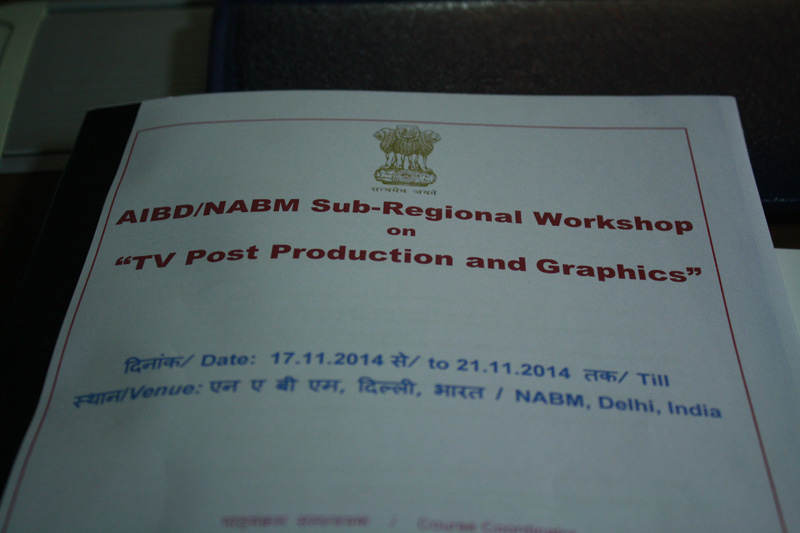 Video editing during the workshop covered topics such as Adobe Interface feature and facility, various formats to capture a video clip, demonstrations on capturing a video, various mixing effects, and demonstrations on editing & mixing.

3D Graphics covered areas such as 3D Max Graphics requirement, 3D modeling projects, demonstrations on modeling, 3D texting, 3D lighting techniques, demonstrations on texting and lighting, 3D rigging effect, 3D animation creation and demonstrations on various other features of graphics.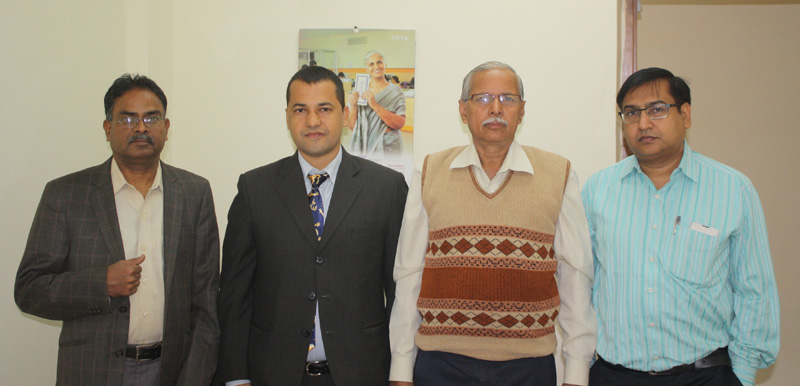 AIBD Programme Manager, Rabi KC also participated in the workshop as an observer, during which he visited the National Academy for Broadcasting and Multimedia office and met with the senior officials of Prasar Bharati and National Academy for Broadcasting and Multimedia, discussing possible collaboration and projects with AIBD for 2015.