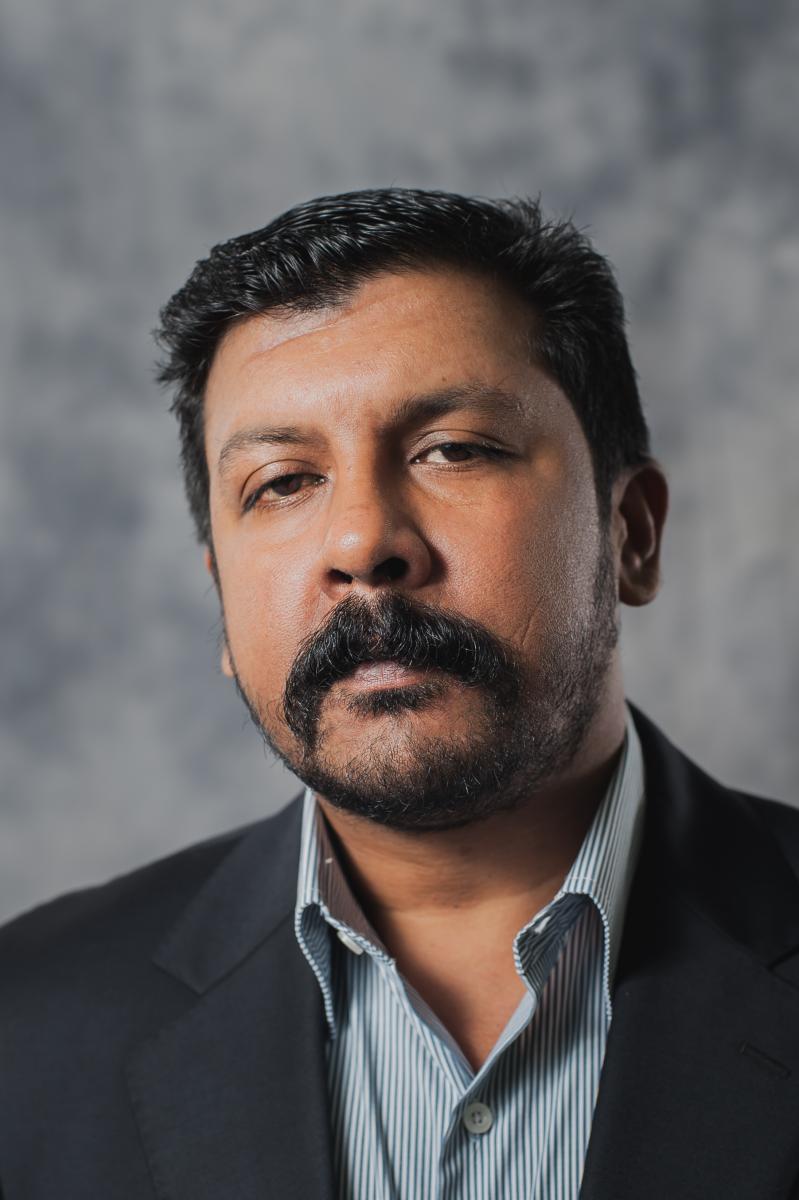 Mr Sashidharan P.M. Sreedharan joined AIBD as an IT Officer in April 2014.
Sashi started his career with OAC Insurance (Subsidiary of OCBC Bank) in 1995 as a backup operator. He later moved to Asia Brown Boveri Power Generation (ABB) in 1996 as an IT specialist, and Computer Systems Advisors Malaysia (CSAM) in 1999 as a field service engineer.
In 2006, he moved to National Institute of Information Technology (NIIT) as a lecturer; and in 2008, he moved to Petronas Carigali Malaysia and was involved in various offshore IT related activities.
From 2011 to 2014, he worked at Olympia College in Malaysia as a software developer.
Over the last 21 years, Sashi has developed various skills in the areas of ICT Operation & Management, his skills spans from simple to enterprise level server configuration and commissioning, system integration and testing, security systems configuration and installation, i.e. Firewall, Intrusion Detection & Prevention Systems (IDS & IPS), Network (LAN, WAN) setup, performance monitoring and bandwidth usage monitoring, Email system setup and software development in various computer programming languages.