From 17 to 21 March 2014, I had the pleasure of chairing an in-country workshop on children's TV programmes organised in Fiji by AIBD and supported by NRK for 9 participants of Fiji Broadcasting Corporation (FBC).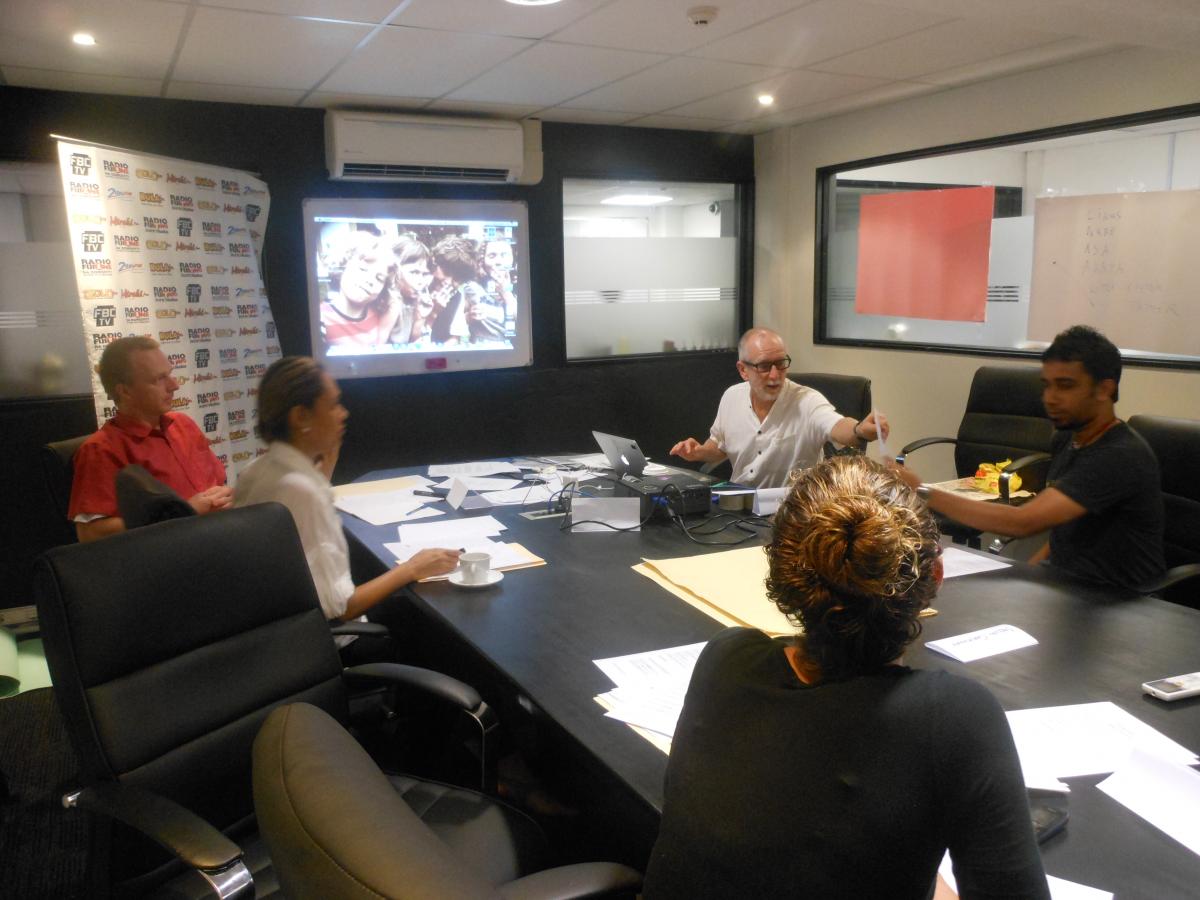 FBC TV is rather new - only 2 years old and with relatively small - but very enthusiastic staff.
They have just started their first Children's TV Programme - Just Kids. FBC has an enthusiastic, hard-working, creative and professional staff - with a lot humor, so it was great to work with them!
We focused on trends in international children's programmes, children and web, transmedia, different age-groups, how to work with children on television and creativity in the development of programmes.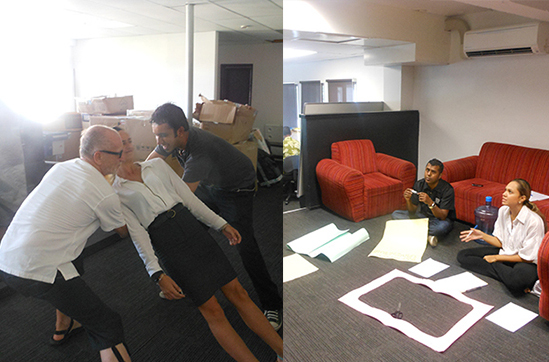 Part of the workshop was exercises in writing and drama and the participants took actively and enthusiastic part in these activities.
There is a digital war going on in the Children's world - they are fighting for your children's mind and money. As I said many times: if you are not there for the kids - others will be there! You must take care of your own culture and identity!
Children today must relate to global media to a far grater extent than before, but children need to take their own cultural ballast with them in order to be able to understand and take other cultures, values, and religions seriously and accept them.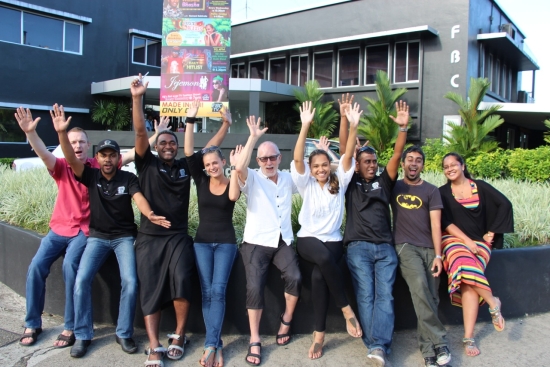 In this workshop the participants were split into groups with the task of developing and creating programmes for children: drama and game shows - and they showed great enthusiasm in the pitch of these projects.
It is very nice to give a workshop in a place where I feel that different cultural backgrounds disappear in the interest of working with children, not forgotten then enjoyment and the nice humor.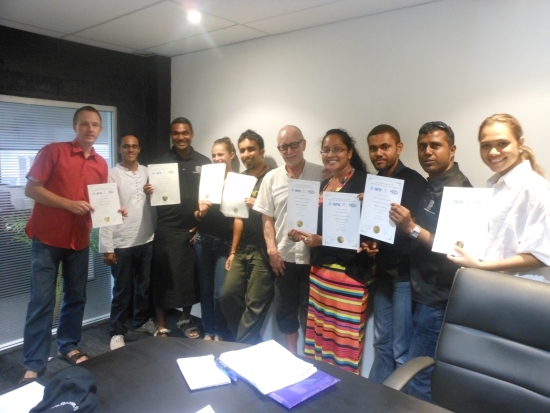 By Kalle Fürst, Consultant for NRK and Director of Fürst & Far Film and Fjernsyn