For broadcast training institutions to be attuned and responsive to the demands of new media and social media, they need to form task forces that will facilitate exchange of trainers and experts, offer a more modularized and interactive type of training curriculum relevant to broadcasters' needs and establish a web-based management protocol or a 'brokerage' of sort that facilitates generation of training data and regional exchanges and collaboration.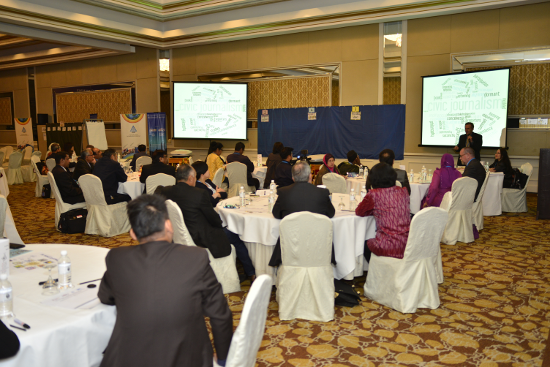 This proposed brokerage platform should be spearheaded by AIBD that will commit a dedicated new media team to deal with broadcasters needs in training.
These were some of the approaches delegates to the 2nd International Conference on Broadcast Training in Kuala Lumpur identified to transform broadcast training institutions amidst the changing media landscape.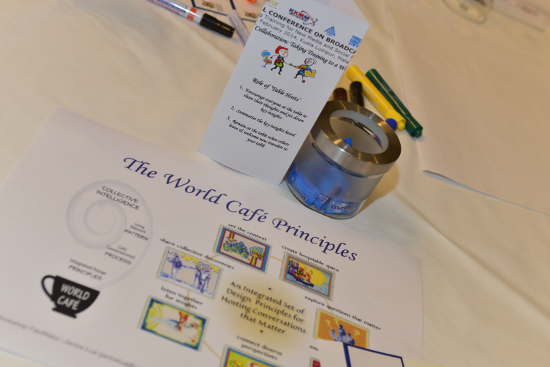 They generated these strategies through the World Café platform that facilitated conversations and generated insights that matter among the participants. This exercise held on 24 February 2014 focused on the theme "Engagement and Collaboration: Taking Training to a Whole New Height."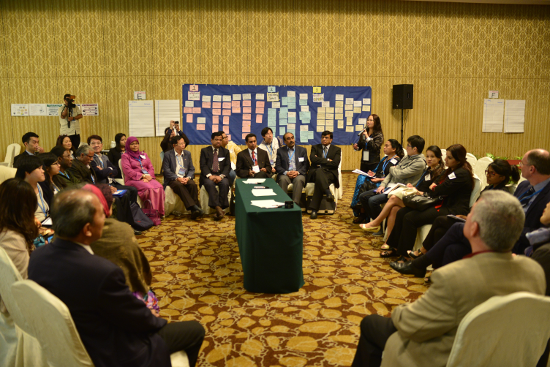 Grouped in clusters, the delegates discussed and identified the opportunities and challenges facing broadcast training institutions and approaches to transform these institutions into more effective providers of knowledge and skills in the new media environment.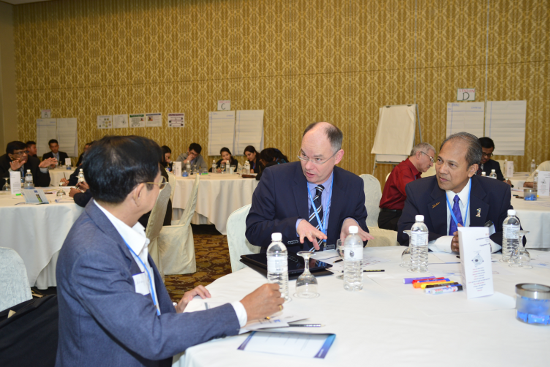 Some of the challenges were the lack of good curriculum content and training experts, slow pace in migrating to digital, limited access to new technology, and difficulty in adapting to change.
To deal with these challenges, participants cited other strategies such as offering more conferences that will be web streamed to enable participation of more people, and turning training institutions into centers of innovation and excellence.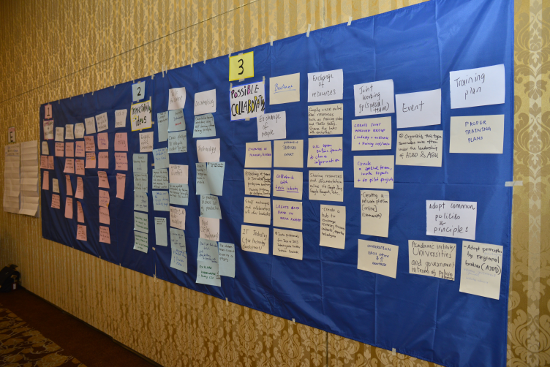 These centers should have these qualities: management support and engagement, a digital way of thinking among broadcasters, upgraded facilities with digital capabilities, enhanced trainers' expertise, and profit centers.