Cambodia, Malaysia, Myanmar and Thailand were elected as the new members of the Executive Board for two years at the 12th AIBD General Conference held in Yangon, Myanmar on 13 August 2013. France was re-elected for the second term.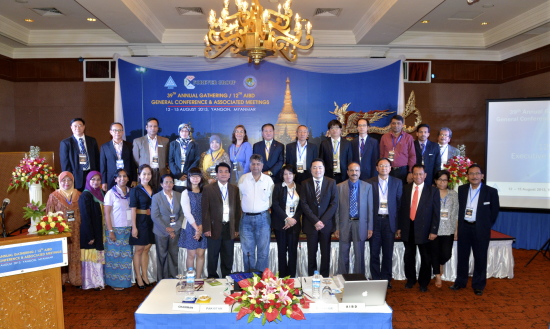 The terms of office of the other members of the nine-member Executive Board elected in August 2012 for two years will expire in August 2014. These are Maldives, Nepal, Pakistan and Sri Lanka.
Mr. Murtaza Solangi, Former Director General, Pakistan Broadcasting Corporation (PBC), represented Pakistan at the AIBD General Conference and chaired the Executive Board meeting.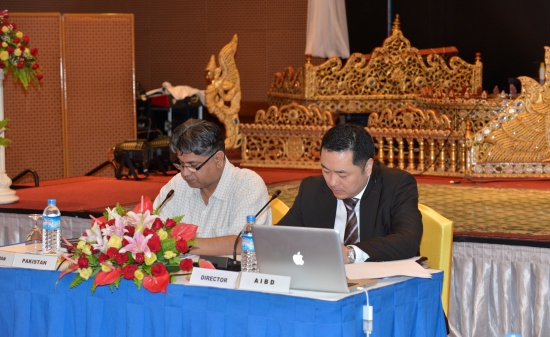 AIBD Director Mr. Yang Binyuan sought the help of the Board and other AIBD members to boost the Institute's membership drive. During the last 12 months, AIBD has attracted seven new affiliate members. To date, it has 26 full member countries, 43 full member organizations and 82 affiliate members.
In human resource development, he told the Board that AIBD has implemented 44 training activities within the period of 1st July 2012 to the end of June 2013 benefiting 1,084 broadcasters.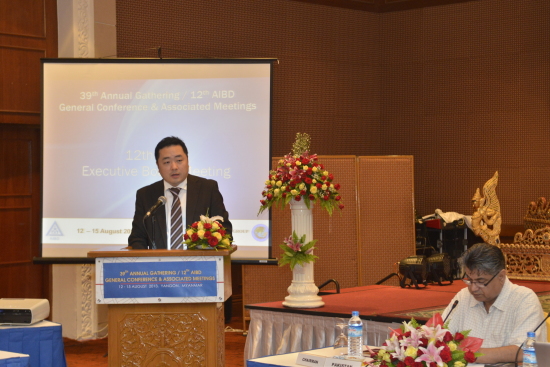 The Board discussed the renewal of AIBD's quality management certification in 2012. The re-certification was carried out in August 2012 and AIBD was successfully re-certified for quality management certificate. It reconfirmed that the system is well established and is being in operation as planned as the Institute takes more challenging and new approaches in serving members.
Another key issue the Executive Board examined was AIBD's financial status. Binyuan reported that the Institute's assets have slightly increased. "Collecting arrears from members remains a problem," he said.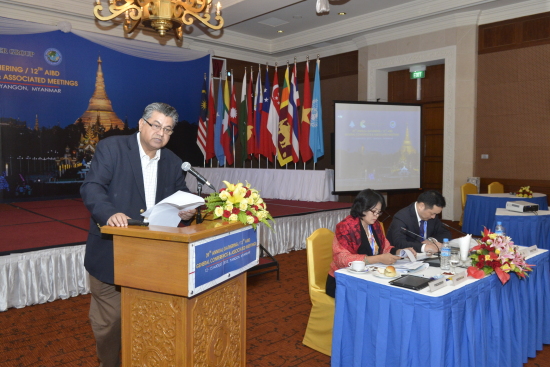 Mr. Solangi thanked all members in promptly paying their annual subscriptions within the first quarter of each year and appealed to those who have yet to pay their subscriptions to pay up early so that AIBD will cannot efficiently run its activities and implement its projects.